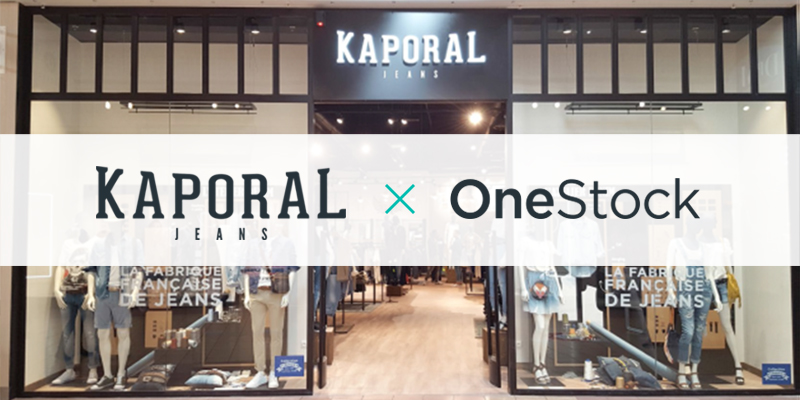 Kaporal deploy the OneStock Ship From Store solution
11/10/2017
The OneStock team is very proud to announce the beginning of its collaboration with the famous French denim and lifestyle brand : Kaporal.
Driven by a genuine desire to reduce stock-outs on its e-commerce site, Kaporal naturally opted for a Ship From Store solution. Thus, when a product is no longer available in the web stock, it is simply sent from one of the shops in the network.
Thanks to the unification of central warehouse and physical shop stock, Kaporal can now display all of its catalogue as available (endless aisles) to online users.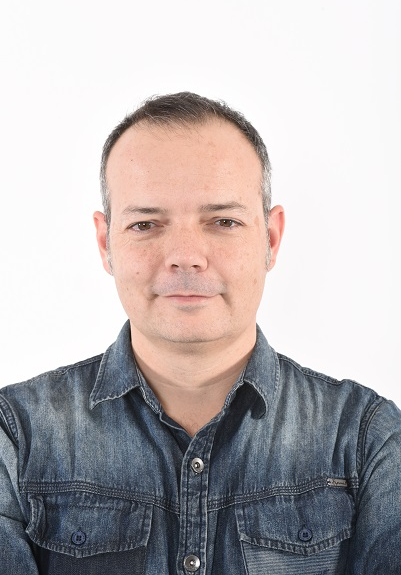 "Like any retailer with omnichannel activity, our online product downtime rate at season end sometimes reached more than 30% of our collection, while these items were still available in our network of boutiques.
We now have the ability to mitigate on-line stock-outs by shipping orders from all our storage points, including our points of sale. OneStock, order orchestration will enable us to increase our online sales while optimizing our shipping costs and improving our customer's purchasing experience."
Nicolas CICCIONE - E-Business & Customer Relationship Director at KAPORAL Group
We will revert back shortly on Kaporal's first results post deployment of OneStock.
If you need more informations on our Ship From Store solution and its implementation process, please do not hesitate to contact one of our omnichannel experts.