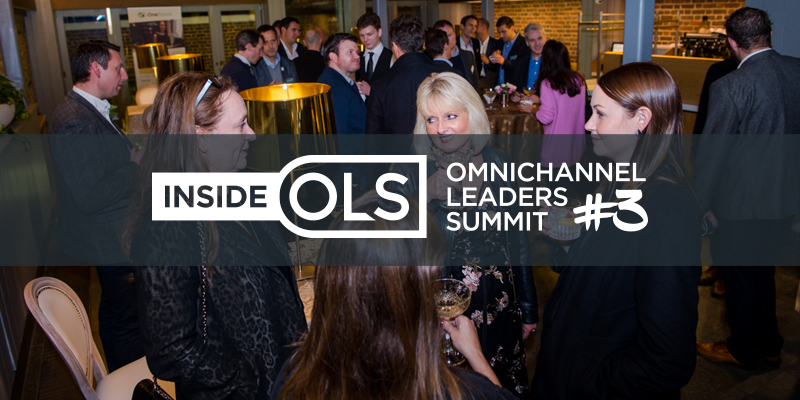 Inside the 3rd OLS at Westminster
In autumn 2017, we invited some of the most famous UK fashion retailers to enjoy the magnificent Westminster Abbey for the 3rd edition of our Omnichannel Leaders Summit (OLS). As in every edition (see 2nd OLS in the Tower of London), we create the events as a perfect opportunity for our guests to meet with their peers for a high-end quality networking event in an exceptional surrounding.
A networking event in the capital of fashion
A number of omnichannel fashion retail brands joined us to enjoy the evening, these included Coast, Jigsaw, Joules, New Look, Phase Eight, The Dune Group... It was a great opportunity for these successful businesses to interact and share experiences with other movers and shakers in the UK market. Taking time to discuss, enjoying an event on a human scale and having a glass of champagne of course are the main ingredients of a beautiful event, adding to this an exceptional surrounding as Westminster made it a special night!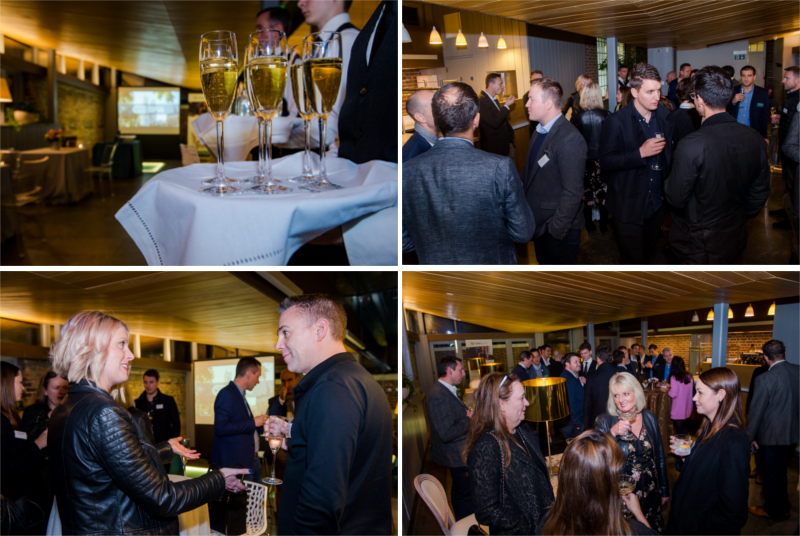 With a cultural dimension
For this third edition, we privately secured Westminster Abbey. Our guests had the opportunity to go for a private tour in a very peaceful Abbey…And what a magical experience! This special visit was a great time to remember the history of England and its close link with France.

OneStock reinforces its UK team
The evening also included the announcement of a growing OneStock team! We are now strengthening the UK team to address the market needs of reconnecting and revitalising the high street with on line sales. We are glad to announce that OneStock now has offices in Bristol and London. Our experienced team of omnichannel experts are now even closer to the fashion brands.

OneStock omnichannel solution Version 3
As good news doesn't come alone we were also delighted to introduce the new release of OneStock. In this new version, retailers will find:
An enhanced orchestration system
A powerful reporting suite
A more user friendly interface
A successful evening…with more exciting events planned
Omnichannel Leaders Summits are always a perfect occasion to bring the fashion retail community together enabling a good method of engagement to discuss retailers trends and omnichannel challenges, in a relaxed atmosphere.
We would like to thank all of our guests for joining us and for making this event a memorable moment.
It was also a memorable moment for Romulus Grigoras our CEO to meet his idol Isaac Newton himself.. more or less.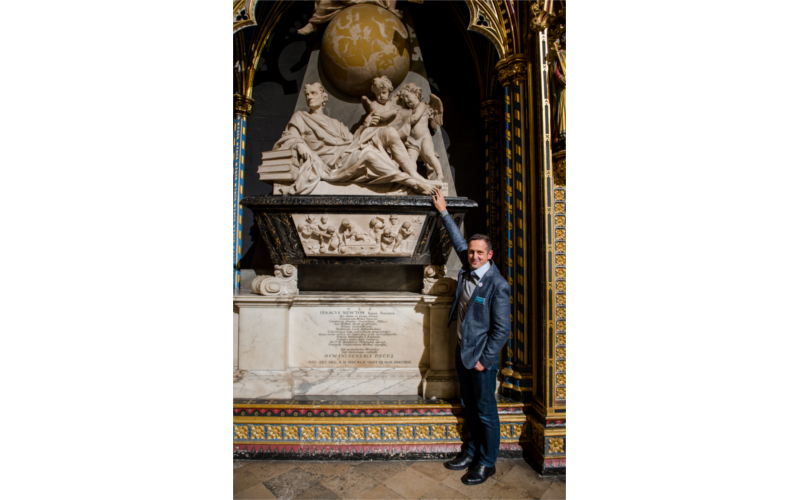 The next edition of OLS in the UK will be held in the spring of 2018.
If you want to register for the 4th Omnichannel Leaders Summmit (OLS) please send us an email at : event.uk@onestock-retail.com
Please note that we select our guests carefully to bring together decision makers challenged with omnichannel transformation.
Access to all of the pictures of the event are on our Facebook page : OneStock Facebook
Similiar articles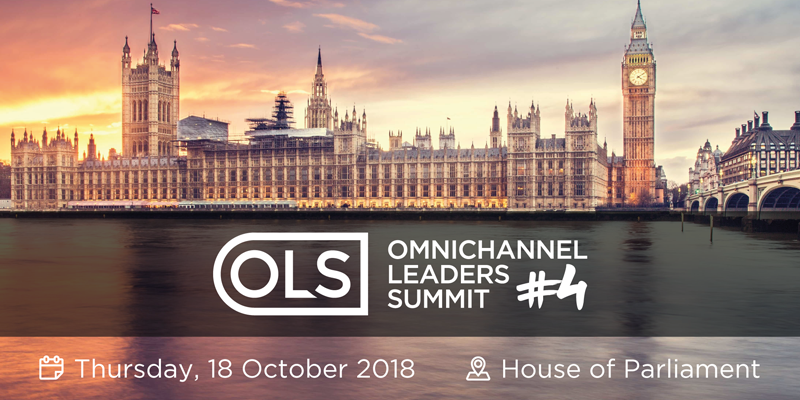 Omnichannel Leaders' Summit n°4 at the Houses of Parliament
PWC - 2nd Place - Value Proposition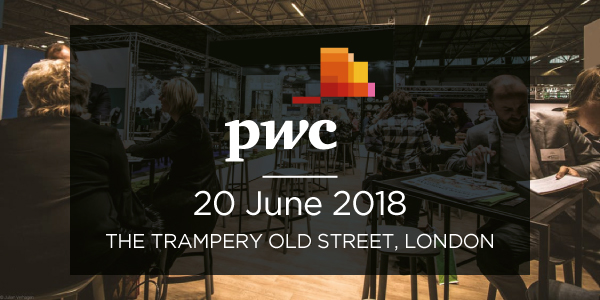 OneStock at the Showcase Evening by PwC