Breakfast Seminar: How to deploy a successful Ship from Store strategy
The why and how of Ship from Store at Jigsaw
Sonja Cavor, Head of E-Commerce, Josh Towb, Business Transformation Manager at Jigsaw and Romulus Grigoras, CEO & Founder of OneStock will talk about the omnichannel transition of the brand and its challenges.
During this seminar you will discover:
how Ship from Store became effective in 11 weeks
how sales have increased 32% a month
how the customer experience has been dramatically improved across different channels.
You will also discover all the steps in deploying the solution, from store staff starting to use the sales interface, to the results after two years of use.
Making a success of your omnichannel transition
This breakfast seminar will summarise the key elements to maximising your profits thanks to your omnichannel transition and at the end you will know:
how to fulfil online orders using your store stock
how to display all of your products online regardless of their physical location, including during sales events
how to improve your stock management and reduce your stock management costs
how to reduce delivery times and delivery costs.
When and where
Date : Thursday 28 March 2019

Time : 8.30-10.30am

Location : Central London, SCI Headquarters, 14/15 Belgrave Square, London SW1X 8PS

Places are limited, so please confirm your attendance by registering online.
(Free event with limited spaces, subject to validation).
Similiar articles
INSIDE: HOW WHISTLES DEPLOYED PROFITABLE SHIP FROM STORE AND CLICK & COLLECT STRATEGIES
RETAIL EXPO 2020: EUROPE'S LEADING RETAIL TECH EVENT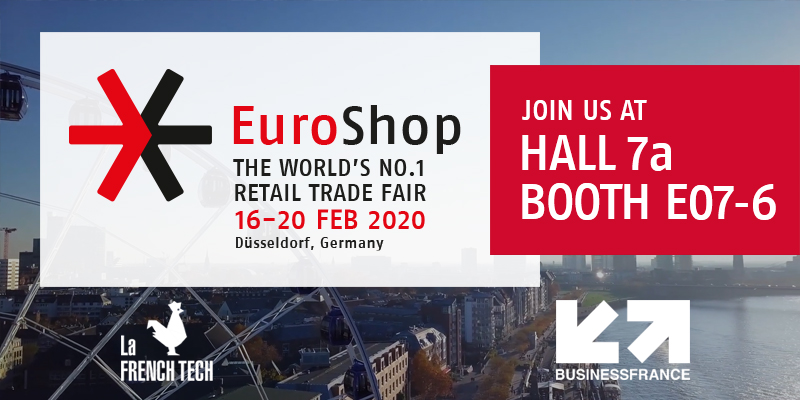 EUROSHOP 2020 : WORLD'S LARGEST TRADE FAIR FOR RETAIL