Fortnum & Mason boosts its online sales thanks to Click and Collect
Fortnum & Mason reported a 17% boost of its online sales in its latest 2017 financial year, with deliveries sent to more than 120 countries.
The online growth has reached a record of £113m* in 2017, 14% up on the same time last year. This represents the fifth consecutive year of double digit sales increases at the luxury food and drink retailer. Sales increased both at home and abroad, online and in its London stores.
OneStock is very proud to be part of this success by providing Fortnum & Mason an enhanced solution of Click & Collect since october 2015. This cross-channel solution provides customers a more convenient way to collect their online orders. It is also an opportunity for Fortnum & Mason to increase the average order value while customer come to pick its order. Fortnum & Mason have seen an important increase in the number of click & collect orders for the last quarter of 2017 including the high peak for the Christmas period.
Our mission is to provide a sense of pleasure to our customers, whether they shop online or in person. We will continue to offer them products which delight, and seek to provide them with an incomparable customer experience.

Kate Hobhouse - Chairman at Fortnum & Mason
Fortnum & Mason has seen strong online sales growth for the past 2 years. The brand is today a Top 350 retailer in the famous IRUK Top500.
*All datas are taken from the original article published on The Internet Retailing. Read the original article here.
Similiar articles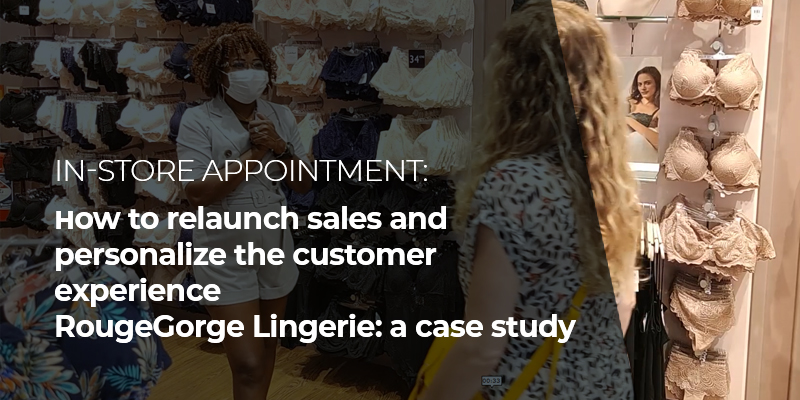 In-store appointment: how to relaunch sales and personalize the customer experience? RougeGorge Lingerie: a case study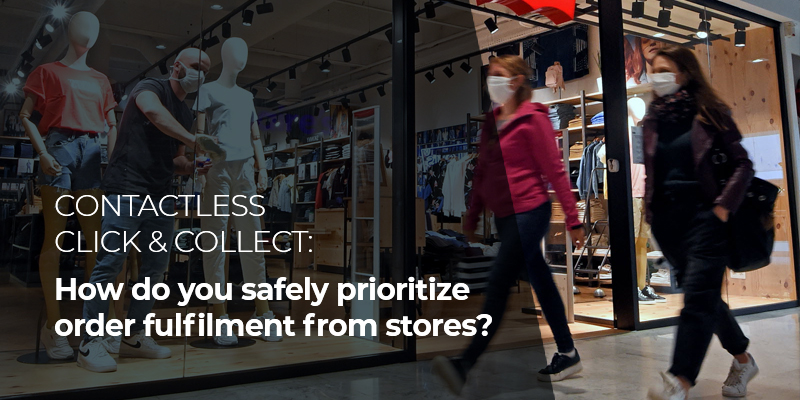 CONTACTLESS CLICK & COLLECT: How do you safely prioritize order fulfilment from stores?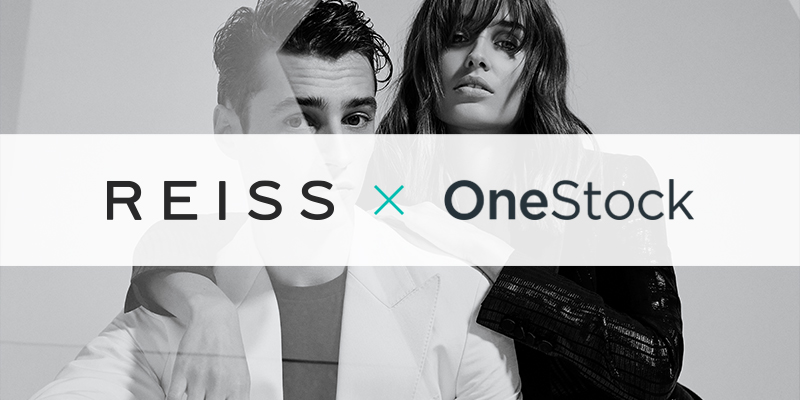 REISS puts Order Management at the centre of its customer proposition