Order Management Systems: an exclusive round table
This exclusive round table dedicated to Order Management Systems brought together senior leaders from UK fashion, accessory and toy retailers. This exclusive panel discussion provided the opportunity to hear strategic omnichannel feedback in a relaxed atmosphere.
A ROUND TABLE HOSTED BY OMNICHANNEL EXPERTS

The session focused on the how and the why of implementing an Order Management System (OMS) in order to increase sales, brand efficiency and client satisfaction. Our speakers were senior leaders in strategic industries and the discussion started with each sharing their own experience of OMS implementation. Our speakers were from:

- Fashion : Guy Tambling, IT and E-Commerce Operations Director at Hobbs London, Phase Eight and Whistles
- Accessories : Andy Tudor, Technology and Data Director at Monsoon Accessorize
- Perfume and beauty : Andy Saw, IT Direct at The Perfume Shop
- IT : Romulus Grigoras, CEO and Founder of OneStock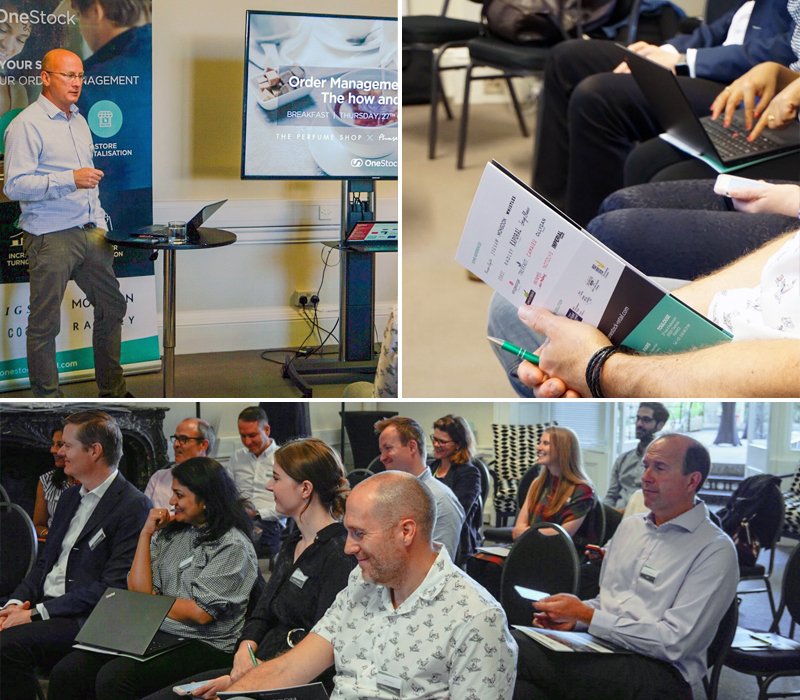 SENIOR LEADERS ASSEMBLE TO SHARE EXPERIENCE OF ORDER MANAGEMENT SYSTEMS

This interactive discussion also gave an overview of the different steps required before implementing an OMS. The participants were able to explain what drove their need for an OMS and what their main requirement was: Ship from Store, Click & Collect, Reserve and Collect or Order in Store.

The audience then briefly shared their experience of the benefits of OMS implementation. It was recognised that running an OMS is a strategic choice with immediate positive effects on a business. Indeed, thanks to OneStock, Phase Eight, The Perfume Shop and Monsoon Accessorize reduced online and in-store stock-outs and optimised shipping costs, whilst providing a unique in-store and online customer experience.
OneStock's next event dedicated to retail stock optimisation will take place in November. If you would like to know more about it, please contact us by email : mkg@onestock-retail.com
Similiar articles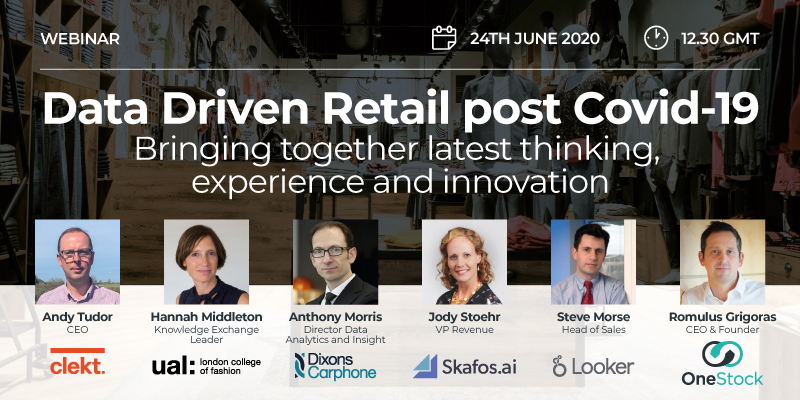 How data helps to define the new retail experience?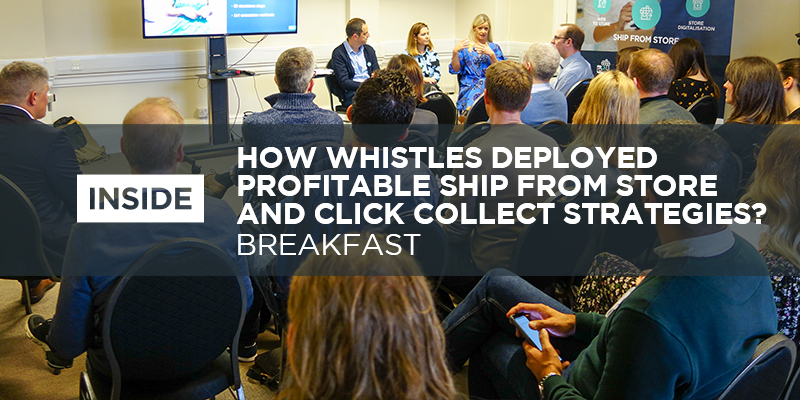 INSIDE: HOW WHISTLES DEPLOYED PROFITABLE SHIP FROM STORE AND CLICK & COLLECT STRATEGIES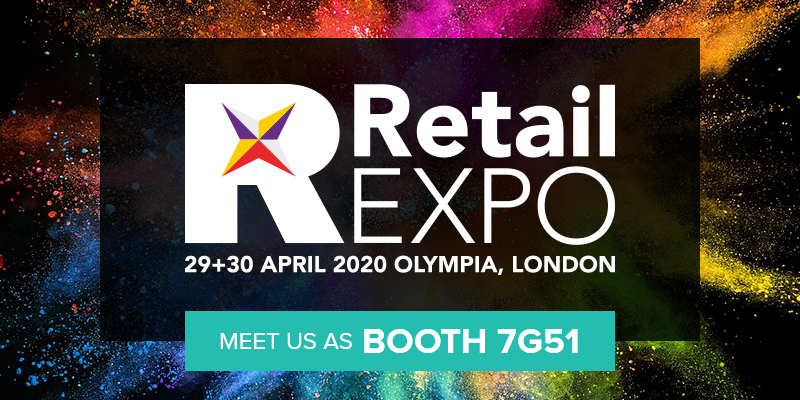 RETAIL EXPO 2020: EUROPE'S LEADING RETAIL TECH EVENT