INSIDE THE OLS #7: THE ONLY EVENT DEDICATED TO BEING OMNICHANNEL
On 7 November, the UK's top retailers attended the seventh edition of OneStock's Omnichannel Leaders' Summit (OLS), which took place in the iconic Tower Bridge.
United by their desire to discuss the latest challenges facing retailers and all things omnichannel, 50 high-level executives attended this exclusive event.
Discover the OLS #7:
An interactive panel discussion about being omnichannel
Following a private tour of the Tower Bridge Engine Rooms, guests were invited to attend a panel discussion hosted by retail professionals, who have worked for some of the UK's best-known high street brands and consulting organisations:
Clare Harrison-Empson, Head of Global Retail Operations, Ted Baker

Claire Joel, Head of IT (Business Change), Reiss

David Oliver, Retail Advisor and ex Head of Retail Consulting at PwC

Romulus Grigoras, CEO & Founder, OneStock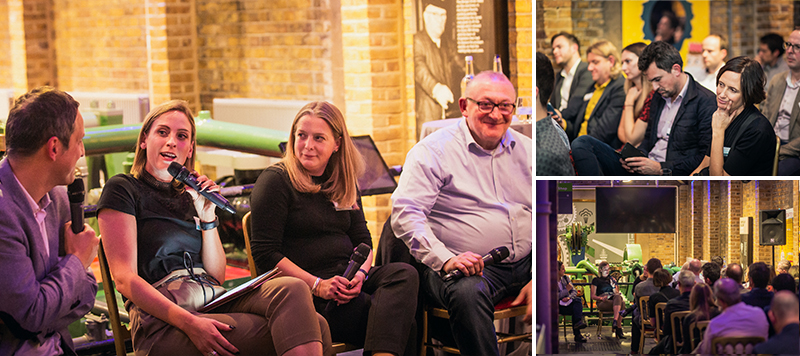 Thanks to different perspectives from operations to technology and strategy, this hour-long discussion allowed attendees to discover answers to the major challenges facing retailers today.
From meeting consumer expectations to giving brands some strategic advantages over pure players, the panelists all agreed that becoming omnichannel could be the answer.
The new demands on store assistants and the crucial role they play in re-invigorating the in-store experience were other important strategic topics under discussion. Our panelists shared their own experiences and explained that introducing web to store solutions helps retailers offer a personalised experience to each customer and, in this way, meets consumers' needs.
This highly interactive panel discussion also focused on the daily challenges faced by the attendees, and provided a great opportunity to share advice and best practice.
A unique opportunity for high-level networking
Rapha, Jigsaw, Pepe Jeans, Monsoon Accessorize, Mint Velvet, Ted Baker, Phase Eight, Hackett London, these are just some of the 50 retailers who attended the event.
All the guests, who had an interest in being omnichannel, were pro-active during the Q&A session. They were then invited to continue their discussions in a friendly atmosphere during a champagne reception, which took place at the heart of Tower Bridge Engine Rooms.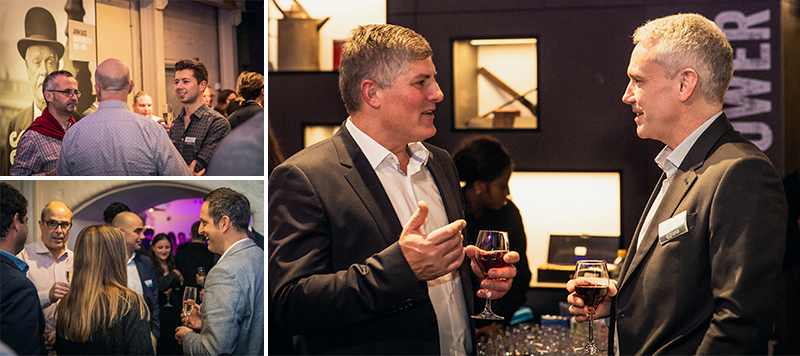 Inside one of "London's true hidden gems": Tower Bridge Engine Rooms
The OLS #7 started with a unique opportunity for guests to immerse themselves in the history and grandeur of Tower Bridge Engine Rooms. This was a great experience allowing guests to discover the original machinery, wheels and moving pistons that lifted the Tower Bridge bascules.
Each year the Omnichannel Leaders' Summit brings together top-level retailers and well-known retail experts. We are delighted that this exclusive OneStock event is valuable for so many guests. Thanks to each attendee for making this an exceptional night.
Discover all the OLS #7 pictures on our Facebook page: OneStock Retail.
Similiar articles
OneStock: Retail Systems' Omnichannel Solution of the Year
OneStock's Order Management System: Winner of the 'Editor's Choice Special Award' for the Retail Insider 'Transforming Retail Awards 2020'
ONESTOCK'S ORDER MANAGEMENT SYSTEM SHORTLISTED FOR THE RETAIL INSIDER "TRANSFORMING RETAIL AWARDS 2020"