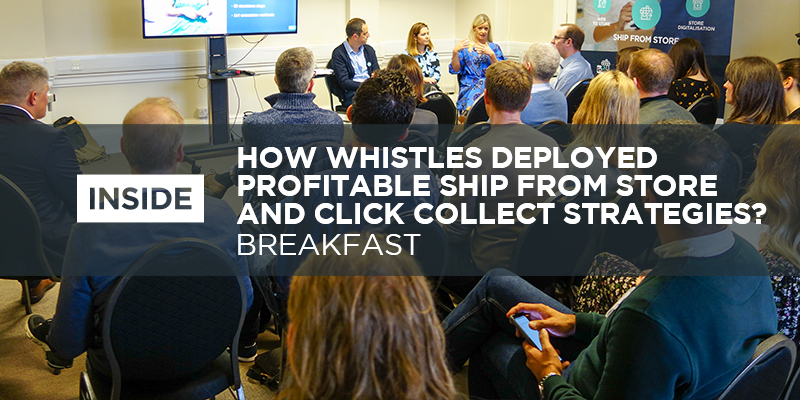 INSIDE: HOW WHISTLES DEPLOYED PROFITABLE SHIP FROM STORE AND CLICK & COLLECT STRATEGIES
On 27 February some of the UK's top retailers came together in central London to learn about Whistles' omnichannel strategy. This private event was a great opportunity to understand how and why Ship from Store and Click & Collect can improve global profitability.
OMNICHANNEL FEEDBACK HOSTED BY RETAIL EXPERTS

OneStock had the pleasure of welcoming two senior executives from Whistles to host the seminar, which was entitled "How Whistles deployed profitable Ship from Store and Click & Collect strategies" :
Hilary Palmer, Retail Director UK & International at Whistles

Simone Williams

, Head of eCommerce at Whistles
Romulus Grigoras, CEO and Founder of OneStock, gave technical feedback about the daily collaboration between Whistles and OneStock.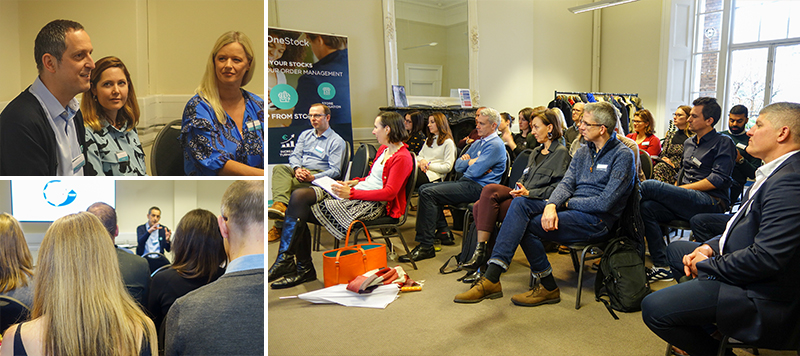 AN INTERACTIVE DISCUSSION DEDICATED TO ORDER MANAGEMENT SYSTEM IMPLEMENTATION
Hilary and Simone used their strategic vision and their understanding of store issues to explain why Whistles identified the Order Management System (OMS) as a key element in the implementation of an effective unified commerce strategy.
This interactive round table discussion started with an overview of the initial need for and main objectives of the implementation of an OMS. Then, the audience asked more detailed questions about the process in store, including regarding the competitive bidding and consequences of this, and whether an OMS was really making life easier for store staff, and if yes, why.
The final part of the seminar was dedicated to the business benefits of the OMS and omnichannel scenarios:
+ 10% online sales thanks to Ship from Store

+ 50% e-commerce sales on Black Friday

147 orders shipped from one store, on one day (Cyber Monday)

17% of Click & Collect orders optimized by OneStock.
To follow their discussions, Jigsaw, Joules, John Lewis, Reiss, Practicology, and other companies in the audience, then enjoyed a networking breakfast session.
Don't miss the opportunity to meet our omnichannel experts during RetailEXPO 2020 , and find out about our upcoming events and news by registering to receive our monthly newsletter: newsletter@onestock-retail.com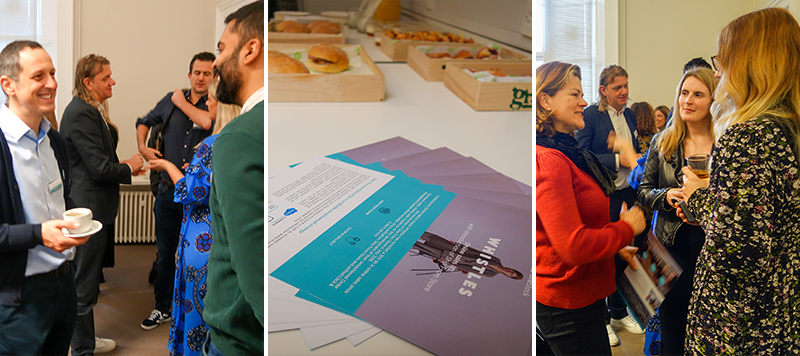 Similiar articles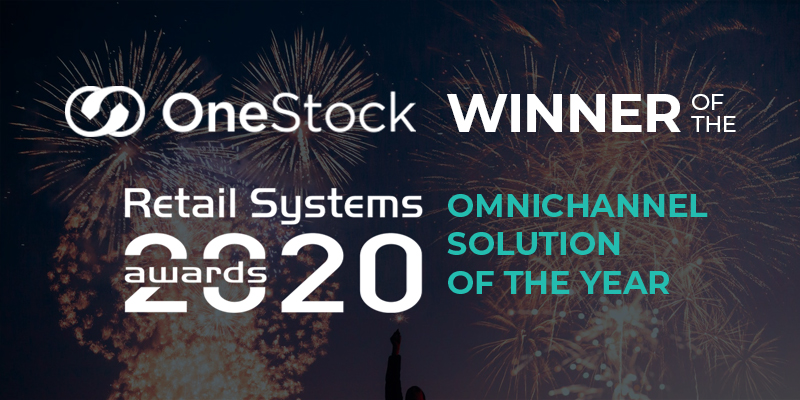 OneStock: Retail Systems' Omnichannel Solution of the Year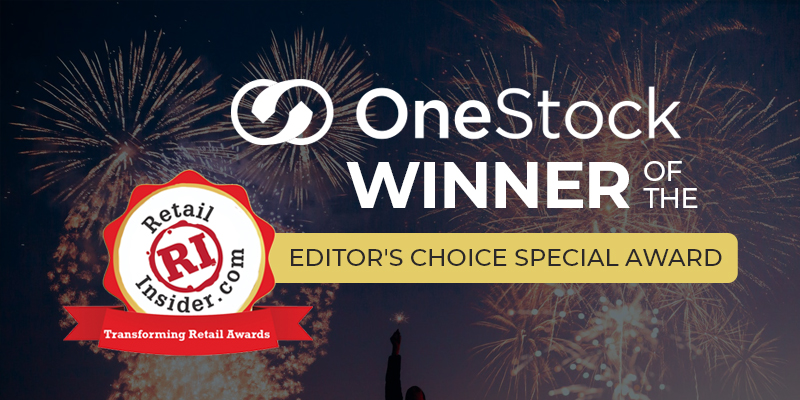 OneStock's Order Management System: Winner of the 'Editor's Choice Special Award' for the Retail Insider 'Transforming Retail Awards 2020'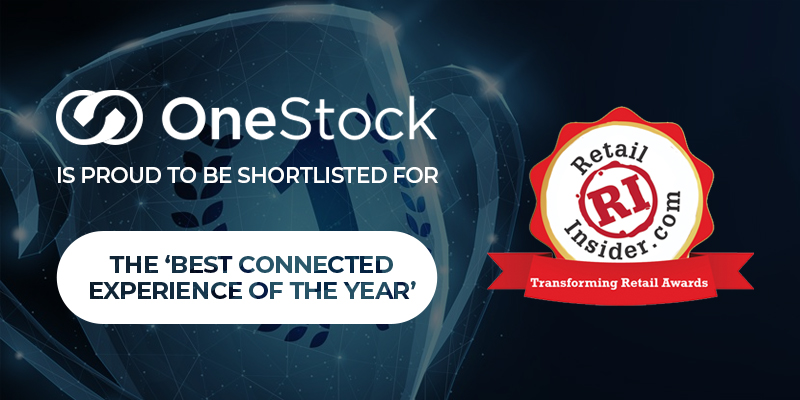 ONESTOCK'S ORDER MANAGEMENT SYSTEM SHORTLISTED FOR THE RETAIL INSIDER "TRANSFORMING RETAIL AWARDS 2020"