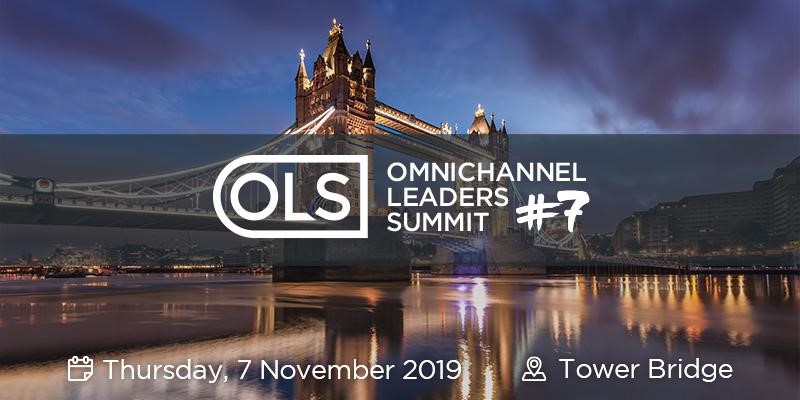 OMNICHANNEL LEADERS' SUMMIT #7 at Tower Bridge
OneStock is delighted to invite you to our seventh annual event: our Omnichannel Leaders' Summit (OLS), the only retail event dedicated to being omnichannel.

Each year OneStock selects a prestigious venue for both our London and Paris OLS. Previous locations have included the Tower of London, the Houses of Parliament and Westminster Abbey in London, and Opéra de Paris and Musée de l'Orangerie in Paris. For this 2019 edition we invite decision makers and leaders from the UK's high street retailers on Thursday November 7 to Tower Bridge Engine Rooms, one of London's true hidden gems.

An exclusive panel discussion about retail and being omnichannel

Hosted by leaders from top UK omnichannel brands and high street retail experts, the event will start with an exclusive panel discussion about retail and how being omnichannel allows brands to improve their profitability and customer experience.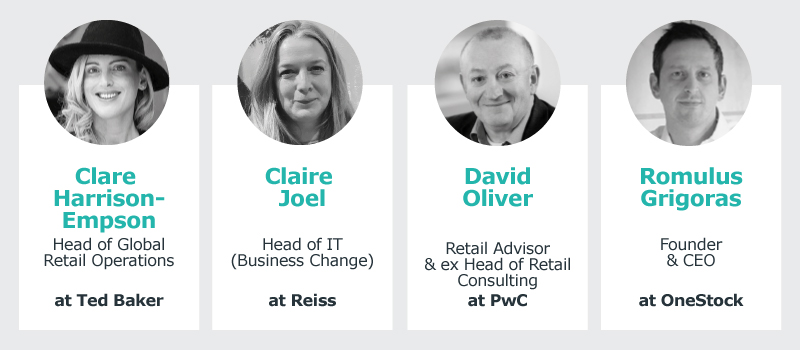 This interactive panel discussion will allow our guests to learn about today's strategies to manage the main issues in retail, such as how to be more competitive whilst taking care of their brand's image, and how the implementation of new technologies can provide benefits for the retailer and improve the customer experience at the same time.
Networking reception, including cocktails, inside one of the most famous bridges in the world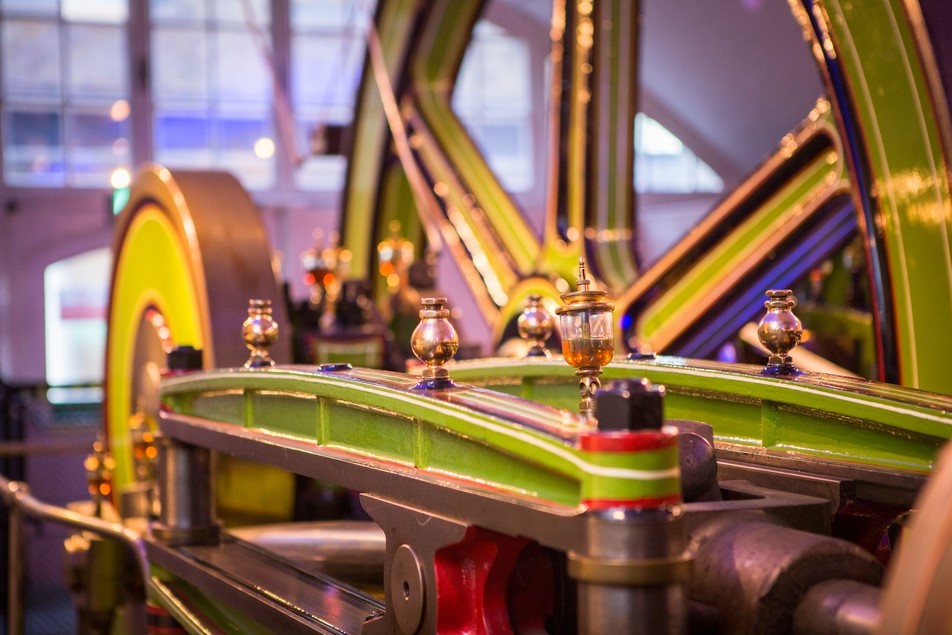 Thanks to a guided tour, this memorable evening will allow guests to learn more about Tower Bridge and its Engine Rooms, part of London's heritage. Discover this atmospheric space, imagine this icon in motion and learn about the fascinating stories of cooks, coal stokers and engineers, all part of the history of this masterpiece of engineering.

This will be followed by a networking reception including cocktails with board-level retail executives in the main engine room, a unique opportunity for important discussions with retail leaders in a relaxed atmosphere.
Registration

Please note that we only choose exceptional locations for the Omnichannel Leaders' Summits. These are unique venues and as a result they have limited reception capacity. This is why we carefully select our guests in order to promote quality networking.
These evenings are therefore reserved for the decision makers challenged with omnichannel transformation.
If you would like to attend, please submit your request by email to the following address event.uk@onestock-retail.com and specify your first name, surname, title and company.
We will respond as soon as possible.
Practical information:

Date: Thursday 7 November 2019
7.00 PM – Champagne welcome reception
7.30 PM – Panel discussion
8.30 PM – Private tours of the Engine Rooms
8.50 PM – Networking reception, including cocktails
11.00 PM – End of the evening
Location: Tower Bridge, Tower Bridge Rd, London, SE1 2UP
(entrance through the official gift shop)
Nearest stations: London Bridge station, Tower Hill station
Similiar articles
ONESTOCK'S ORDER MANAGEMENT SYSTEM SHORTLISTED FOR THE RETAIL INSIDER "TRANSFORMING RETAIL AWARDS 2020"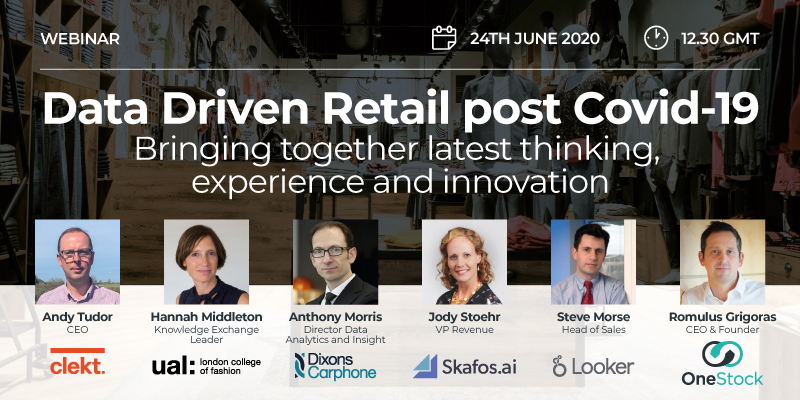 How data helps to define the new retail experience?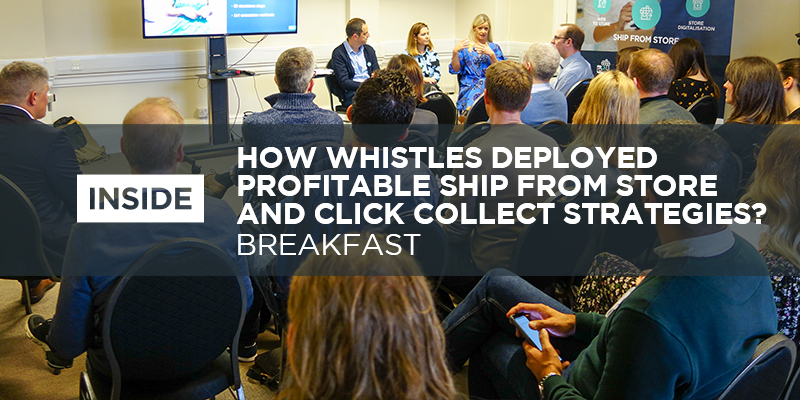 INSIDE: HOW WHISTLES DEPLOYED PROFITABLE SHIP FROM STORE AND CLICK & COLLECT STRATEGIES