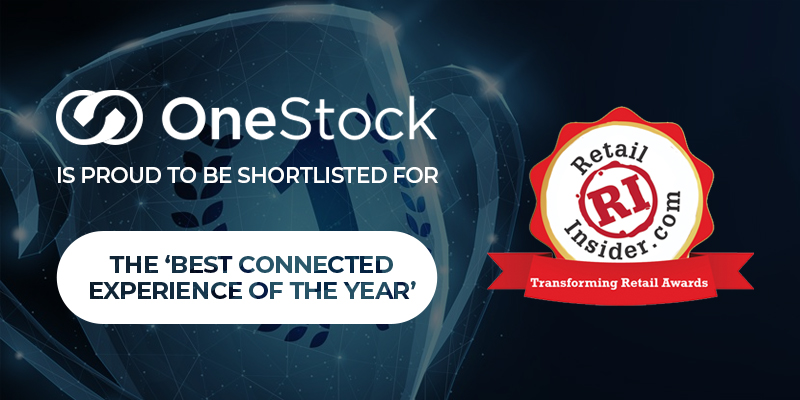 ONESTOCK'S ORDER MANAGEMENT SYSTEM SHORTLISTED FOR THE RETAIL INSIDER "TRANSFORMING RETAIL AWARDS 2020"
OneStock strives to improve retailers' omnichannel strategies by offering a comprehensive tool that facilitates order fulfilment, unifies commerce and boosts customer experience. We are proud to announce that our Order Management System (OMS) has been shortlisted in the "Best Connected Experience of the Year" category for the Retail Insider "Transforming Retail Awards 2020".
OneStock's OMS, the perfect tool for a profitable omnichannel strategy
Retail Insider is a website that provides insights and opinion pieces on the retail industry, as well as several annual reports centred around innovation in retailing.
The panel for Retail Insider's fourth 'Transforming Retail' Awards is comprised of board-level executives from Amazon, Sitemorse, Customer First Group, Starcount and more. This panel is looking to reward the very best examples of innovation across the retail sector.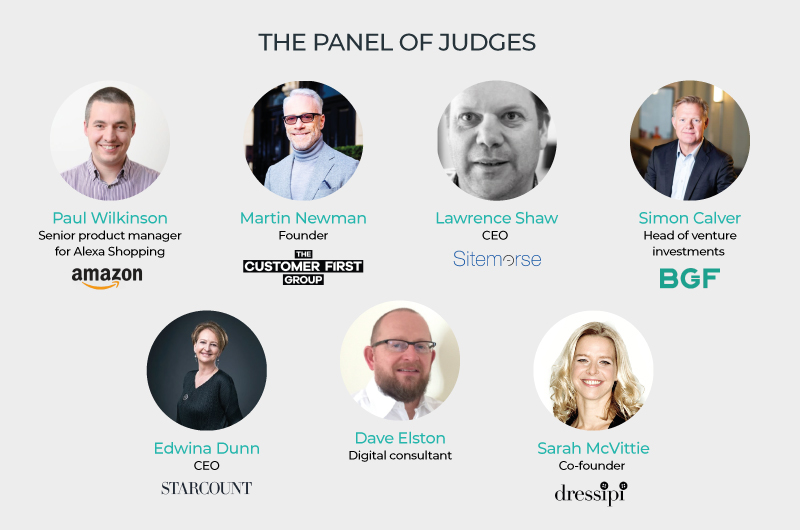 The judges have nominated OneStock for the "Best Connected Experience of the Year" award thanks to our work with British fashion brand Whistles. We have been nominated alongside Samsung KX and John Lewis Virtual Experiences.

Since the integration of the OneStock OMS into their processes in July 2018, Whistles has seen its online sales go up by 10 and a 50% increase in e-commerce sales on Black Friday.

Whistles attained these results thanks to the development of OneStock's omnichannel Order Management System which includes stock unification, Ship From Store and unified Click & Collect services.
Click & Collect and Ship From Store, key tools for today's retailers
Click & Collect as well as Ship From Store are both indispensable tools for a successful omnichannel strategy.

Click & Collect is now the third most popular delivery method for customers. Whistles customers can now choose the destination store regardless of whether the product is available or not thanks to Unified Click & Collect, which improves costs and enhances the customer experience by optimising stock shipments and executing customer communications.

Ship From Store has allowed the Whistles website to achieve record highs in stock availability rates, leading to more sales from its distribution centre as well as directly from their 54 stores.
Discover how OneStock Order Management System is helping Whistles.
The winners will be announced on Retail Insider's website on September 24 so be sure to check back in then!

Similiar articles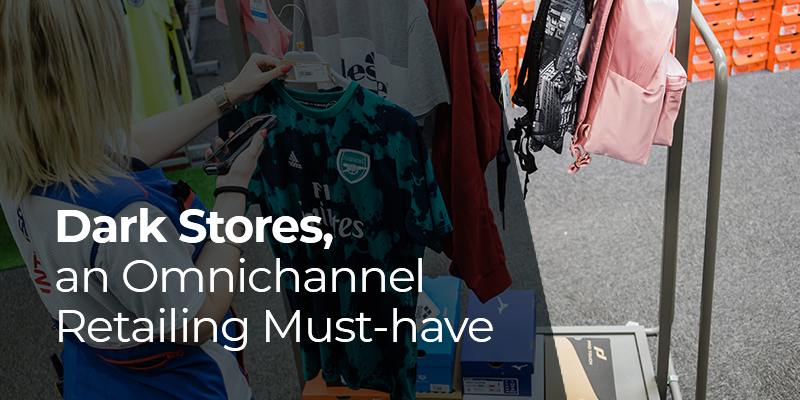 Dark Stores, an Omnichannel Retailing Must-have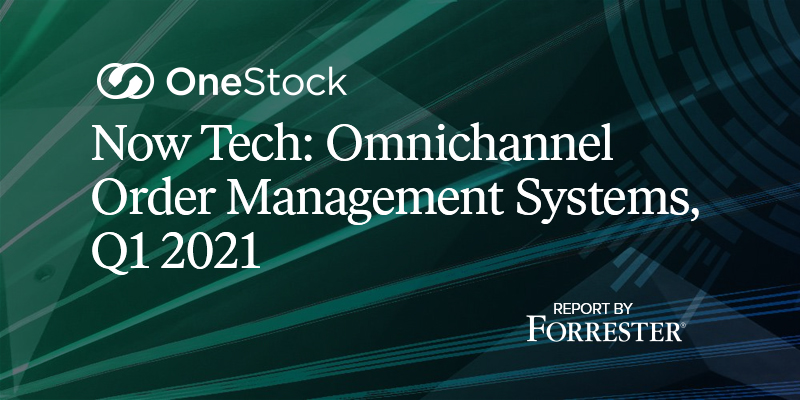 OneStock featured in Forrester's Now Tech OMS report