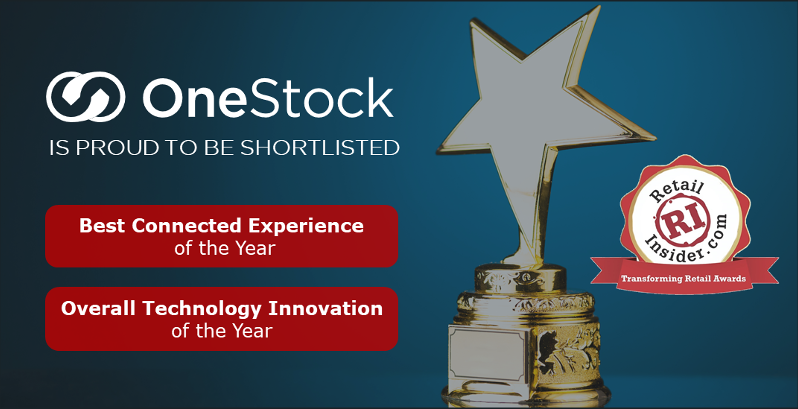 ONESTOCK SHORTLISTED FOR THE RETAIL INSIDER 'TRANSFORMING RETAIL' AWARDS 2019
At OneStock we work every day to create an agile Order Management System (OMS), which matches retailers' omnichannel needs and resolves their issues. We are always pleased to see our software and know-how highlighted by retail experts. The whole team is excited to announce that we have been shortlisted in two categories for the Retail Insider 'Transforming Retail' Awards 2019.

Order Management System: the future of omnichannel retail
Retail Insider is a well-known website dedicated to retail which provides insights and annual reports about retailers, but also about software that allows brands to improve their global customer experience.
For its third 'Transforming Retail' Awards Retail Insider has put together an independent panel composed of board-level executives from Ted Baker, Sainsbury's, Ocado, Starcount and others.
This experienced panel has selected OneStock in two categories, identifying the OneStock Order Management System as a major solution for retailers thanks to its profitable omnichannel scenarios (Ship from Store, Click & Collect, Order in Store, Reserve & Collect).
OneStock's OMS and Ship from Store under the spotlight
The panel identified OneStock as one of the leading solutions for the retail market and shortlisted our company in the following two categories:
Best Connected Experience of the Year
This is thanks to our collaboration with Jigsaw, where we allow the brand to deliver a good customer experience on every channel. OneStock's stock unification helped Jigsaw to perfectly meet its clients' needs.
Overall Technology Innovation of the Year
OneStock has been identified in this category because we help retailers to improve their sales and to provide a better customer experience. Thanks to our OMS and omnichannel solutions retailers experience a fast return on their investment.
Here are the companies shortlisted alongside OneStock for the Retail Insider 'Transforming Retail' Awards 2019: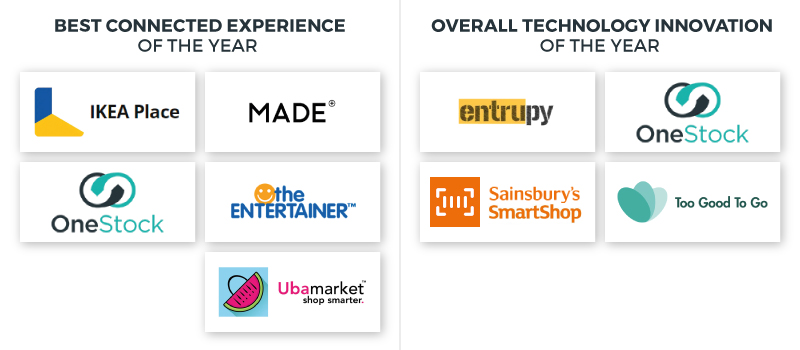 The winners will be announced during an award ceremony taking place on 9 October 2019 at Sourced Market in Marylebone, London from 6:30 PM to 9:30 PM.
Fingers crossed!
Similiar articles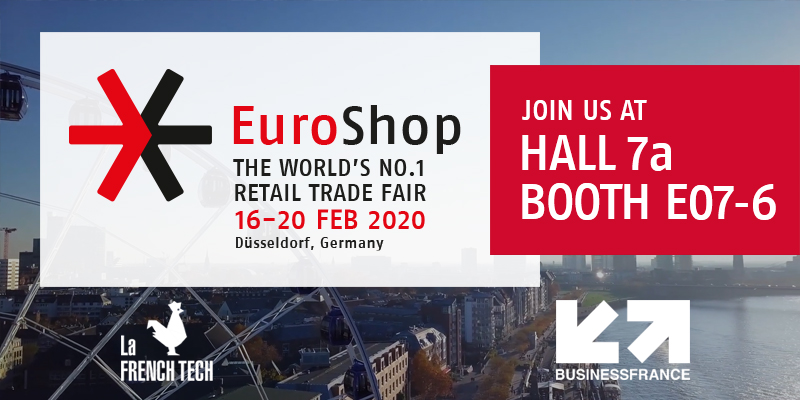 EUROSHOP 2020 : WORLD'S LARGEST TRADE FAIR FOR RETAIL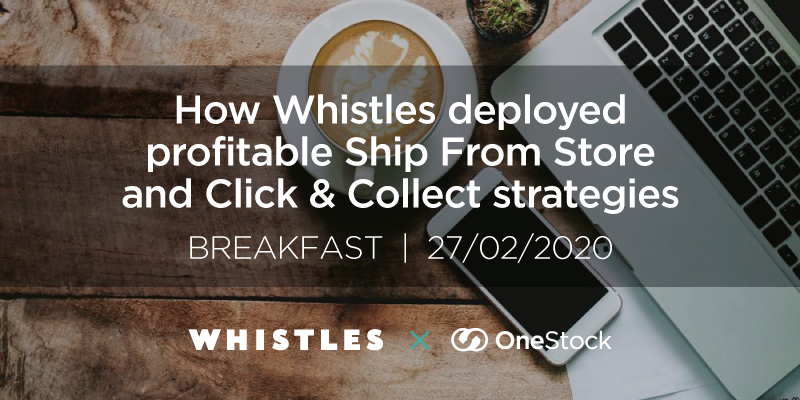 Breakfast seminar: How Whistles deployed profitable Ship from Store and Click & Collect strategies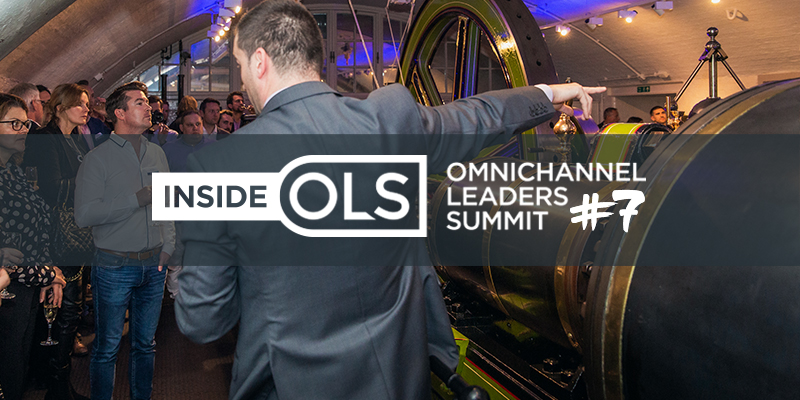 INSIDE THE OLS #7: THE ONLY EVENT DEDICATED TO BEING OMNICHANNEL