Why every retailer needs an OMS?
69%
of shoppers will switch to a competitor's
site if stock is unavailable online
55%
would turn to a competitor if a
product is out of stock in-store
64%
felt retailers could do more to make
delivery and fulfillment sustainable
As more brands focus on improving their customer experience, those who fail to implement an effective OMS risk falling behind on sales, profitability & image.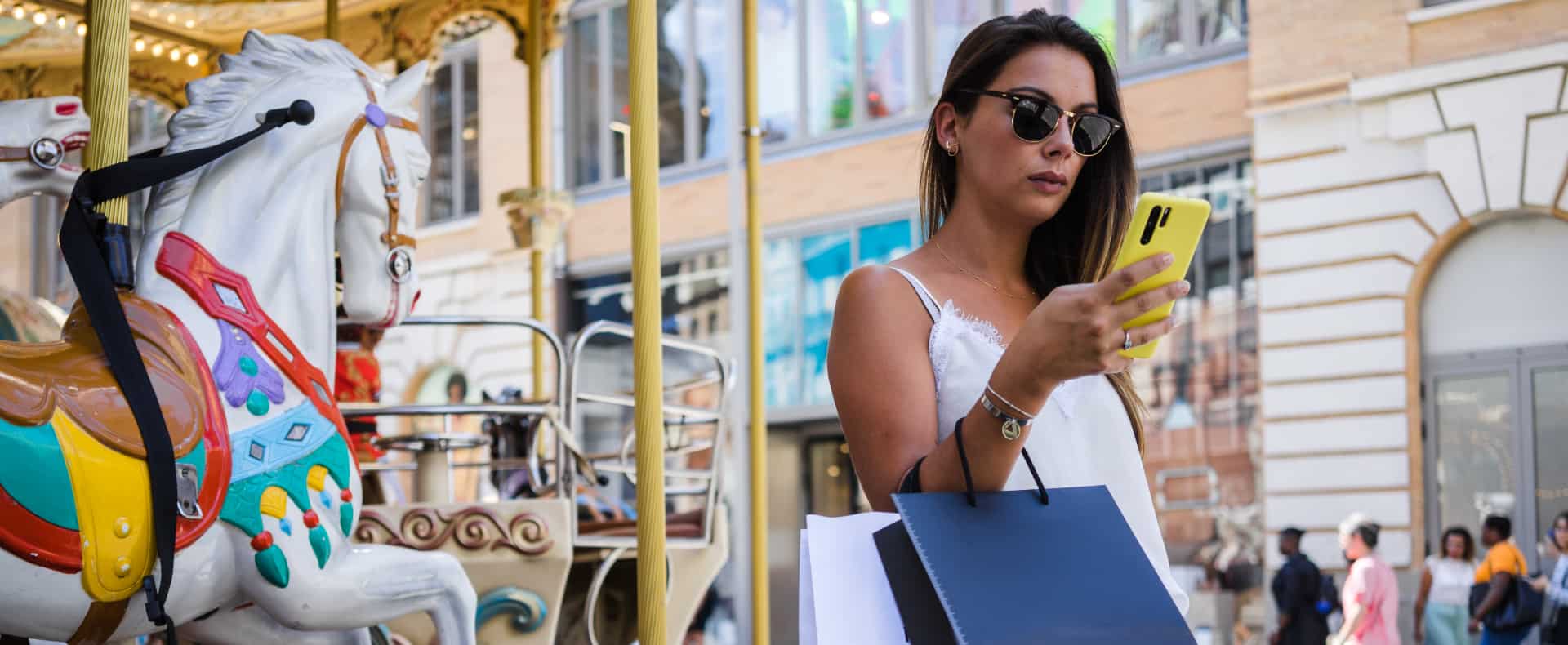 OMS to improve customer experience and profitability…
Don't let a stock out lose you a sale
+25%
of your ecommerce revenue
could come from Ship from Store
Improve your ecommerce experience
Enable shoppers to collect / try / return products bought online, in-store
Reinvent your in-store experience
+6 to 8%
of retail revenue with Order in Store
Contribute to a better planet
Reduce order management and delivery pollution and fight waste
…and go green!
Give your customers the opportunity to reduce their pollution
Allow your customers to choose greener options
Optimise your logistics operations
Fewer products in stock at the end of the season meaning less waste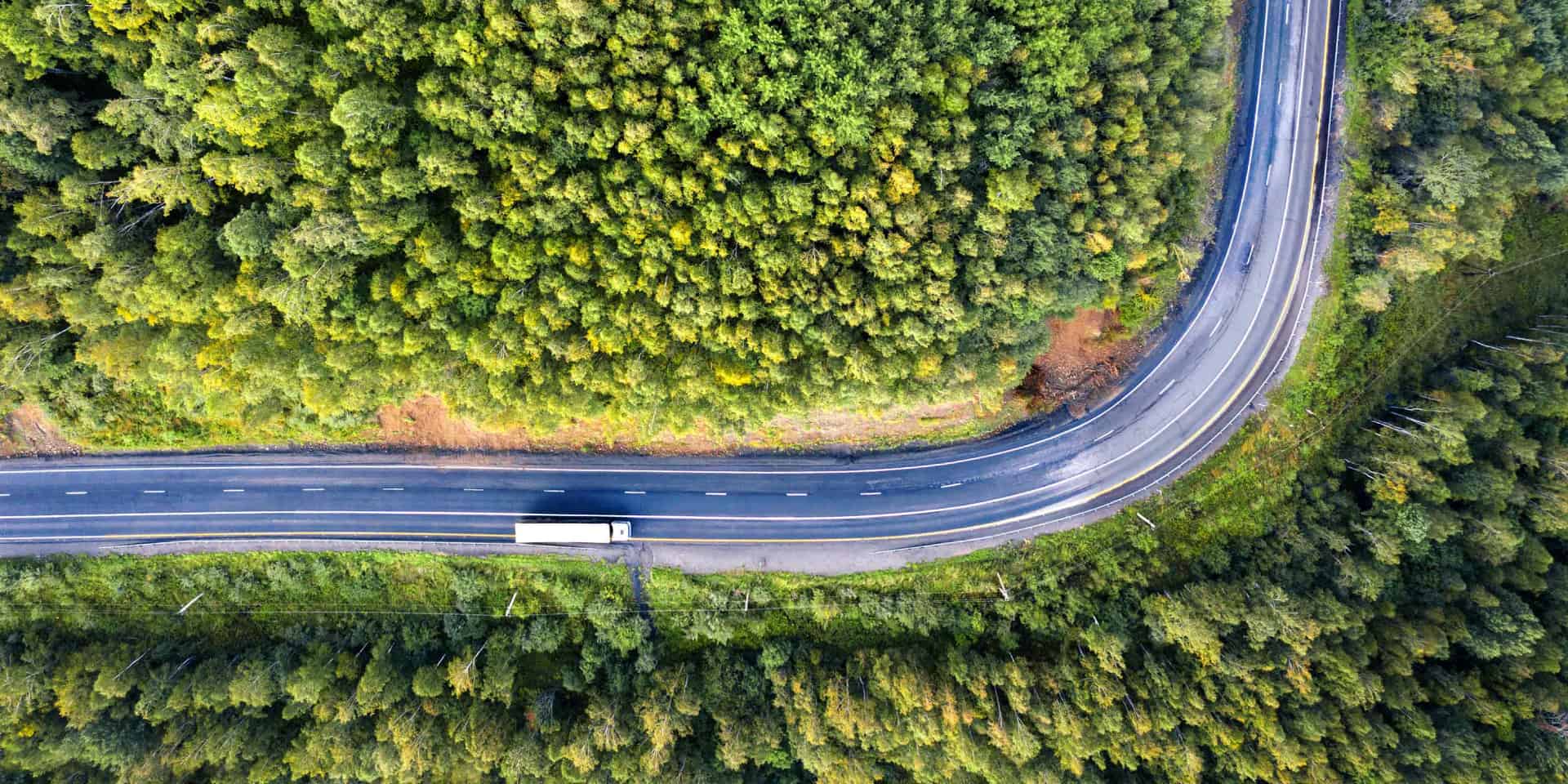 Leading brands trust an OMS leading solution
Only 9 months after its implementation, our associated stores have truly adopted the OneStock OMS. The first results are very promising, with a 200% increase in our online turnover.
Interested? Learn more about OMS or contact us now!