Partnerships designed for mutual success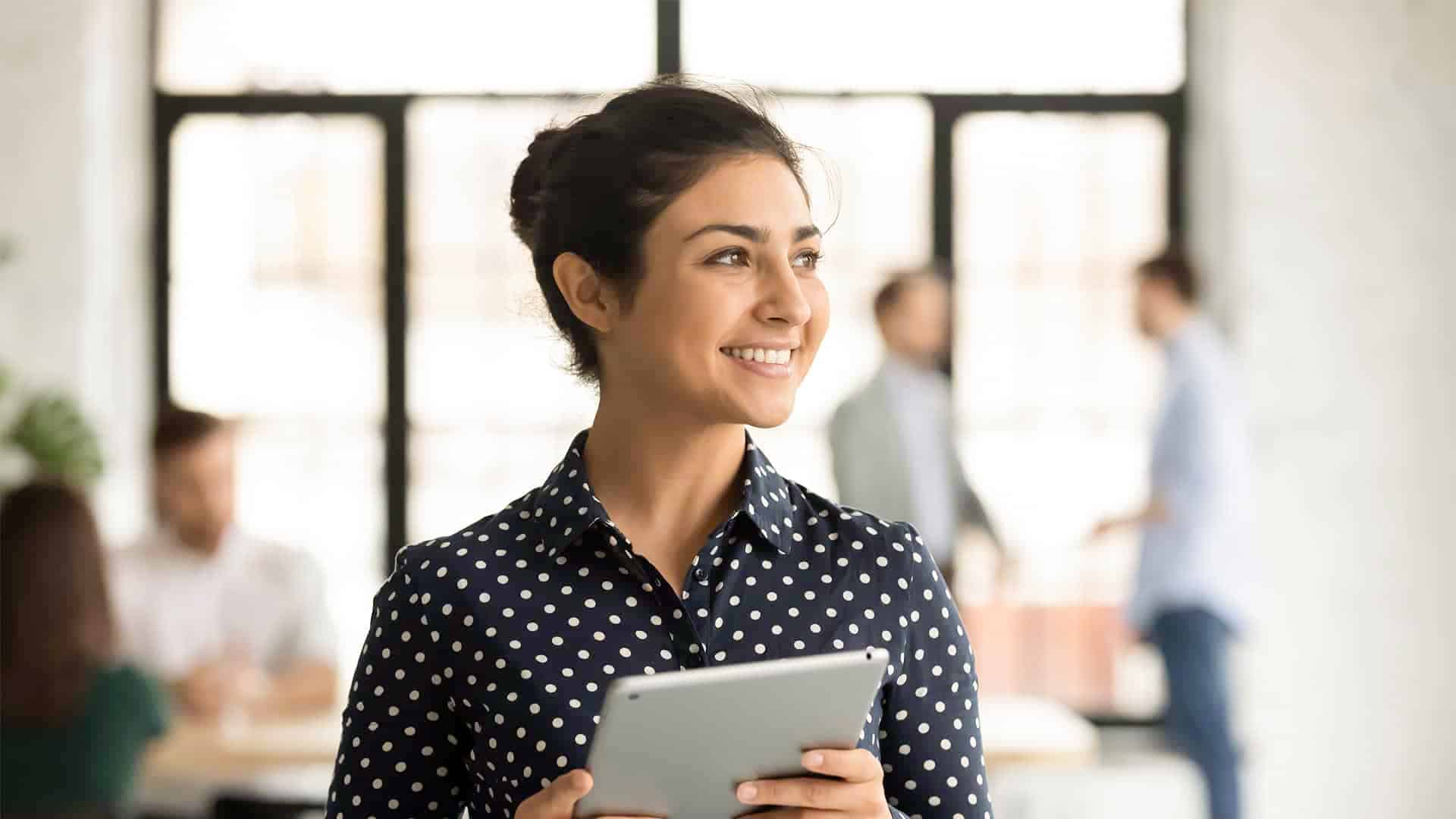 We are convinced that collaboration is synonymous with success and choose to give a key role to partners by developing strategic relationships with agencies and IT systems. Join us and, together, let's offer the omnichannel experience of tomorrow!
Why partner with OneStock?
Partnering with OneStock opens up a world of opportunities.
Our partners benefit from our innovative solutions, extensive network and commitment to their success.
For solution integrators
Enhanced service & growth opportunity
Our partnership allows you to expand your service offerings, providing your clients with omnichannel solutions that drive growth and customer satisfaction.
Data visibility & client success
With access to OneStock's robust data analytics, you can gain valuable insights to provide strategic advice to your clients.
Cost efficiency & margin optimisation
Our solutions are designed to optimise operations, resulting in cost efficiency and improved margins. These benefits enhance your value proposition.
Replatforming & omnichannel excellence
As experts in omnichannel solutions, we provide the tools and support you need to help your clients excel in an omnichannel environment.
For technology partners
Global ecosystem
Being part of the MACH Alliance, we understand the importance of creating a seamless ecosystem. Our partnership allows you to integrate your solutions into our platform, providing a seamless experience for our shared clients.
Seamless customer experience
Our focus on omnichannel solutions ensures that our shared clients can provide a seamless customer experience. Your software solutions, combined with our platform, can help clients deliver exceptional service across all channels.
Tech stack stickiness
Our partnership ensures that your solutions become an integral part of our clients' tech stack. This not only increases your software's stickiness but also ensures that our clients have access to the best solutions in the market.
Stronger together
By combining our expertise, we can develop a joint value proposition that reinforces each other's offerings. Together, we can deliver more value, drive innovation and achieve greater success.
Proven success with major retailers in Europe
OneStock has a proven track record of success with some of the biggest retailers in Europe. Our partnerships span across various industries, from fashion and footwear to DIY, gardening and pet care. We've helped these retailers unlock their full omnichannel potential, driving growth and enhancing customer satisfaction.
Selective partnership approach
At OneStock, we believe in building strong, mutually beneficial partnerships. We adopt a selective approach to partnerships, focusing on alignment with our sales strategy, a win-win-win approach, human values and proximity. We seek partners who share our vision and values, and who are committed to delivering exceptional service to our clients. Our goal is to build partnerships that drive growth and success for all parties involved – our partners, our clients, and us.
Become our partner
Ready to join us in creating seamless omnichannel experiences?
Fill out our partnership form below and our partner manager will get in touch with you to discuss how we can work together.