The Order Management solution for retailers
Get the most out of your stock
and sales channels.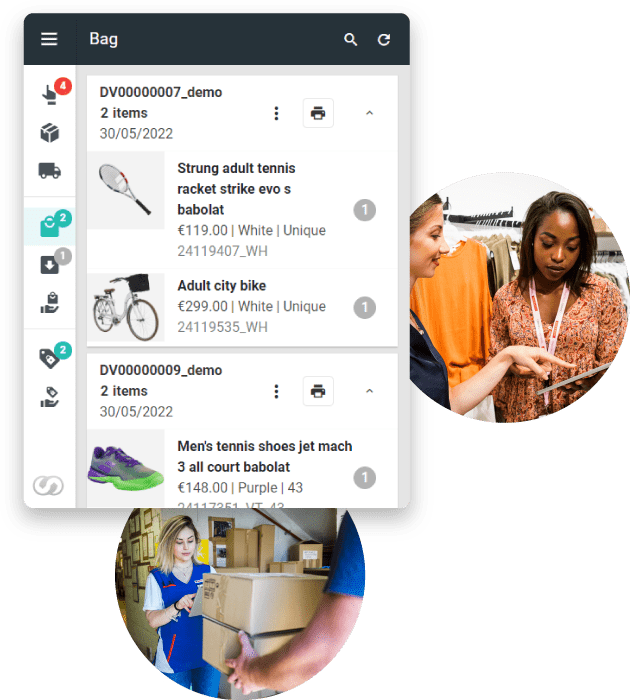 Join the OMS #Magic
Real benefits
+32%
increase in sales per month thanks to our Order Management System
+12%
increase in
in-store sales
with endless aisle
+22%
increase in online
turnover thanks to
Ship from Store
+20%
of online orders
placed via the 1 Hour
Click and Collect service
OneStock's 1 Hour Click & Collect solution helped us deliver customer convenience and speed of collection into our customers' buying journeys at a particularly important time. When pet owners make a purchase, especially if it's pet food or essential accessories such as bedding, they want to access it as quickly as possible in order to care for their pet. On average, an order placed with the 1 Hour Click & Collect option is ready to collect in just 30 minutes. As a nation of pet lovers, our pets became even more important to us during the pandemic, so being able to offer fast and flexible fulfilment to shoppers was a key evolution in our customer experience strategy.

From now on, our sales team can take advantage of off-peak trading hours to fulfil online orders. And to encourage them, each package shipped is counted as an additional sale towards their targets! The new processes have been adopted quickly and easily by staff and we are very pleased with the results we've seen to date.

For retailers
Get the best of both worlds with ecommerce and physical stores
Generate even more online sales
Ship from Store
Delivery Promise
In-Store Appointments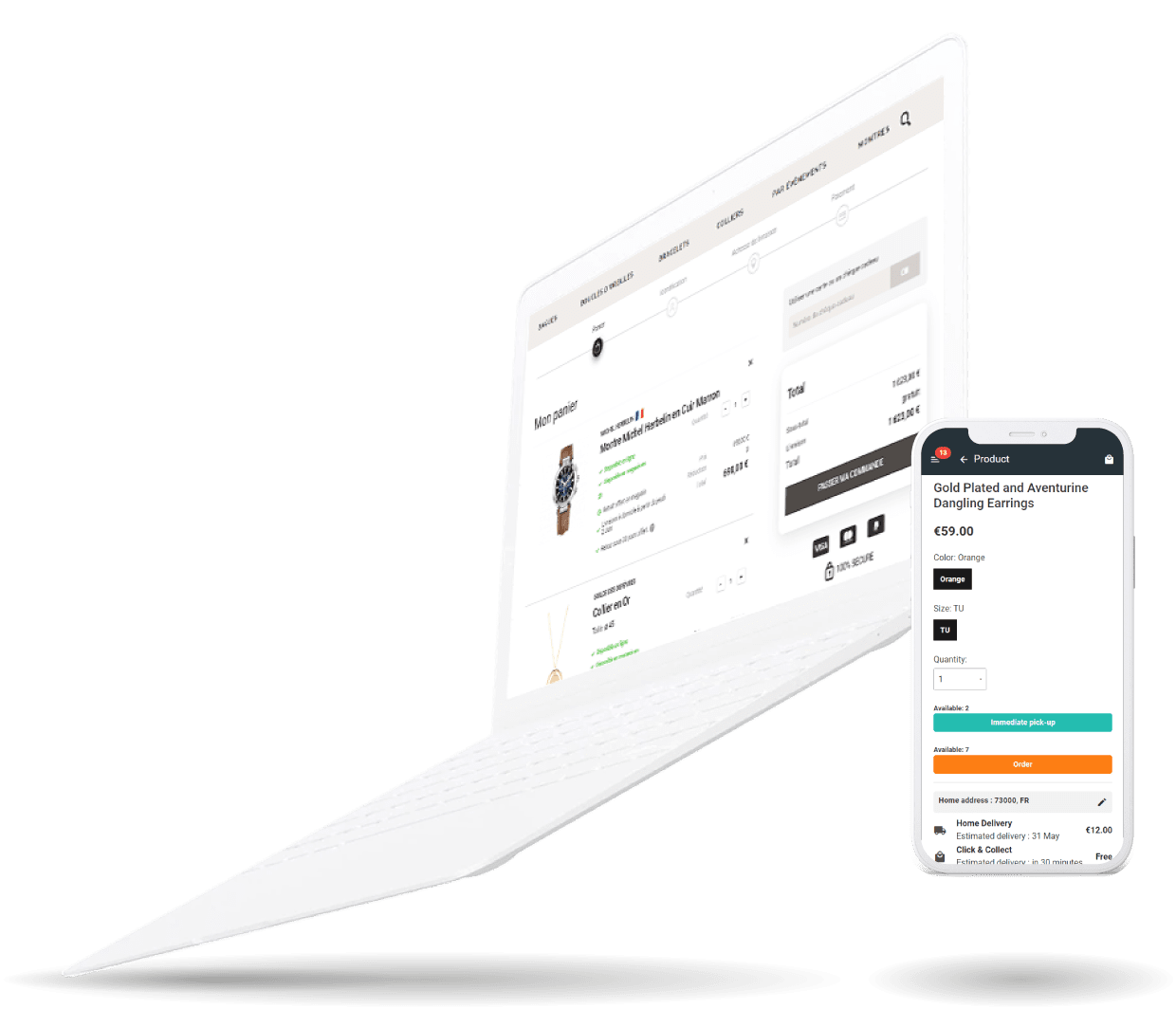 Enhance in-store services
for your customers
Order in Store
Click and Collect
Returns Management
For Supply Chain across all industries
Optimise your
logistics operations
Select the best warehouse
Select the best carrier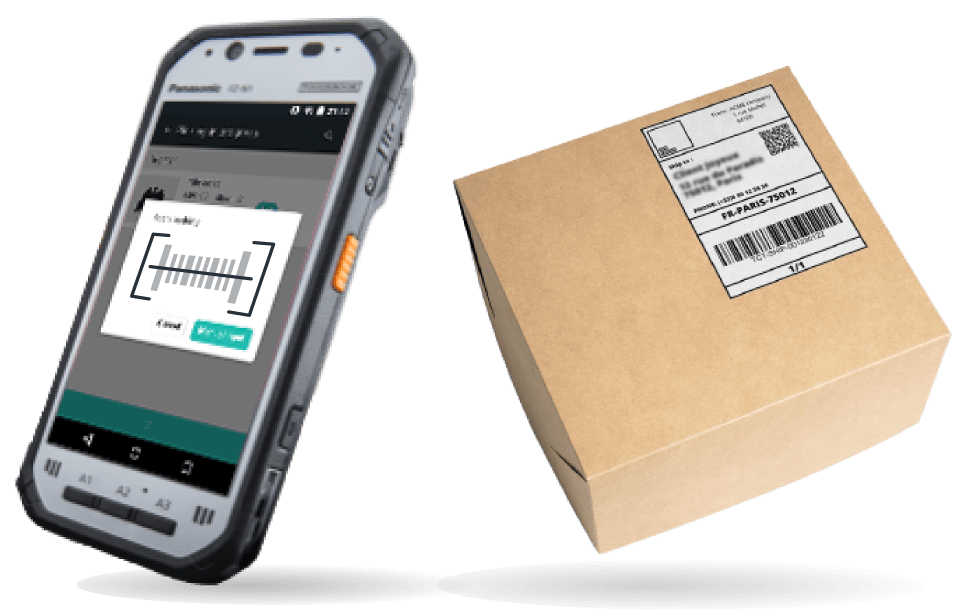 Improve your
customer experience

Delivery Promise
Trusted by leading brands
We were the pioneers,
we are now the leaders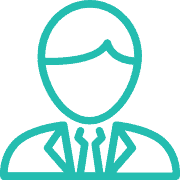 A best-of-breed solution driven by a team of experts
"At Hobbs we strive to give all our customers a unique and exclusive shopping experience. Working with OneStock has allowed us to ensure that we offer the best possible services for our customers by offering them personalised appointments whether it's online or in-store and Click and Collect delivery options. OneStock understood our needs immediately and have been able to offer excellent advice throughout our collaboration."

An easy and quick to integrate SaaS solution
"Just 9 months after its implementation, our associated stores have truly adopted the OneStock OMS. The first results are very promising, with a 200% increase in our online turnover. Ship from Store complements our 'phygital' strategy and improves the customer journey."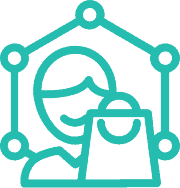 The widest functional coverage
"Ship from Store is a transformational project for our business, an important milestone on the road to becoming a fully integrated omnichannel retailer. We've been extremely pleased with the large number of orders and satisfied customers we've been able to serve thanks to Fashion Finder! It's now time to look at other customer journeys (Click and Collect, Order in Store) and benefit from the synergy with Ship from Store, so that we increase the customer satisfaction even more and optimise our fulfilment operation."