The OMS tailored to the Sports industry's distribution methods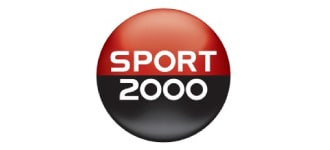 The Order Management System that adapted to the Sporting Goods industry and its needs!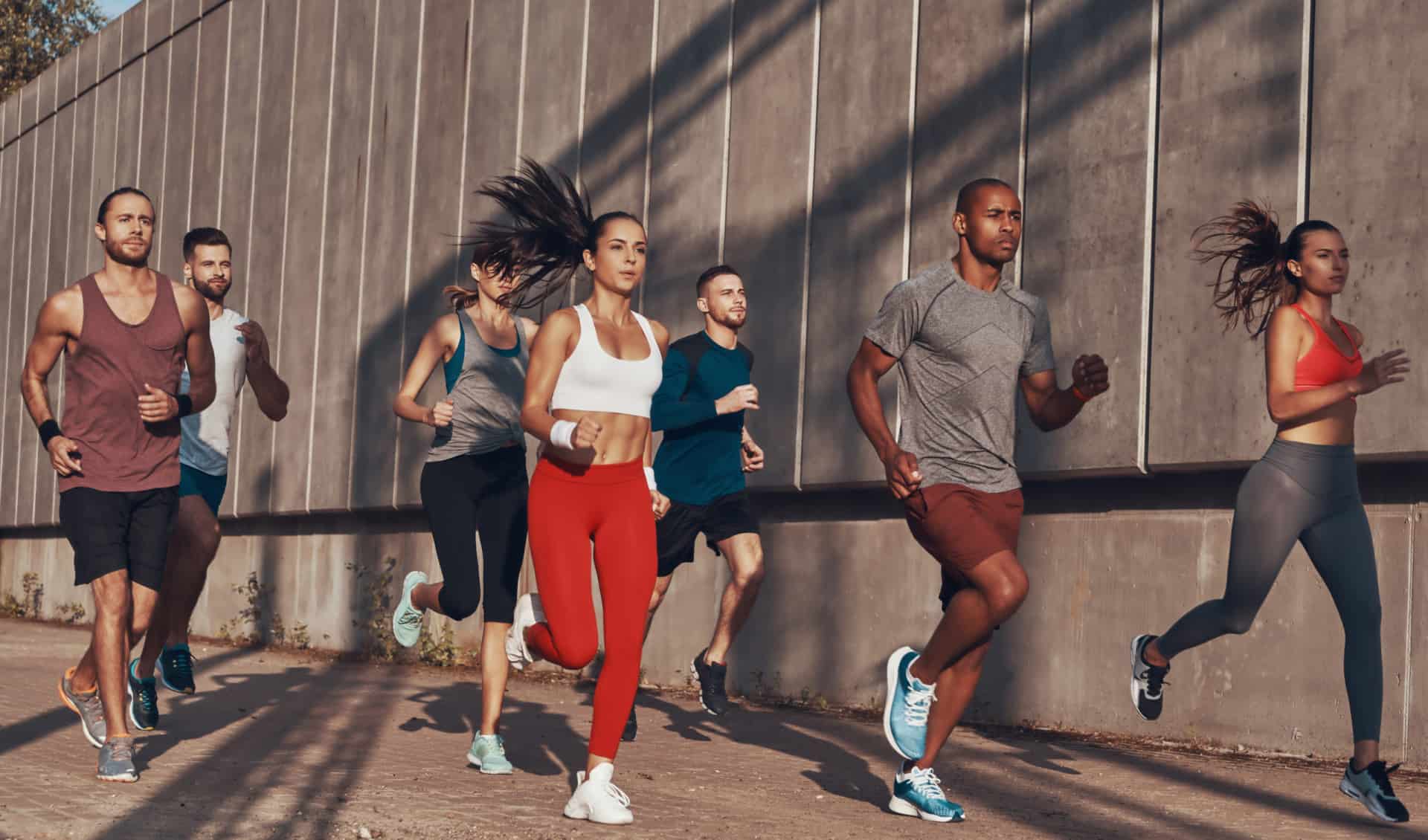 We have found the perfect partner. OneStock is working with us on stock unification – a highly cooperative solution that gathers together all our data and resources for the benefit of the Group, and ultimately to improve the service we provide to our customers."
Sporting Goods and OMS:
Optimising the flow of stock as a priority
Improved product availability
Growth in online and retail revenues
New services available in stores
Improved customer experience
Enhanced delivery options available
The OMS solutions most used by our customers in the Sporting Goods industry
OMS and Sporting Goods
Unified stock and Ship from Store are essential solutions for Sporting Goods retailers, franchises and member networks
The sports industry is unique in that the stores have a huge variety of items. In addition to this, many sports chains rely on a network of franchisees who own their own stores.
Unified stock and Ship from Store allow stores to expand their omnichannel services:
Stock unification collects the entire stock across the store network enabling it to be available for sale
Ship from Store optimises stock clearance across the entire network of stores by allowing them to fulfil online orders