Unified Stock
With unified stock and omnichannel solutions, sell more with less stock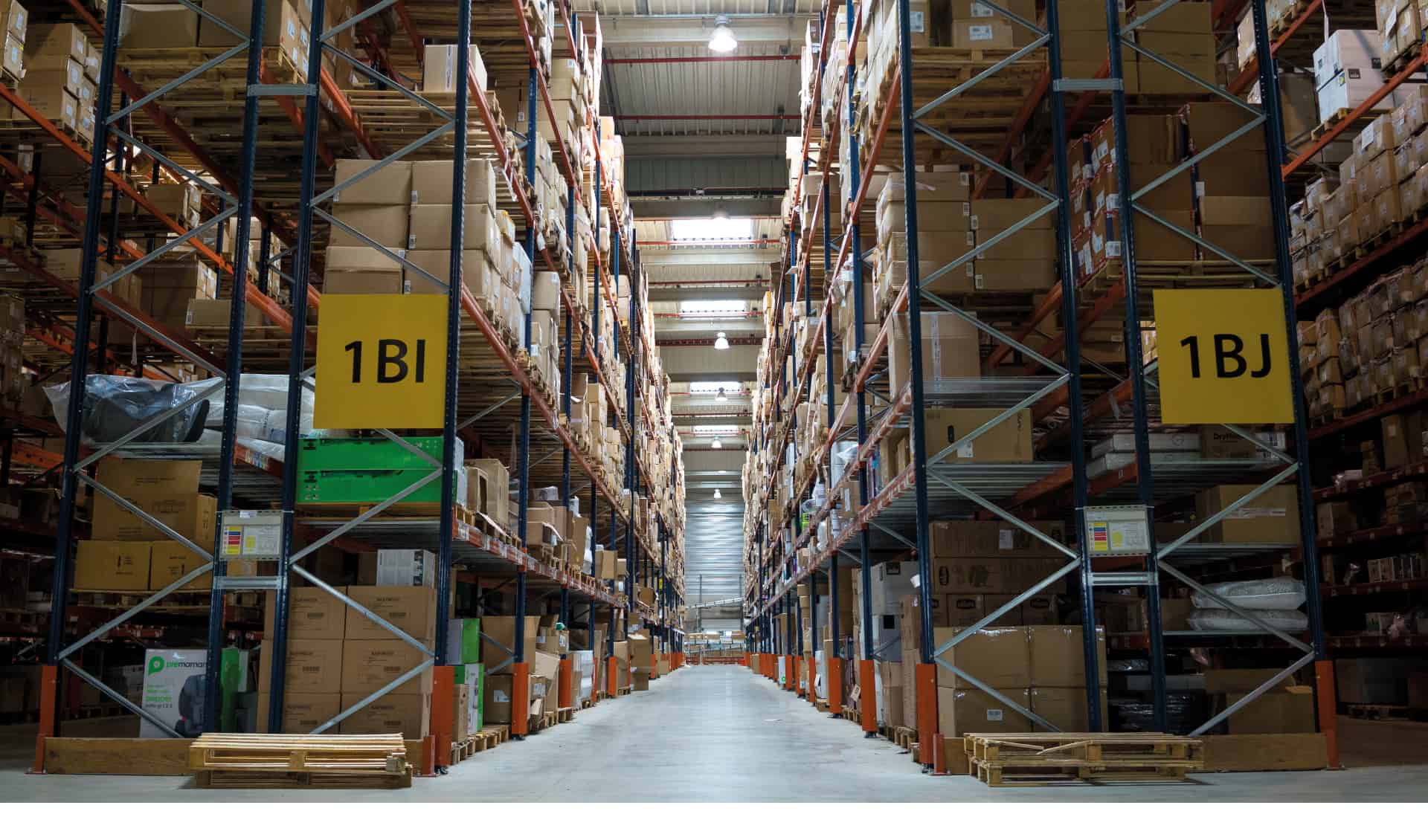 Unified view of all your stock
OneStock integrates data from all types of stock points: warehouses, stores (branches, franchises etc), drop-shippers and suppliers. Through One Stock's order management system (OMS), this stock is aggregated and published to the various sales channels: B2B sales, website, marketplaces, in-store orders etc.
…to put a stop to stock-outs
Stock details, item by item, stock point by stock point, are visible and searchable in OneStock's OMS. You choose the stock you want to put on sale via each sales channel and publish, in real time, this information to your website(s) or any kind of mobile application.
Store stock and unified stock can be viewed in-store with OneStock's Order in Store module. This way, your store associates can provide information to customers and know where to find the right product or the right size.
In the same way, store stock and unified stock are visible on your ecommerce platform, which can continue to sell items even if they are momentarily out of stock in the online warehouse (see our Ship from Store module).
Unify your stock and harness the full power of omnichannel
As the foundation of omnichannel commerce, stock unification allows you to fully deploy all your various omnichannel scenarios and provides your customers with a seamless and unified shopping experience.
Single source for your saleable stock
Consistency of stock across all channels
Optimise the use of your business' stock
Detailed information on stock levels
Want to unify your stock more efficiently?
Learn more