OneStock, the leading OMS in the Lingerie industry
The OMS that improves lingerie brands' customer experience and overall shopping experience!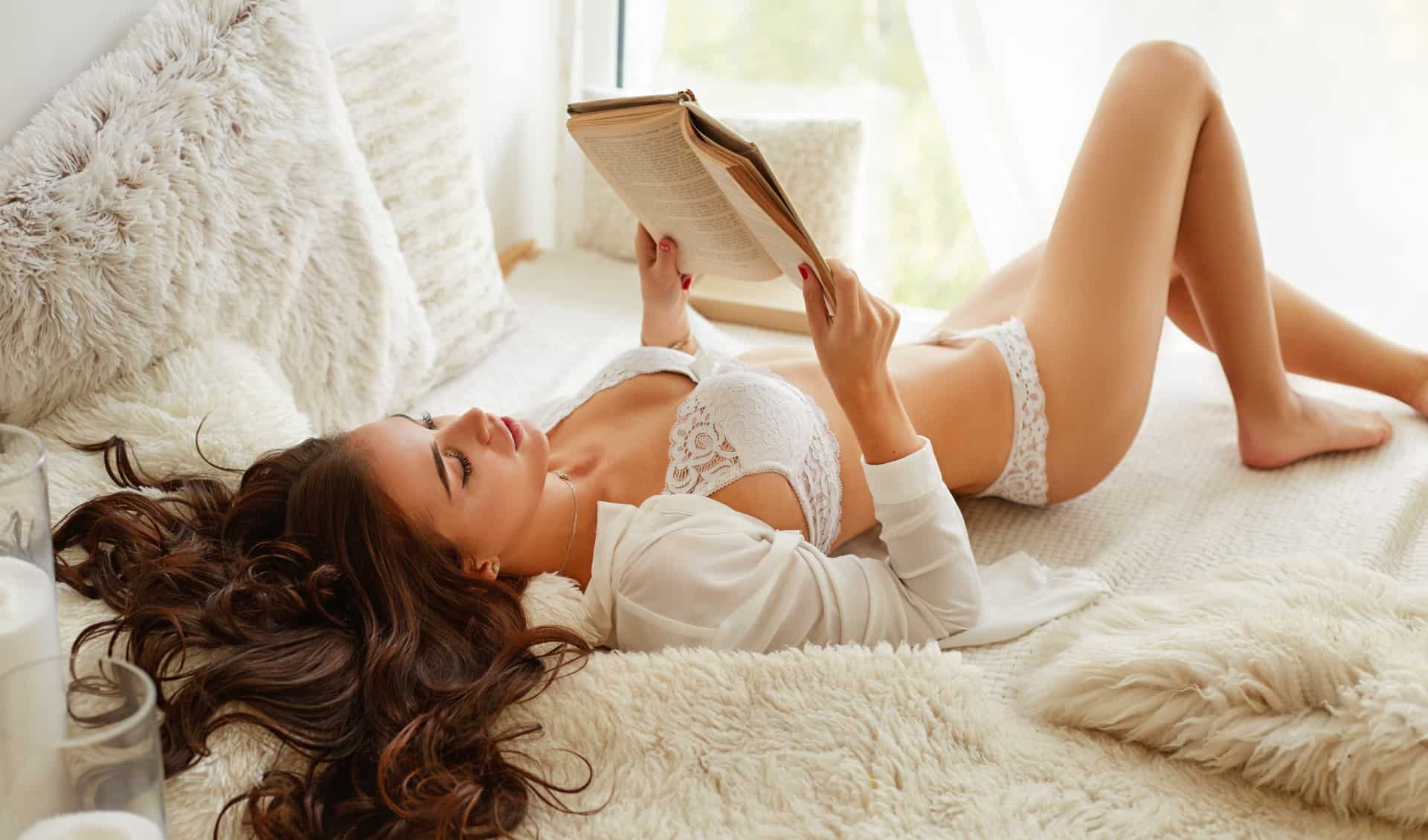 The customer is at the heart of the Chantelle Group's business activities, from the design of our products to the purchasing experience. We are committed to ensuring each customers can find the product that is perfect for them. After benchmarking various players in the OMS sector, OneStock appeared to be the best solution that would allow us to offer the smoothest purchasing experience, covering all omnichannel user scenarios."
Lingerie and OMS:
Improved omnichannel services for customers
More products available online and in-store
Personalisation of shopping experiences
Improved customer satisfaction
Growth in online and retail turnover
The OMS solutions most used by our clients in the Lingerie industry
Order in Store and In-store Appointments – A must-have for the Lingerie industry
The specificity of retailers in the Lingerie industry lies in the many sizes, colours and shapes available for the same product. The implementation of an OMS makes it possible to gather all products across the stores, warehouses and other stock points to create one integrated stock inventory available to the customer. As well as this integrated stock, or 'unified stock', other omnichannel solutions particularly relevant for the Luxury market are:
Order in Store – Which allows stores to increase their product ranges to include all its products via endless aisle, offering customers the possibility of ordering an item that is unavailable in-store, as long as it is available at one of the other stock points in the network.
In-store Appointments – Offer a personalised service to customers while strengthening the relationship with the brand. In-store Appointments can increase the average shopping basket by three-fold.