Digital transformation is child's play with OneStock OMS
Our leading Order Management System connects customers to your full product range, optimises your logistics, and grows your business.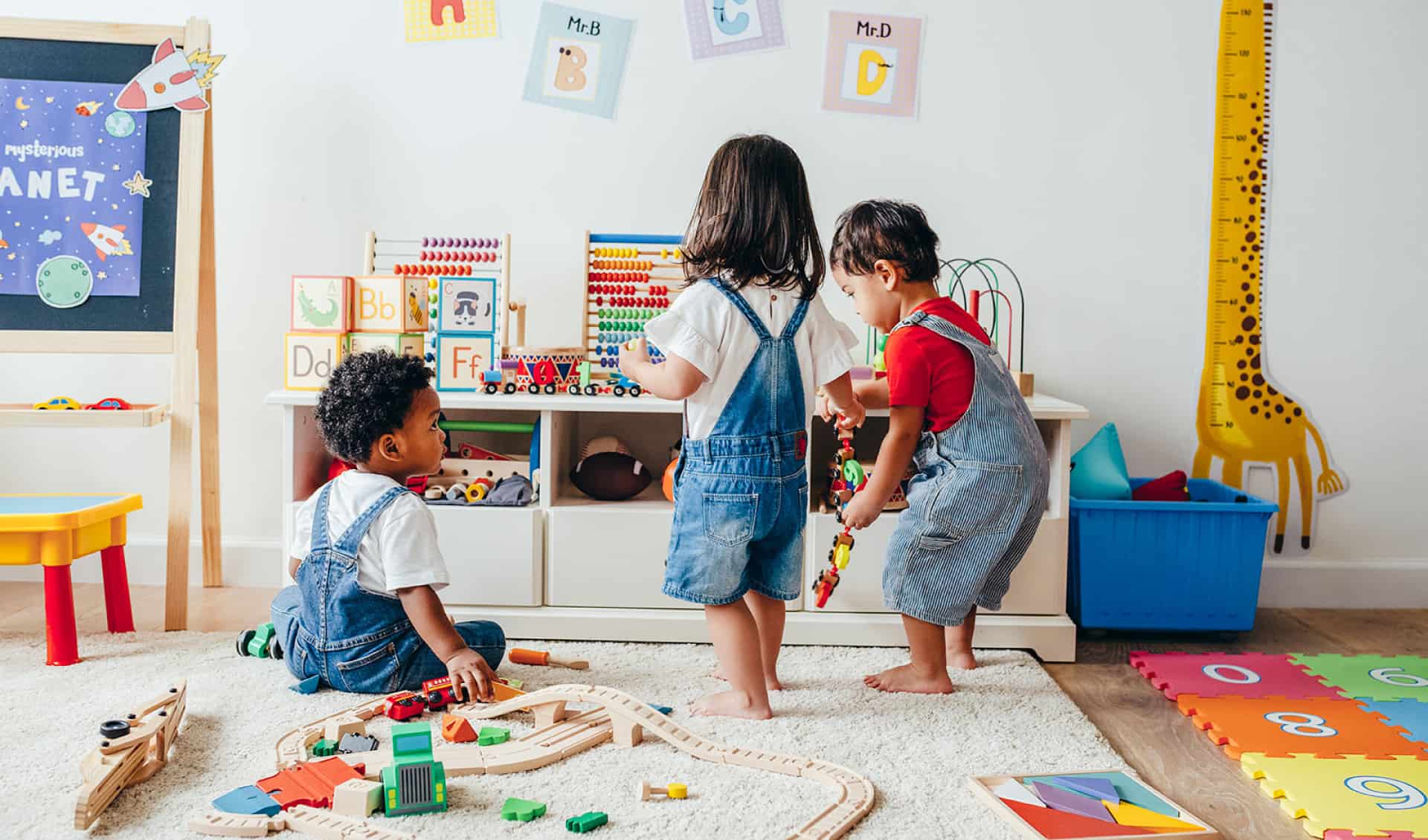 OMS was a real company-wide project with huge challenges in terms of stock management, turnover, profitability and international development. Thanks to the unification of stock, we have made all our products available to all of our customers, no matter where they are. In-store, our teams appreciate being able to find all product information on a single, user-friendly interface. Both our staff and our customers are happy, so I think we can say "Mission accomplished!"
Children Goods and OMS
Optimising stock clearance as a priority
A unified shopping experience across all channels
Growth in online and retail revenues
Optimisation of logistics and transport costs
Improved in-store customer experience
Expansion of available delivery methods
The OMS solutions most used by our clients in the children goods industry
Ship from Store and Digital in Store – increasing children's goods retailers' efficiency
Omnichannel is increasing efficiency in stores and transforming the logistics processes implemented by retailers in this industry:
Ship from Store allows stores in this sector to clear stock whilst optimising their logistics and transport costs, notably for children's furniture items.
Digital in Store boosts the customer experience in store thanks to options like: Click and Collect, Reserve and Collect, Order in Store and even In-store Appointments.