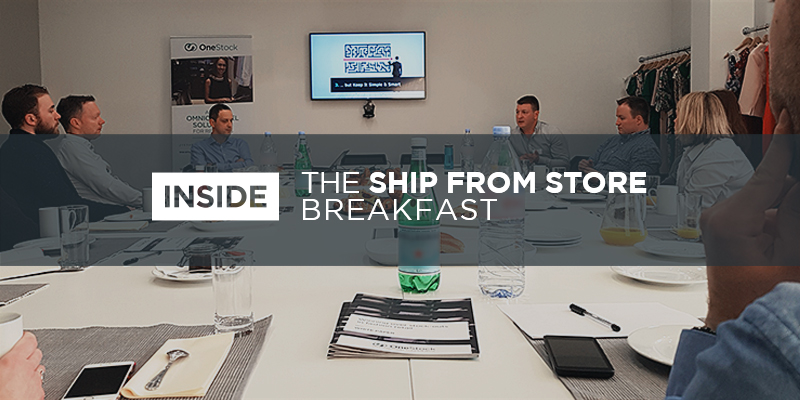 Inside the Ship from Store breakfast
Discover the 1st edition of the Omnichannel breakfast.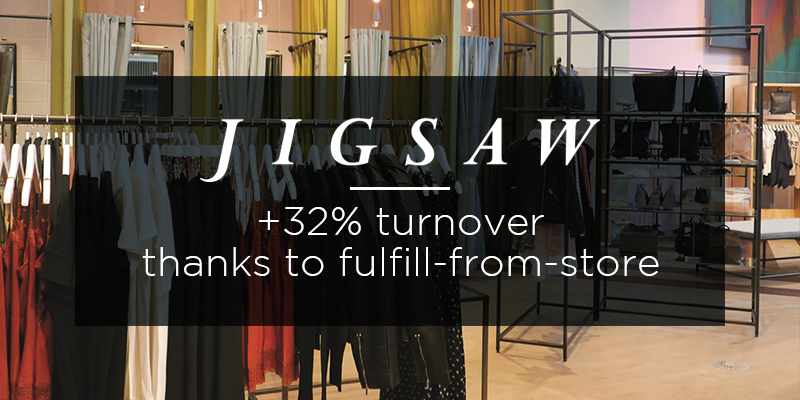 Fulfil From Store - Taking a fresh view of stock
Jigsaw increased its turnover after introducing fulfil-from-store to its omnichannel strategy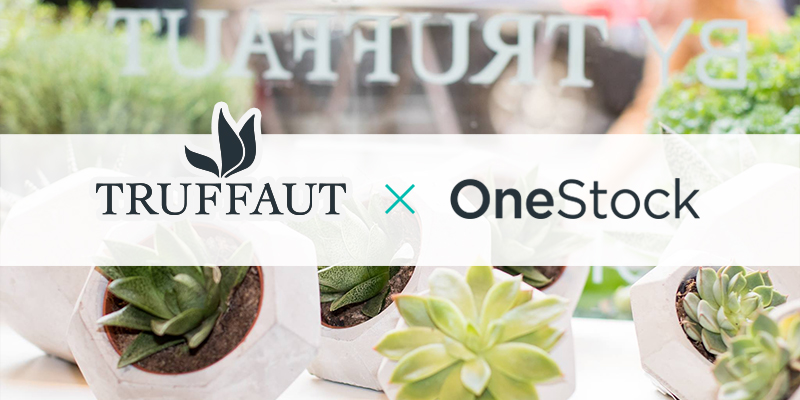 Truffaut : A new order orchestration strategy
OneStock helps Truffaut in their new order orchestration strategy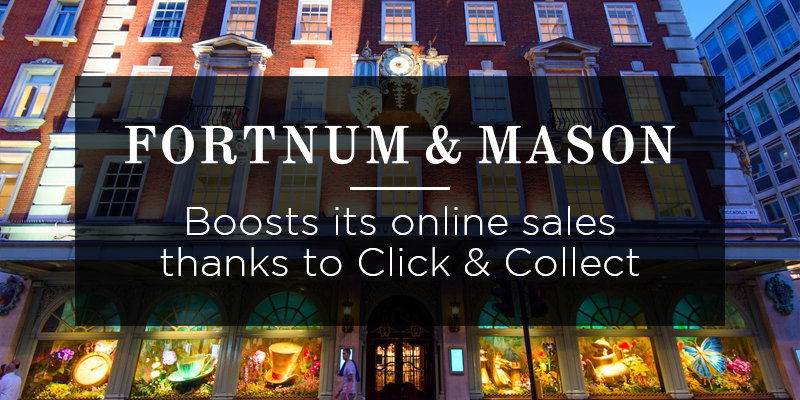 Fortnum & Mason boosts its online sales thanks to Click and Collect
Thanks to Click & Collect, Fortnum & Mason reported a 17% boost of its online sales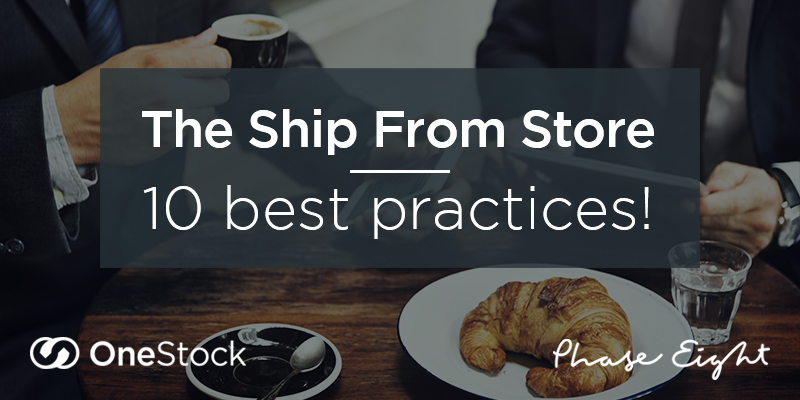 Networking BreakFast : The Ship From Store 10 best practices !
Learn the best practices of a ship from store strategy in our 1 hour breakfast event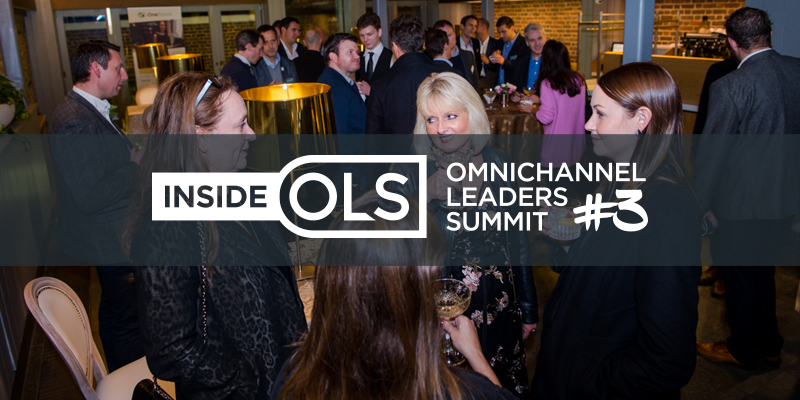 Inside the 3rd OLS at Westminster
Discover the 3rd edition of our Omnichannel Leaders Summit from the inside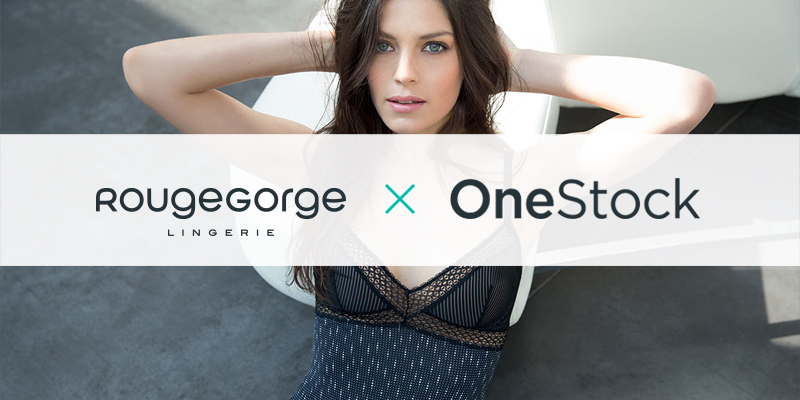 RougeGorge Lingerie begins intelligent order orchestration thanks to OneStock
Fulfill from store & order orchestration : Onestock is proud to support RougeGorge, the famous lingerie brand.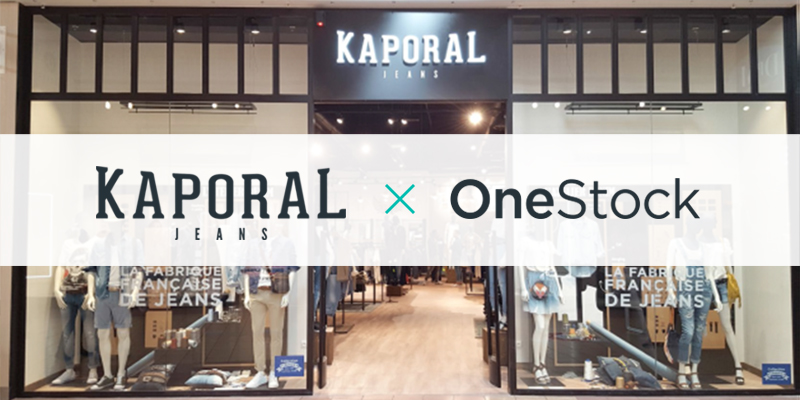 Kaporal deploy the OneStock Ship From Store solution
The OneStock team is very proud to announce the beginning of its collaboration with the famous French denim and lifestyle brand : Kaporal.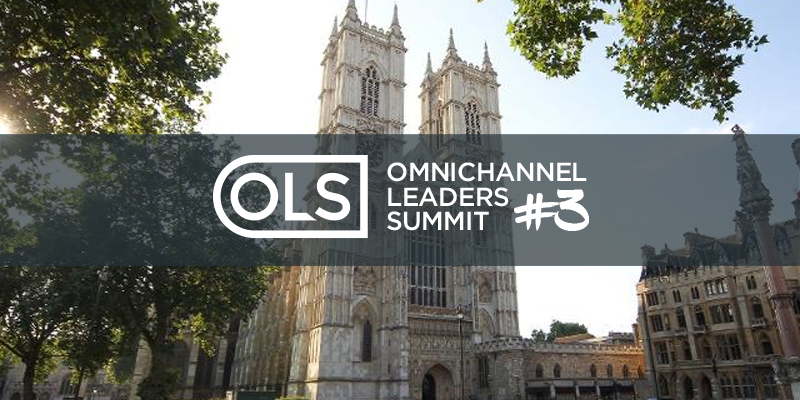 The next Omnichannel Leaders Summit at Westminster
The networking evening for omnichannel retailers: the Autumn edition of our Omnichannel Leaders Summit will take place on November 7, 2017.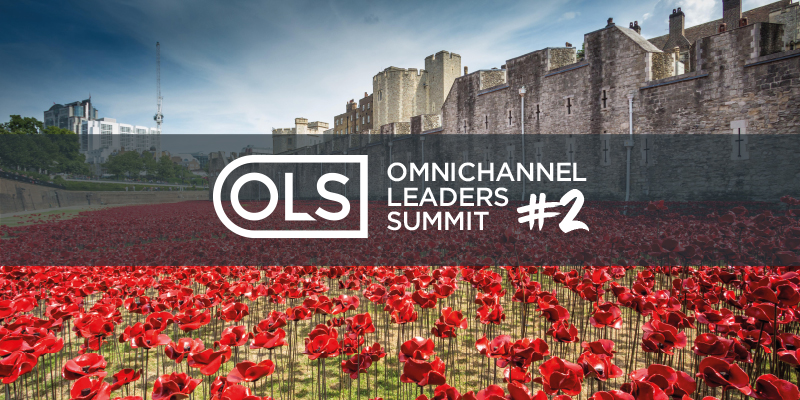 The second Omnichannel Leaders Summit at the Tower of London
The cross-channel network event was at the Tower of London in March: the highlights of the evening in our photo retrospective.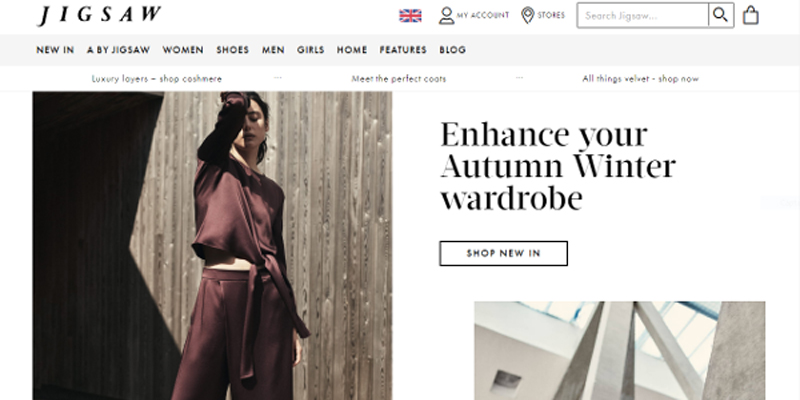 Jigsaw launches its omnichannel initiative with OneStock
OneStock will allow Jigsaw to satisfy their e-commerce orders from their 78 UK stores, enabling online customers to order items although they are not available in DC stock, thanks to ship from store. Eradication of out of stocks will be effective way before Black Friday!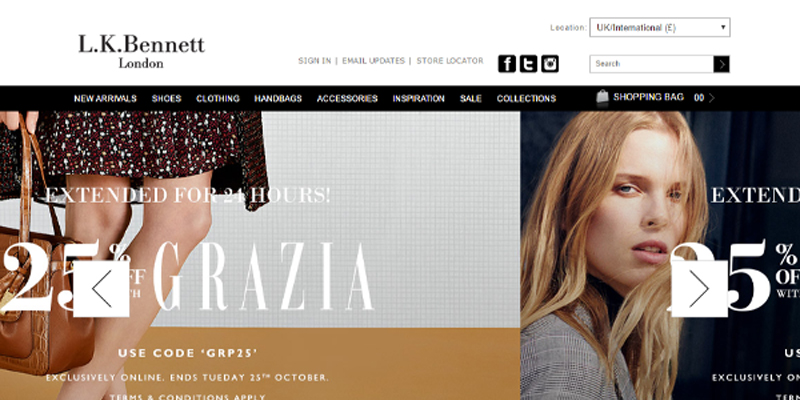 LK Bennett launch OneStock ready for end of year rush
This October, luxury UK fasion retailer LK Bennett unveiled their latest tool to ensure a bumper holiday season. Thanks to OneStock LK Bennett will be able to boost their e-commerce sales using stock in their 114 UK stores and concessions.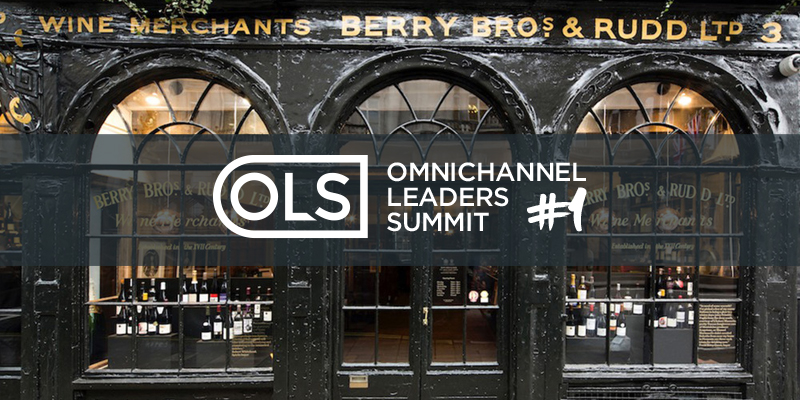 UK's Omnichannel Retail Leaders wine tasting @ Berry Bros & Rudd
Representatives from Karen Millen, Jigsaw, White Stuff, Coast, Ann Summers, Phase Eight, Dune, Fortnum & Mason, Oliver Bonas, Mastercard and other leading UK retailers joined us at the Berry Bros & Rudd in London for The Omni-Channel Retail Leader's Summit.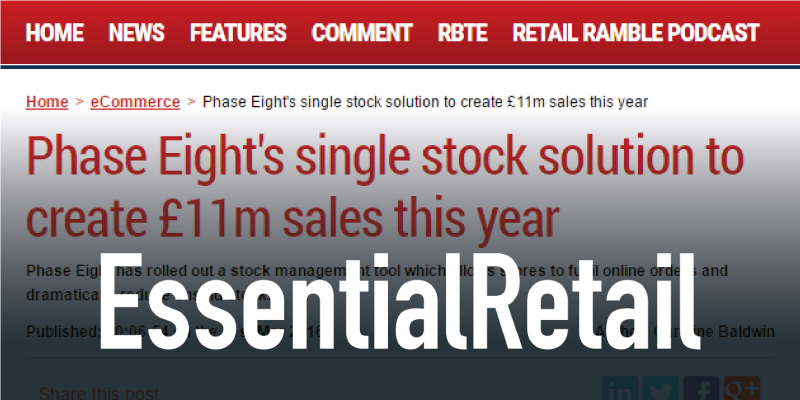 OneStock made headlines in Essential Retail
Essential Retail publish an exclusive interview of Guy Tambling, IT Director at Phase Eight, who reveal their secret that will bring £11 million additional turnover this year.