The go-to OMS for Industry and B2B
B2B prospects are now looking for the same services as B2C customers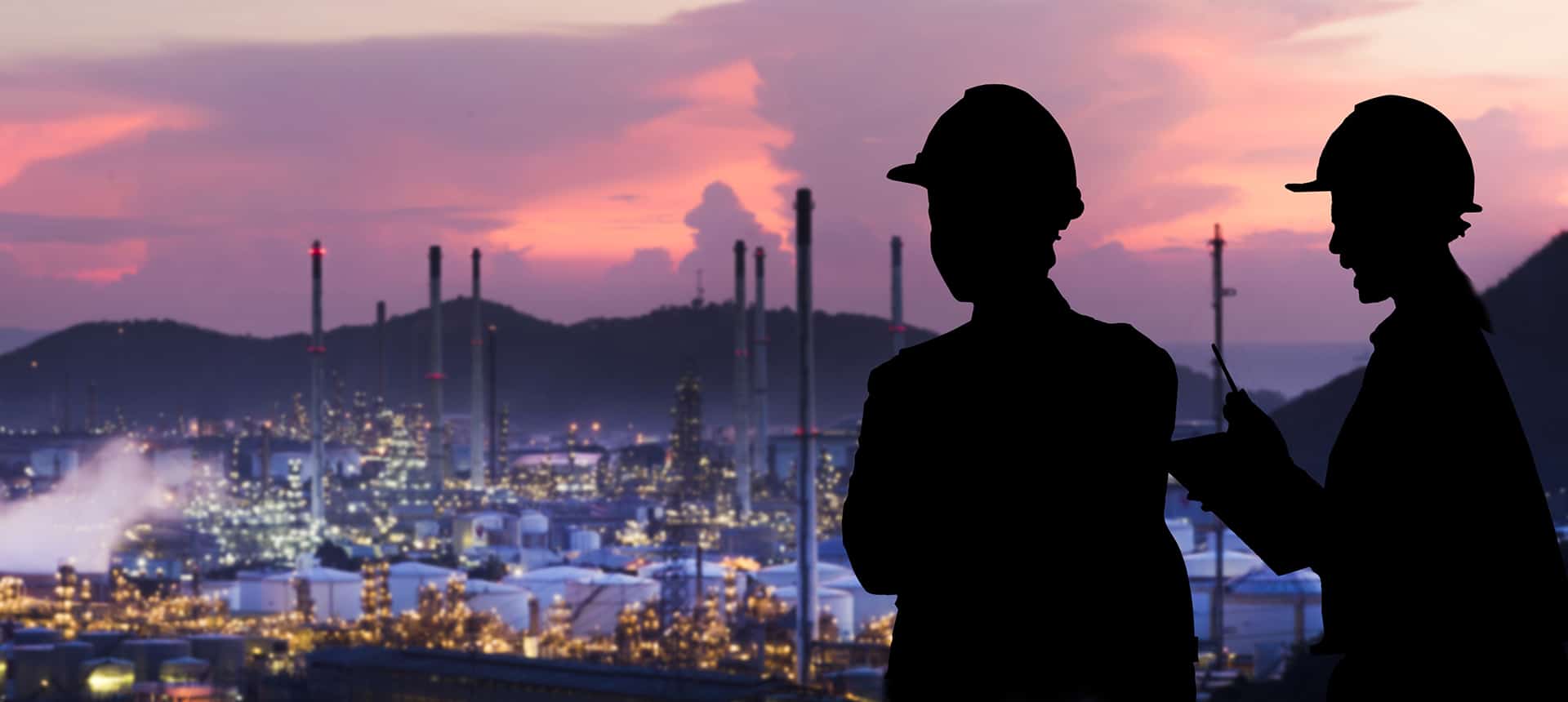 Omnichannel distribution at Würth started in 2019, to offer our web customers delivery services that rely on our 180 local shops. Together with OneStock, we provide Click and Collect delivery and e-booking on our many references, services that are highly appreciated and used by our customers.
OMS, B2B and Industry:
Ensuring logistics excellence and putting customer experience first
More and more B2B businesses are modernising with an OMS and aiming for:
Unified visibility on all orders
Reliable and accurate delivery times
Efficient customer service
The choice of the best carrier
Choice of the best stock point to process an order
Management of deliveries and ex-works deliveries
The most used OMS solutions in B2B / industry
Supply Chain Orchestration – The key OMS solution for B2B
We are seeing a growing interest in OMS in B2B user cases, coming from both the B2B divisions of certain retailers and industrial players wishing to improve customer satisfaction and optimise their internal operations.
To satisfy your customers, your logistics service must be first-class. An OMS, with its Supply Chain Orchestration functionality, can be the conductor of your supply chain, which is very useful for supply managers who manage complex logistics (in several countries and/or with several warehouses and/or with products that are very different from each other, in terms of size/fragility or expiry time).
The OMS chooses how to handle an order when your main warehouse does not have all the items requested or is not the most economically viable solution. In practice, this means choosing :
How to split the order, if the order cannot be processed in one shipment, or how to collate all the products in an order to one stock point for a grouped shipment to the customer
Which stock point will handle the order or part of the order in case the OMS has decided to split the order into sub-orders
Which carriers to use for the delivery of the orders