MACH Alliance
OneStock is a proud member of the MACH Alliance, the independent organisation that supports open and best-of-breed technology ecosystems for business. The MACH certification is a mark of trust and recognition, obtained after the organisation has carried out a thorough study of our platform and our APIs.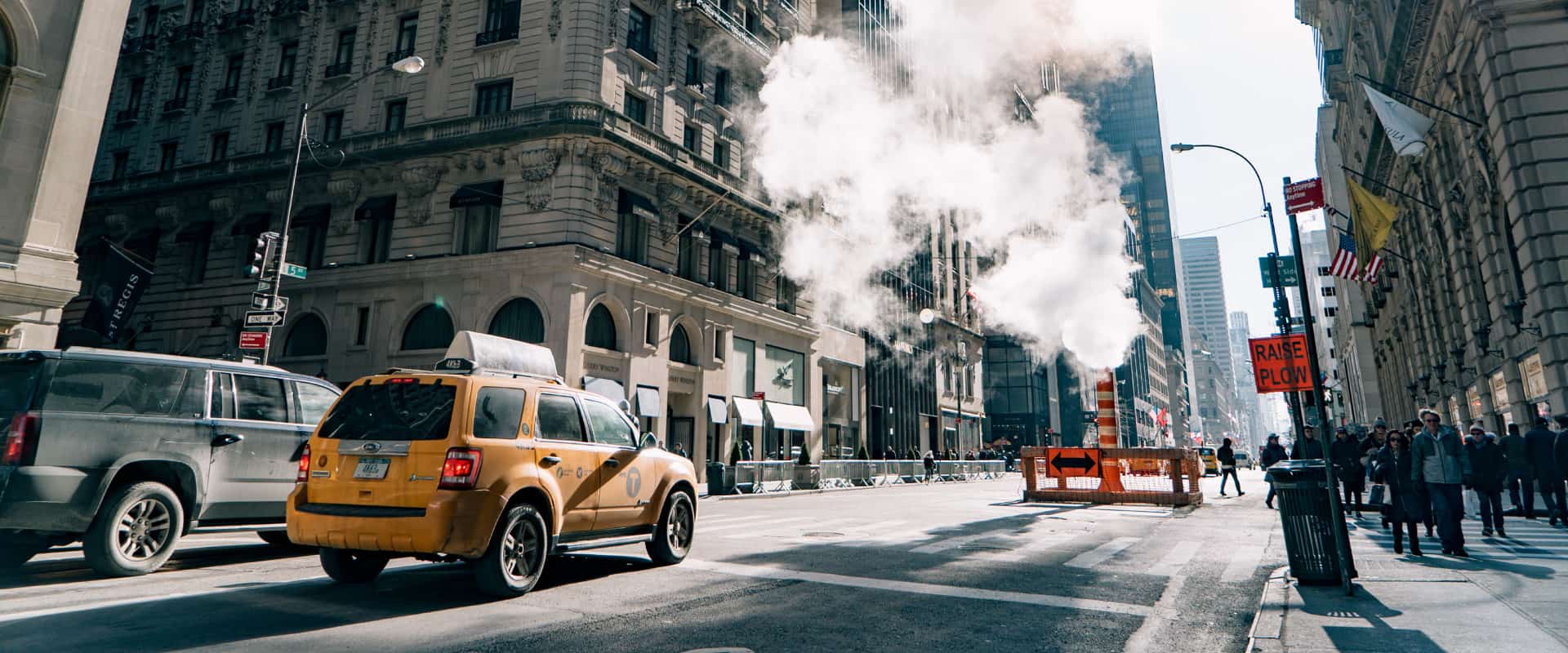 Our MACH certification gives enterprises confidence they are choosing best-in-class vendors that can deliver future-proof technology. With order management central to all channels working together in e-commerce, MACH-based order management provides the flexibility needed as fulfillment becomes more complex.
Why is the MACH philosophy so important to the retail industry?
Deliver true omnichannel commerce
Easily connect every digital touchpoint (online and in-store) through APIs.
Capitalise on an open ecosystem
Don't get tied to a single vendor – easily switch to the software that addresses your specific business needs.
Enhance cost allocation
Only deploy services that are truly necessary and aligned with objectives to limit CAPEX costs.
Customise your commerce capabilities
Create an easily extensible and 100% customised IT environment based on microservices.
Benefit from best-of-breed solutions
Break free from your monolithic tech stack and choose solutions from suppliers who are specialists in their field.
We've been working with OneStock for several years now to create a truly omnichannel business and I've always been really pleased with their modern approach and the flexibility of their platform. TFG London are firm believers that the future of tech is composable architecture, providing our IT teams with the speed, agility and scalability to adapt to the latest innovations. Congratulations to OneStock for the MACH certification – I'm sure it will help convince other retailers all over the world to choose OneStock, which I would highly recommend!
The MACH principles
The philosophy behind MACH architecture is rooted in the idea that businesses require agility to cater to the ever-evolving needs of their customers. MACH combines Microservices, API-first, Cloud-native, and Headless technologies to provide an open and modular environment for businesses to seamlessly adapt and respond to change with best-of-breed solutions.
Microservices
Microservices are a software development methodology that involves breaking down complex applications into small, independently deployable services.
API-first
API-first prioritises designing the application programming interface (API) before implementing the rest of the software, ensuring that the API meets the needs of users and can be easily integrated with other systems.
Cloud-native
Cloud-native refers to an approach that leverages the cloud computing infrastructure to build and deploy applications that are scalable, resilient and adaptable to changing business needs.
Headless
Headless refers to the decoupling of the front-end and back-end of an application allowing for greater flexibility and freedom in designing the user interface.
OneStock OMS has been 'MACH' built from the start. To learn more about our technology approach, please click here.