OMS – an indispensable solution for the Fashion and Footwear industry
Fashion and footwear retailers, given the complexity of their stock, are the greatest beneficiaries of stock unification.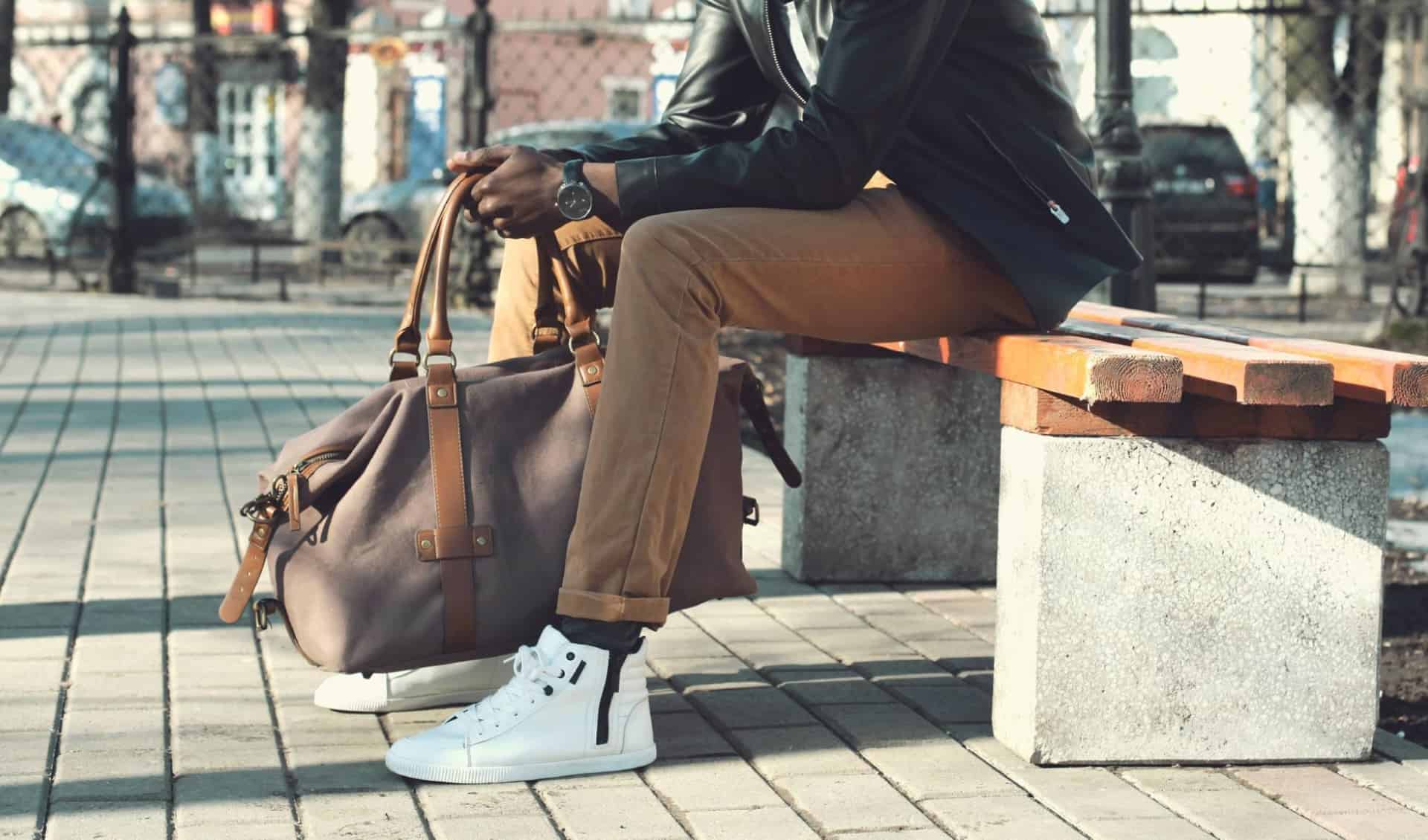 We launched a tendering process, our priority being to always meet our customers' expectations by responding positively to their needs or desires. After a consultation process, we were convinced by the robustness of the tool offered by OneStock, along with their client references. Following our initial discussions, the maturity of the project teams, their technical expertise, as well as the software provider/integration aspect we were convinced we'd made the right decision!"
Fashion and Footwear: An industry where
stock clearance and customer satisfaction are priorities
Easy access to the entire product range
Explosion in online and retail revenues
Improved customer satisfaction
Enhanced delivery options available
The OMS solutions most used by our clients in the Fashion and Footwear industry
Ship from Store and Click and Collect – the must-haves in this sector
A number of omnichannel solutions are favoured by our fashion and footwear clients. Amongst them, Ship from Store which improves the business operations and Click and Collect, which improves customer satisfaction:
Ship from Store allows retailers in fashion and footwear to use their store stock to fulfil online customer orders. As such, brands are able to clear items quicker and at a better price – optimising their margins.
Click and Collect, and in particular Express Click and Collect, respond to new customer expectations in terms of speed and free delivery