Order Management Systems (OMS): selling more and selling better
Sell More
Put a stop to stock-outs by selling products that, though unavailable online or in-store, are available elsewhere in your network, or by displaying the items in the process of being restocked
Sell better
Offer every possible purchase and return journey: Buy Online
Pick up In-store – Reserve Online
Try In-store – Buy Online
Return to the Store – Buy In-store
Return to a Mailbox
Optimise your costs
Simplify and optimise your logistics operations:
Warehouse to warehouse,
warehouse to store operations and
Last mile delivery
An Order Management System (OMS) is the benchmark tool for omnichannel order management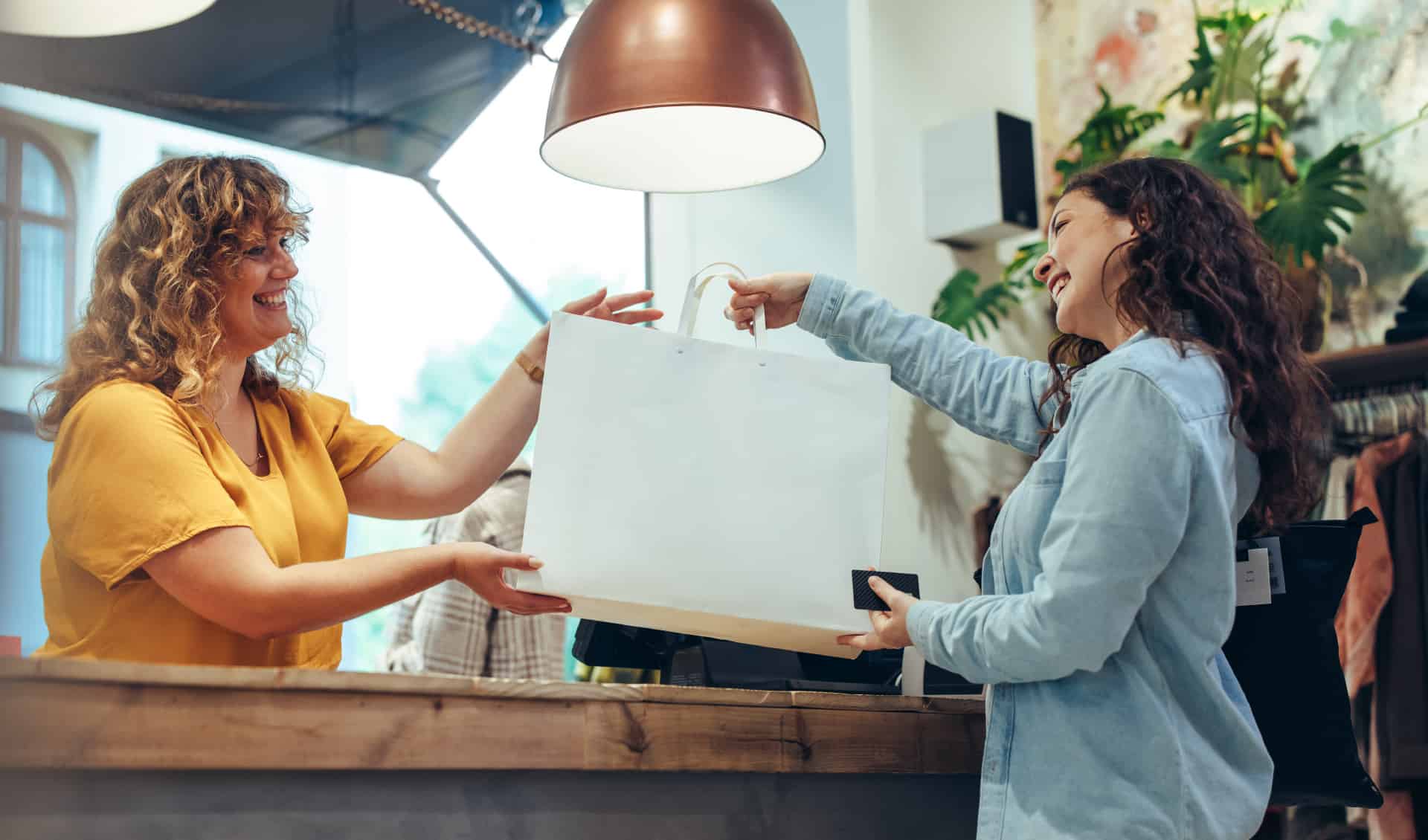 Order Management Systems
Unified stock and order orchestration
An OMS centralises and optimises the management of customer orders – from order taking right through to receipt and collection. To do this, the Order Management System relies on two fundamental technologies:
Unified Stock
OneStock integrates stock data from all your source systems and all your stock points (warehouses, shops, drop-shippers, suppliers, etc).
The OMS then consolidates this stock and displays it on your various sales channels: website, marketplaces, in-store orders, etc.
This gives you greater flexibility in terms of stock and order management, and communication with consumers is also simplified.
Order Orchestration
Combining self-learning algorithms with highly customisable business rules, Order Orchestration allows orders to be directed in real-time to a given stock point. This is achieved by considering a number of different factors, including: geographical proximity, carrier lead times and rates, number of packages and shipping points, stock levels etc.
In this way, you can optimise your logistics flows according to your own criteria: profitability, delivery speed, CO2 impact etc.
Omnichannel solutions integrated with Order Management Systems
It's a simple fact: your customers want to be able to buy anywhere and have it delivered straight to them. The first mission of an OMS is to provide you with a unified view of all stock points. OneStock enables you to quickly deploy omnichannel solutions to provide a seamless customer journey. Two of our flagship solutions are:
Ship from Store
Eliminate your online stock-outs by using store stock to fulfil online orders.
Order in Store
Offer your customers the ability to buy all of your products in-store even if they are not available on the shelf.
Unified Click and Collect
Allow your customers to pick up their online purchases in the store of their choice – in standard or express times.
Returns Management
Simplify returns for your customers and staff! Generate footfall in-store by allowing online purchases to be returned to your stores.
Why choose OneStock Order Management Systems?
SaaS platform that is updated monthly
Simplest omnichannel solutions to integrate on the OMS market
User and business oriented orchestration rules
Access to all of our omnichannel solutions via a single, ergonomic interface
Advanced business intelligence tool available for all omnichannel solutions
European technology, hosted in European
data centres
. Your customers' personal data will never be transferred outside Europe
Team of experts in Order Orchestration to support you throughout the implementation of your OMS project
Find out more about OMS