The OMS that extends your range of entertainment and toy products
The Order Management System that adapts to the specific requirements and seasonality of brands in this sector – sell more and sell better!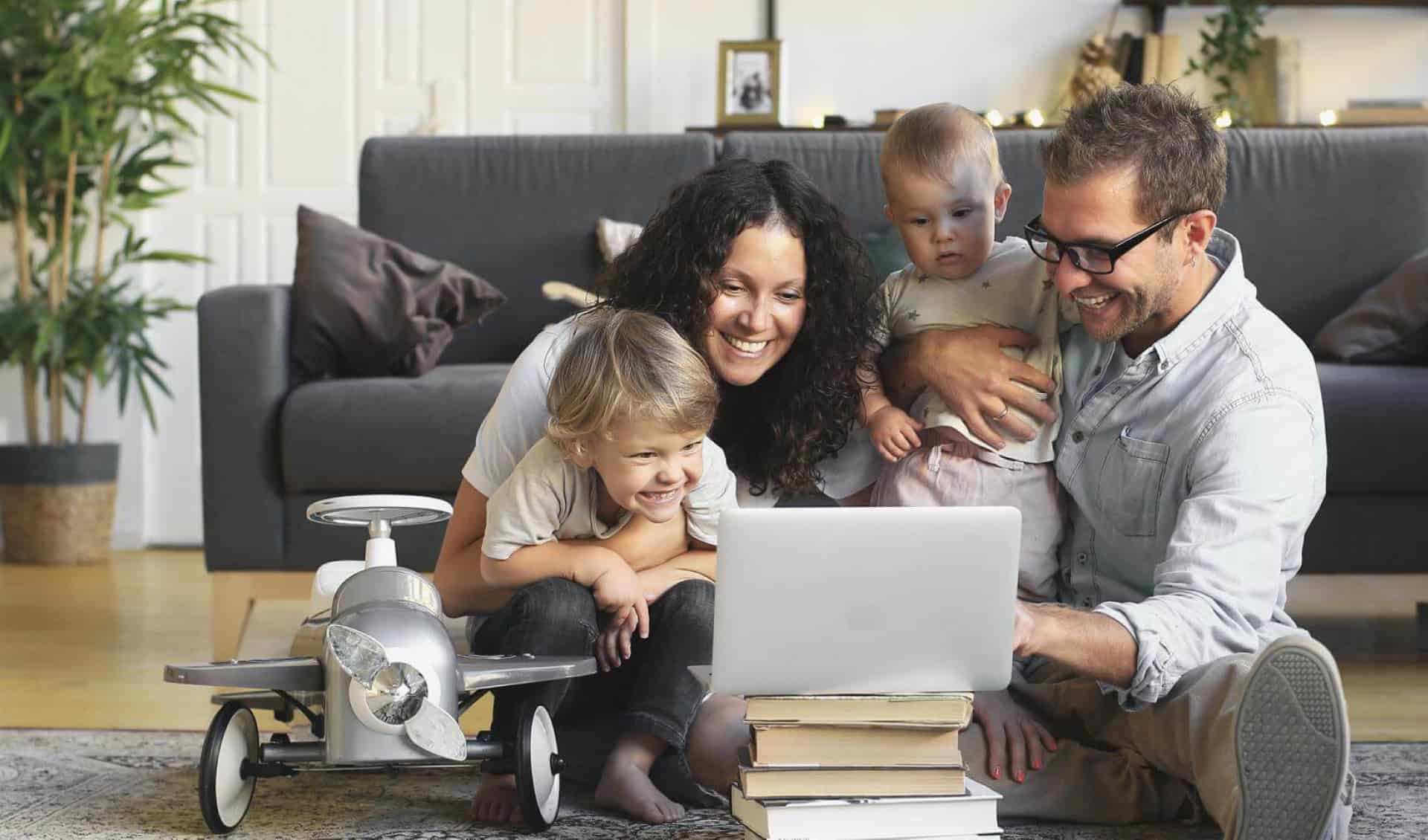 Cultura has two ERPs: one for managing our books and another for managing all other items. Before the implementation by OneStock, we were really tied to the ERPs: if you came into the store to order a book or CD, we would have to create two separate orders with two customer accounts as they were completely independent. Thanks to OneStock's OMS and the APIs, we can now find everything in CultureApp, allowing us to create a single order for all the required items with a unique customer reference."
How our OMS solutions help the Entertainment and Toy industry to improve the customer experience
Better logistical management of orders
Growth in online and retail revenues
Optimised Delivery Promise for every order
New services available in stores
More delivery options available
The omnichannel solutions most used by our clients in the Entertainment and Toy industry
A focus on unified Stock and Reserve and Collect
The Entertainment and Toy industry is defined by a number of notable brands that are either retailers or pure players. A number of omnichannel solutions are relevant to this industry including:
Unified Stock allows pure players to interface with their logistics partners and promote the exchange between their ecommerce sites and the marketplaces – giving them access to reliable and accurate information showing available stock across different stock points.
Reserve & Collect allows retailers in this sector to promote cross-selling, whilst at the same time offering a service that is desired by customers.