The OMS tailored to the DIY industry's logistical challenges
The Order Management System which will help you optimise logistics costs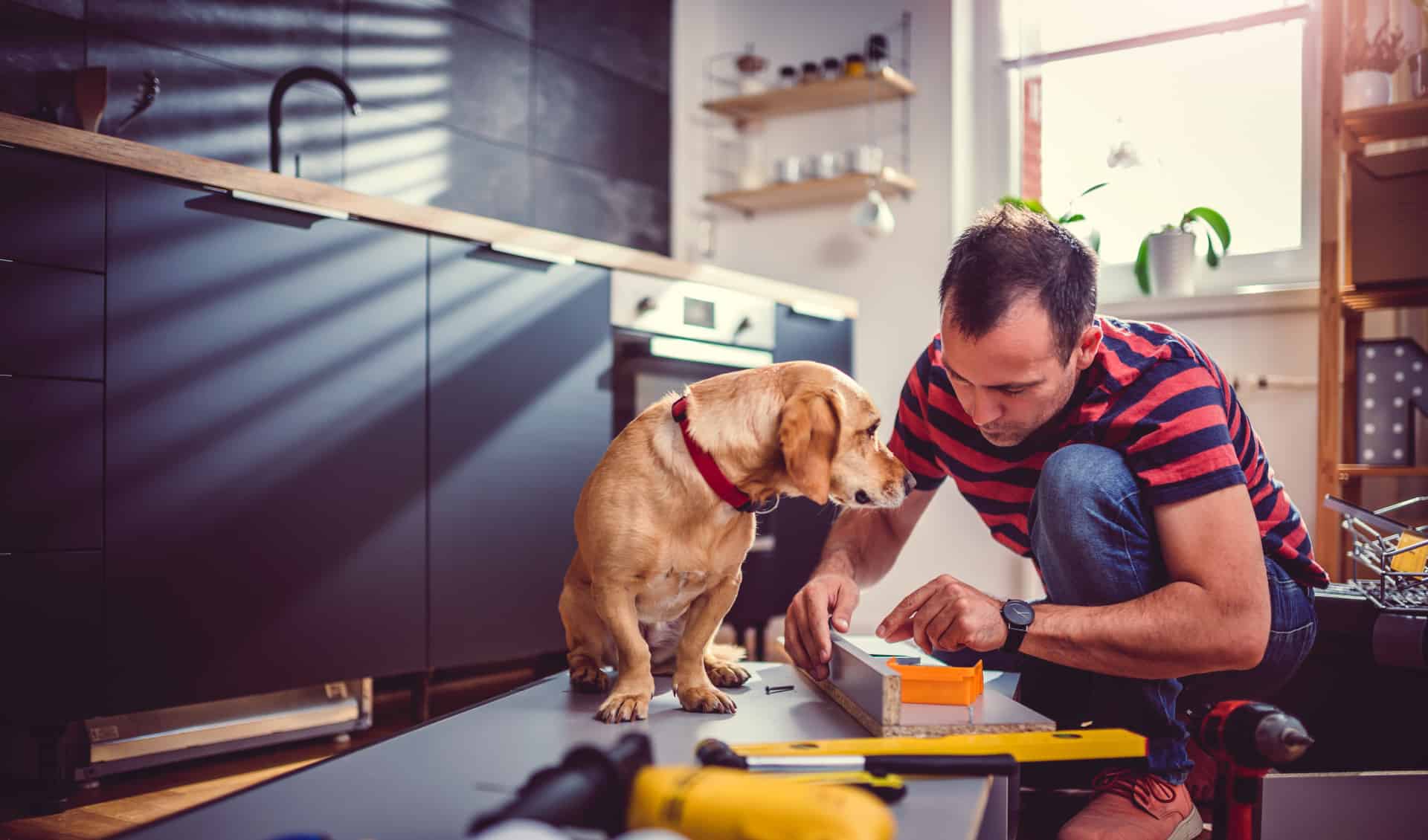 Currently rebuilding our information system, our goal is to put the customer at the centre of our strategy. We wanted to benefit from a rapid OMS to orchestrate our numerous logistics scenarios which are needed to achieve this goal. Thanks to OneStock we will benefit from a unified view of all stock, allowing us to deploy and optimise all our omnichannel scenarios and extend our range of products available online.
DIY and OMS – A better organisation of orders and stock management
Better control and routing of customer orders
Management of warehouse flows
New services available in stores
Improved customer experience
Enhanced delivery options available
The OMS solutions most used by our clients in the DIY industry
With a focus on Delivery Promise and Click and Collect Express
The DIY industry combines a number of different retailers and pure players, some of which are B2B and others that are specialists. As such, depending on their specific needs, the following omnichannel solutions are popular in the DIY industry:
Delivery Promise allows sharing and improved tracking of online orders, whether local or international, and proposes a selection of delivery options to suit the order placed by the customer.
Express Click and Collect responds to urgent orders by customers (particularly in the home DIY and Pet Supply sectors).