Omnichannel customer journey
Offer a consistent shopping experience to your online and in-store customers
A unified customer experience ensures consistent order information and a seamless shopping journey across all of a brand's channels and touchpoints. In the highly competitive context of omnichannel retailing, a unified customer experience is synonymous with customer satisfaction, retention and loyalty.
What are the main steps to offer a unified customer experience?
Offering a unified experience requires retailers to provide clear and reliable information throughout the customer journey, regardless of the sales channel the customer has chosen:
Omnichannel inventory visibility
With real-time visibility of inventory across all stock locations, customers benefit from accurate product availability information and access to a brand's entire product catalogue, whatever the channel chosen by the customer and whatever their location.
Delivery options easily explained
A Delivery Promise must be clearly communicated across all sales channels and provide easily accessible information regarding shipping options, estimated delivery times and any associated costs.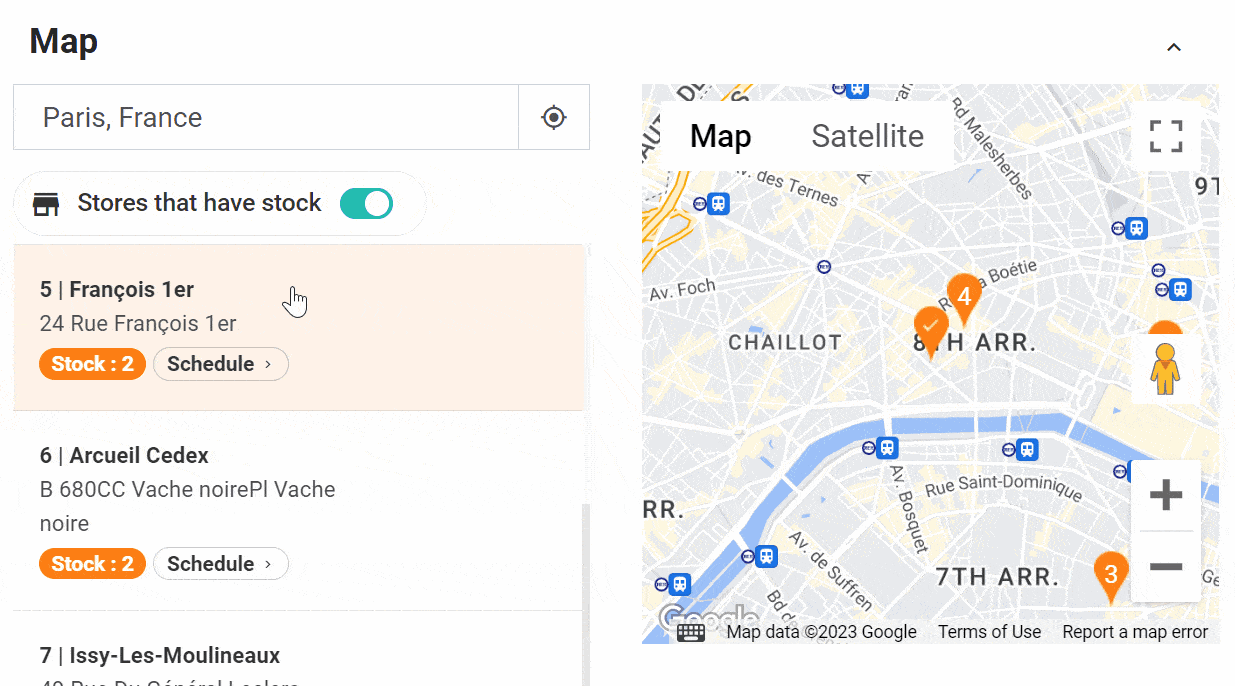 Unified order processing
The Order Management System seamlessly processes orders and allocates them to any warehouse or store that can fulfil it within the promised delivery time. Customers can view the status of their order, regardless of fulfilment location.
Tracking and order notifications
Automatic updates help keep customers informed about their order's journey. Notifications are scheduled for order confirmation, dispatch and estimated arrival, with alerts automatically sent to inform the customer of any delays.
Optimised returns and exchanges
A unified customer experience isn't limited to the purchase process – it considers the whole experience, including returns. Standard processes must be put in place to simplify customer returns and exchanges online or in-store.
The importance of a best-of-breed Delivery Promise in the customer experience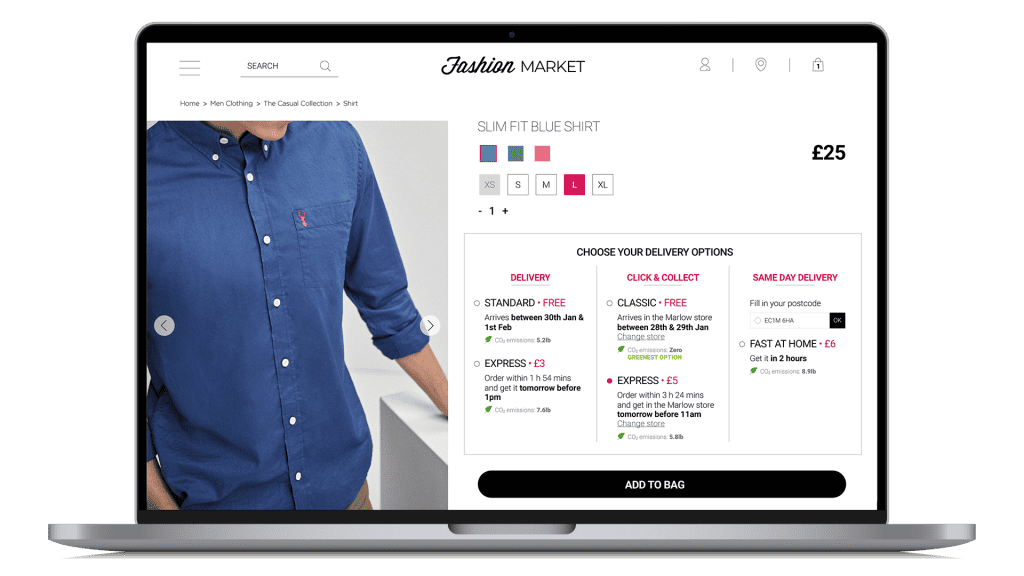 At the heart of a unified customer experience lies the critical component of a reliable Delivery Promise. When customers embark on a purchasing journey, their expectations extend beyond the quality of the product or service itself. They also expect transparency, convenience and consistency, especially when it comes to delivery.
A reliable Delivery Promise assures customers that their purchases will arrive as expected, meeting or exceeding the estimated delivery timeframe. This commitment builds trust, enhances customer loyalty and minimises potential frustrations and negative experiences. When customers trust that a brand will deliver on its promises, they are more likely to return for future purchases and even become brand advocates.
Why is customer experience so important?
Better brand perception
Consistency and reliability of information shared to customers during online and in-store shopping sessions helps build confidence and a postitive brand perception.
Enhanced customer trust and loyalty
A consistent Delivery Promise fosters trust among customers. When customers know that their orders will arrive on time, regardless of the sales channel they use, they are more likely to return for future purchases, thereby boosting customer loyalty.
Advanced customer-oriented solutions
Order Management Systems that integrate with different sales channels can help automate processes, leading to smoother operations and accurate order fulfilment information.
To be successful in an omnichannel context, a brand must first and foremost be able to offer customers up-to-date and reliable order information that meets their expectations. There can be no profit without a good and unified customer experience.