Join our team
Our values: Agility, Kindness, Excellence
The OneStock team is honest, open and caring. Everyone has an equal opportunity to succeed, grow, be heard and build lasting relationships.

We provide each of our employees with everything they need to excel at their jobs – and we know how to reward achievers for their performance. 

When you join OneStock, we want you to be proud our company as we help make the world a better place by making sustainability a core part of our technology solutions. 

Come and join us!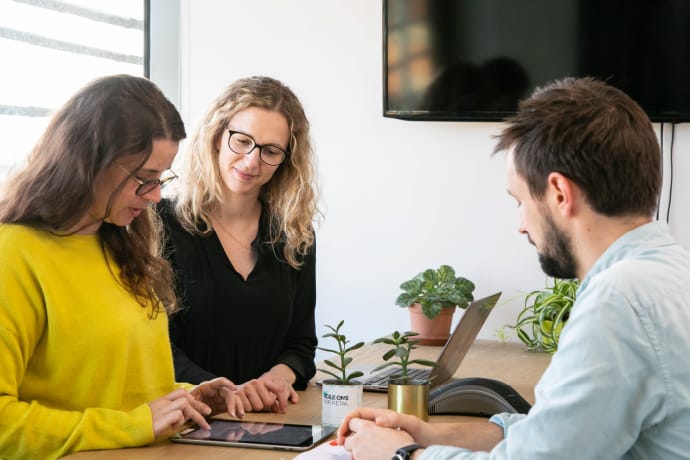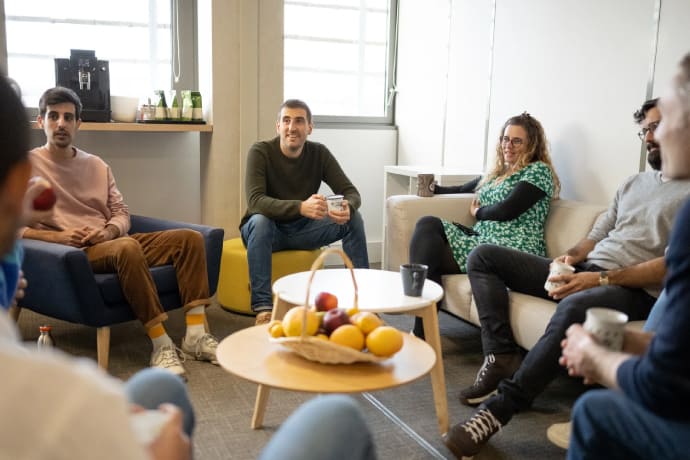 Our job opportunities
Find out about our current open positions. If you can't find what you are looking for, don't hesitate to send us an unsolicited application!
Internships & work-study placements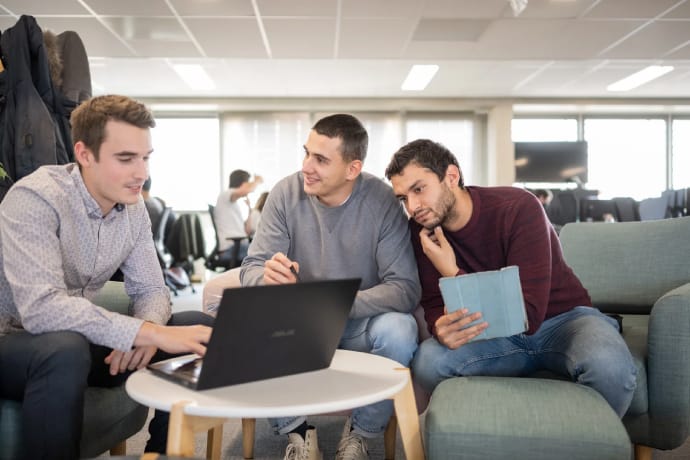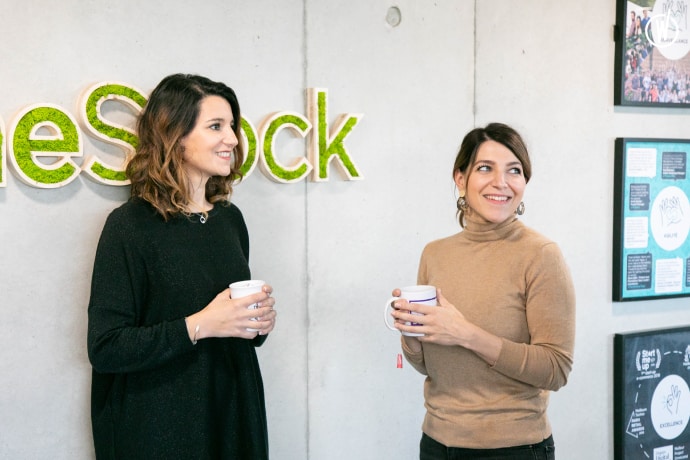 Working at OneStock
Working with us means being part of an international team and benefiting from:
Fun and cheerfulness on a daily basis
An international environment, with clients and colleagues from all over the world
Transparent and monthly communication about the company's challenges and results
A rewarding and innovative job as we work on cutting-edge technologies, and are viewed as a European leader in retail tech
Joining OneStock also has other benefits:
Modern offices in the heart of Toulouse, Paris, London and Milan
Team-building activities including yoga, IRL football and FIFA, petanque, geekery of all kinds etc
Socials, breakfasts, team meals and 'OneStock Day' twice a year
Mileage compensation for cyclists, a company health insurance scheme covered by 50%, the Swile card, a 13th-month salary, days off work
We are growing fast and have lots of ambition
Every day our team and engineers develop major projects with our clients to address the biggest technological challenges to reinvent the online and in-store shopping experience.
We offer personalised training plans, in line with your projects, to help you develop your skills. In addition, our internal mobility model encourages our employees to take on more and more responsibilities in our three main areas: expertise, project management and business development. Technical communities also encourage meetings, the exchange of information and best practices.
Our recruitment process
If your profile matches our needs, you will be contacted by Rozi or Emilie for a first telephone conversation
We will then offer you an interview in our offices or by video conference, with one of our business experts
At the end of this interview, you will take a test, either situational or technical, lasting approximately one hour, followed by a 30-minute debrief
Finally, to finalise the process, you will meet Benoit and/or Romulus, OneStock's Founders and/or your future department manager
We are serious about our work (but also have lots of fun!)