Mobile POS
Reduce waiting times and lost sales with a queue-busting tool to
improve your Order in Store solution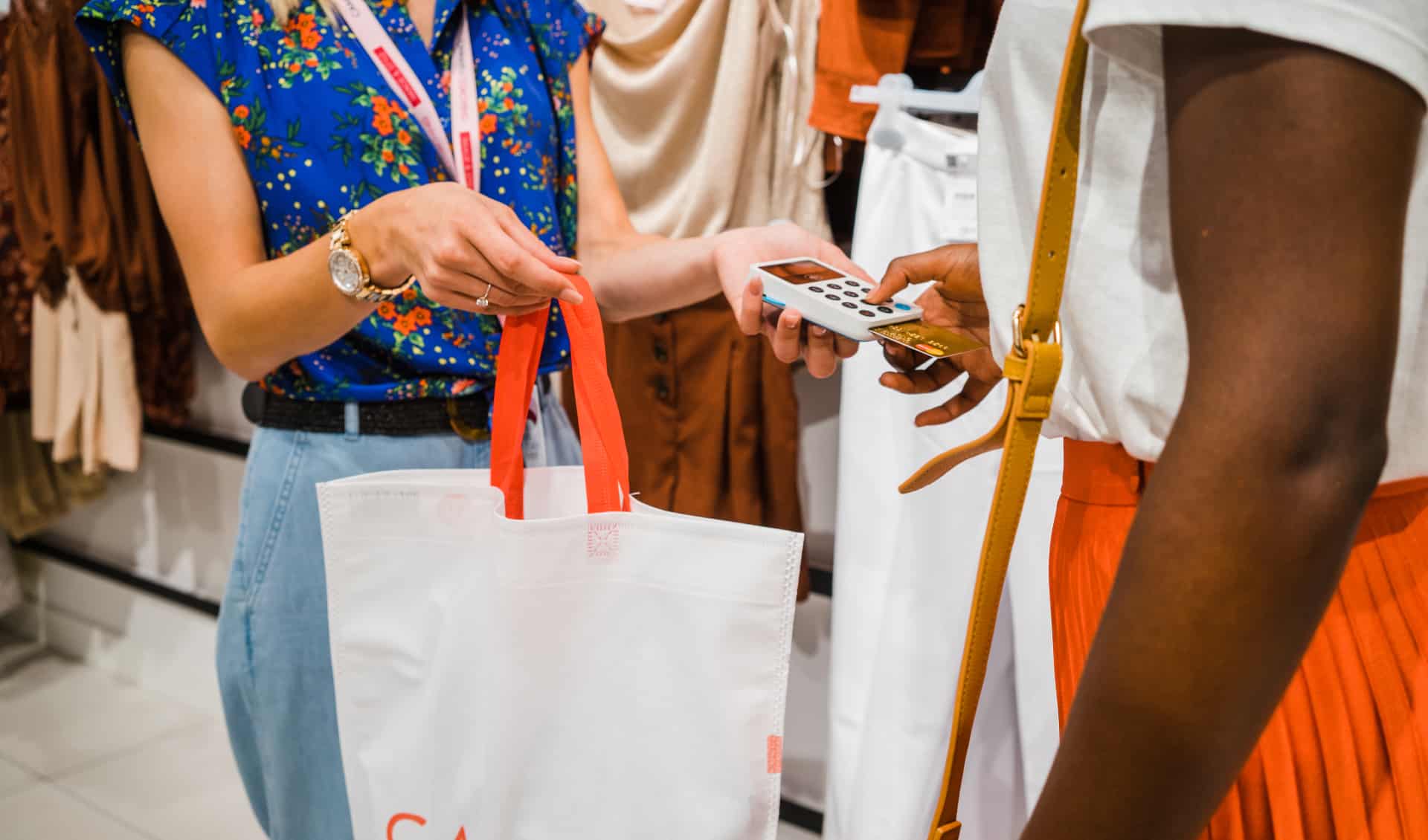 Along with product unavailability, nothing irritates your customers more than having to wait in a long line to pay for their items.
Why should you implement Mobile POS?
Offer an easy checkout for your Order in Store customers
Reduce the time your customers spend waiting in queues
Improve your customer relationships
Mobile POS Overview
Shorten waiting time
at the checkout
Put an end to in-store
shopping cart abandonment
Offer an easy payment
option anywhere in
the store
Empower your store
associates
Digitise the in-store
experience
Improve customers'
experience with your brand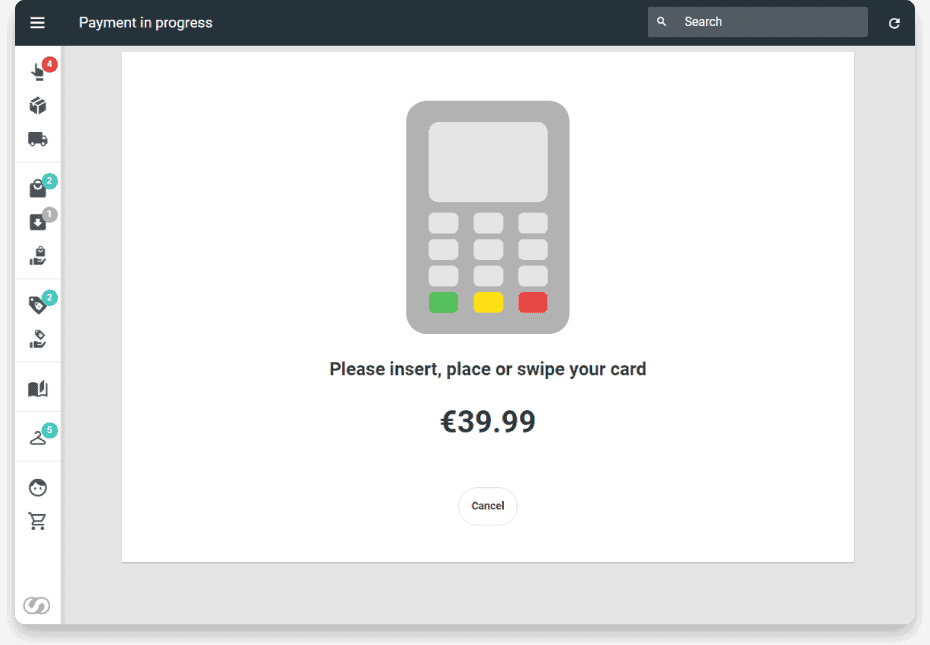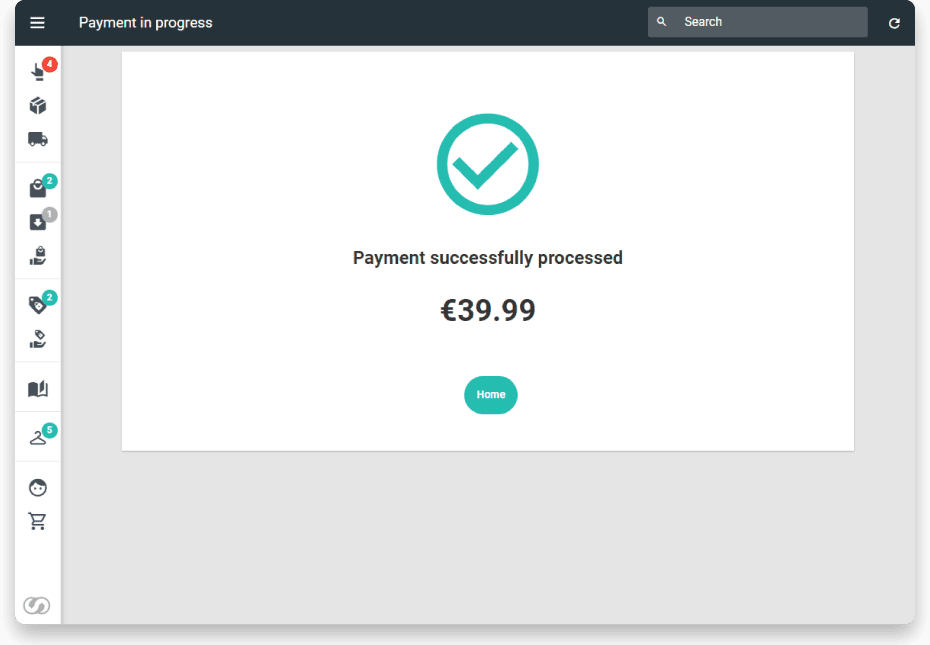 Take your in-store customer
experience to the next level
FAQ
What is Mobile POS?
It's an in-store technology enabling store associates to process credit card payments directly on their mobile sales devices (tablets, smartphones, etc.) anywhere in the store. It is also possible to process a single payment for items purchased both in-store and via Order in Store.
Why is Mobile POS a good solution for retailers?
It's a winning strategy for brands because it improves both their image and the shopping experience in-store.
Why does Mobile POS improve the customer experience?
This is an omnichannel solution that enhances the in-store customer experience because it allows brands to reduce customer waiting times and provide personalised assistance.
How can a Mobile POS standard solution be improved?
By adding the Queue Busting feature. It allows a store assistant equipped with a terminal to scan customers' items while they wait at the checkout. The customer is then given a ticket with a barcode. The staff at the checkout then only have to scan this unique barcode to proceed with the payment.