Our OMS Capabilities: The most advanced solution on the market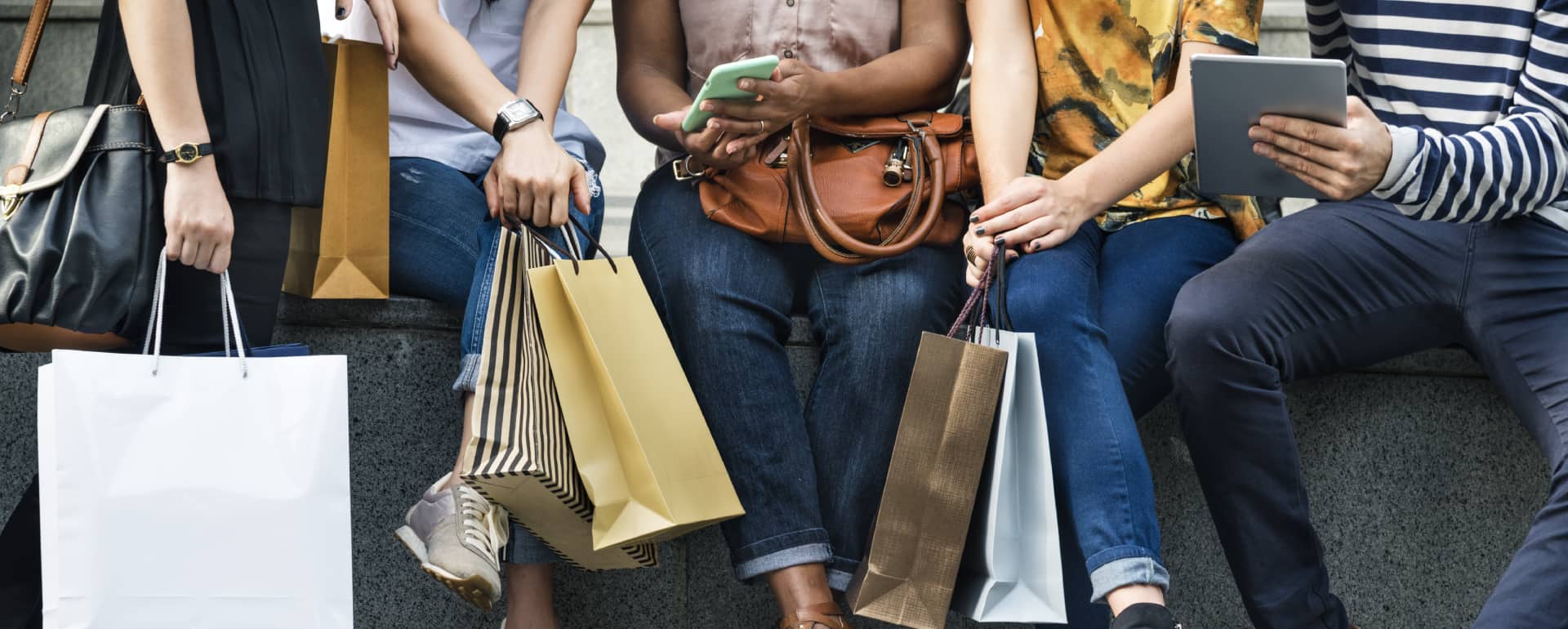 Our OMS Capabilities
A comprehensive scope
The OneStock OMS is a SaaS solution that unifies your stock and orchestrates your orders. You can easily add all of our omnichannel solutions to it 'as you go.
In addition to our full scope of omnichannel solutions, we also have several key differentiators. These differentiators are OneStock's unique features and functionalities that we are continually developing, and constantly integrating new ones.
Our OMS Capabilities
Our differentiators by solution
Business Intelligence Suite
We provide a business dashboard that is much more advanced than any other OMS solution provider.
Ship from Store
We are Europe's leading Ship from Store experts and have the largest number of projects. Our teams have extensive experience in all industries and will make your Ship from Store project a success. Our Ship from Store solution features a major innovation: competitive allocation. With this, our Ship from Store cancellation rate is only 5%. No other OMS provider has this innovation and almost 100% of our customers use it!
Order in Store
Our Order in Store solution is very easy to deploy and works with all store terminals.
The pay-by-link option reinforces the solution and makes it easier to use, especially when the POS terminals can only be controlled by the cashier.
The option to create mixed baskets allows customers to purchase Order in Store products, that aren't available on the shelves at that time, with products that are available, all in the same order.
Click and Collect
OneStock's Click and Collect solution allows business teams to change orchestration rules easily and goes beyond what is typically offered by software providers:
Our Click and Collect is Unified: You will no longer need to send items from the central warehouse if the collection outlet already has the items in question
Express Click and Collect: in 30minutes, 1 hour, 2 hours etc.
Reserve and Collect
Similar to our Click and Collect solution, Reserve and Collect is simple to implement and incorporates specific functionalities.
The features that differentiate our offering are:
Multi-product reservations: no need to make one reservation per item, the ecommerce portal is optimised to integrate several items per reservation
A cashier or Android alert: to monitor the orders that need to be prepared
In-store Appointments
OneStock's In-store Appointments solution is comprehensive and includes :
A frontend that allows your retail teams to ask your customers questions in order to better understand their needs and prepare for the in-store or virtual appointment
A cashier or Android alert: so you don't miss any appointments, and serves as a reminder to prepare any products ready for the appointment
Omnichannel Returns
OneStock allows you to easily manage all possible returns scenarios thanks to an ergonomic interface: pre-printed, self-service, in-store, via customer service, in a mailbox etc.
Another advantage of in-store returns is that the vendor interface is straightforward to use and the application manages the automatic refund to the customer.
Scalable Store Fulfilment
We offer a comprehensive, flexible and scalable solution that adapts to your business and retail processes.
Future Stock
We are the only OMS provider to integrate products that are still in the process of being manufactured, replenished or delivered, into your customers' buying journey.
Delivery Promise
Our Delivery Promise is the most comprehensive on the market and takes into account issues such as Same Day Delivery, bulky items, the environment etc.
Supply Chain Orchestration
We are the only OMS to offer this functionality to help retailers with multiple warehouses.