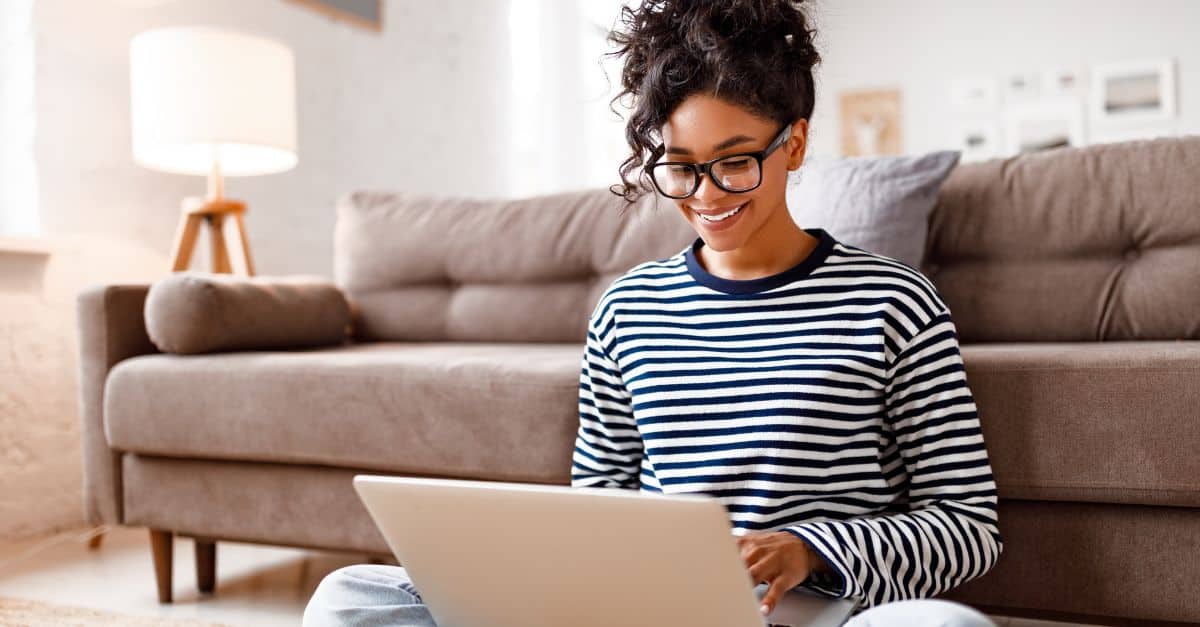 4 min
What is a good e-commerce browsing experience in 2023?
When developing an e-commerce website, most brands will focus on designing an attractive homepage, detailed product pages, intuitive search and an easy checkout. All of this is dedicated to a single objective: increasing conversion.
At OneStock, we believe retailers can go even further to increase their online conversion rates by, above all, putting themselves in their customers' shoes.
Why is the browsing experience important?
The way your customers shop online is much different to the way they shop in-store. Indeed, online shoppers are likely to switch between one e-commerce site to another to make comparisons, perhaps even creating baskets on multiple sites, before pushing the buy button. The end-to-end e-commerce experience will help determine which brand they buy from.
30% of shoppers only visit one website; 50% visit two or three websites and 11% visit four or more.
It is therefore hugely important that the browsing experience reflects e-commerce customer behaviour. Any brand running an e-commerce website must make it as simple as possible for a customer to find the products and information they need to convert. A good experience can help brands attract new customers – and keep them coming back.
3 omnichannel essentials for a good e-commerce browsing experience
Here are three ways you can level up the browsing experience currently offered by your website:
Your search and filter options must be enhanced for potential customers to easily find the products they're looking for. While filters by category, colour and size are already widely available, many shoppers (inspired by Amazon) now also want to search by delivery date. If a customer urgently needs an item, they should be able to use browsing filters to identify those products that are eligible for same-day or next-day delivery.
Reliable stock information
Communicating stock levels accurately is mandatory to providing a positive experience with your brand. While customers browse your website, you must inform them if the items they're interested in are available, low in stock (possibly even indicating the number of remaining items), or only available for pre-order. Reliable stock levels are even more important when sharing stock available in stores, to avoid customers visiting a store only to discover the product they want is not actually in stock.
37.5% of shoppers switching to online say speed of delivery is the most important factor
Accurate delivery promise
Last but not least, your Delivery Promise should be clear and accurate at every stage of the customer journey: on the product page, in the shopping cart, during payment and in the order confirmation. Your Delivery Promise should include all fulfilment methods available for the order, and the associated delivery time, cost and carbon footprint for each. These should be updated in real-time as customers add products to cart and order cut-off times approach.
What results can we expect when improving the browsing experience?
Providing shoppers with a better e-commerce browsing experience will help your brand reach its objectives in terms of both commercial success and customer satisfaction:
Offer convenience to encourage conversions and boost sales
Meet modern online shoppers' expectations to build brand loyalty
Upgrade the customer journey to gain a competitive advantage
The e-commerce browsing experience is just one of the categories we consider in the OneStock Customer Experience Index (CXI). This analysis covers a range of omnichannel topics with specific metrics to help you identify the areas in which you currently perform and the ones in which you can improve. The CXI analysis is a strategic tool that will help you benchmark your business against the overall market and competitors in your sector.