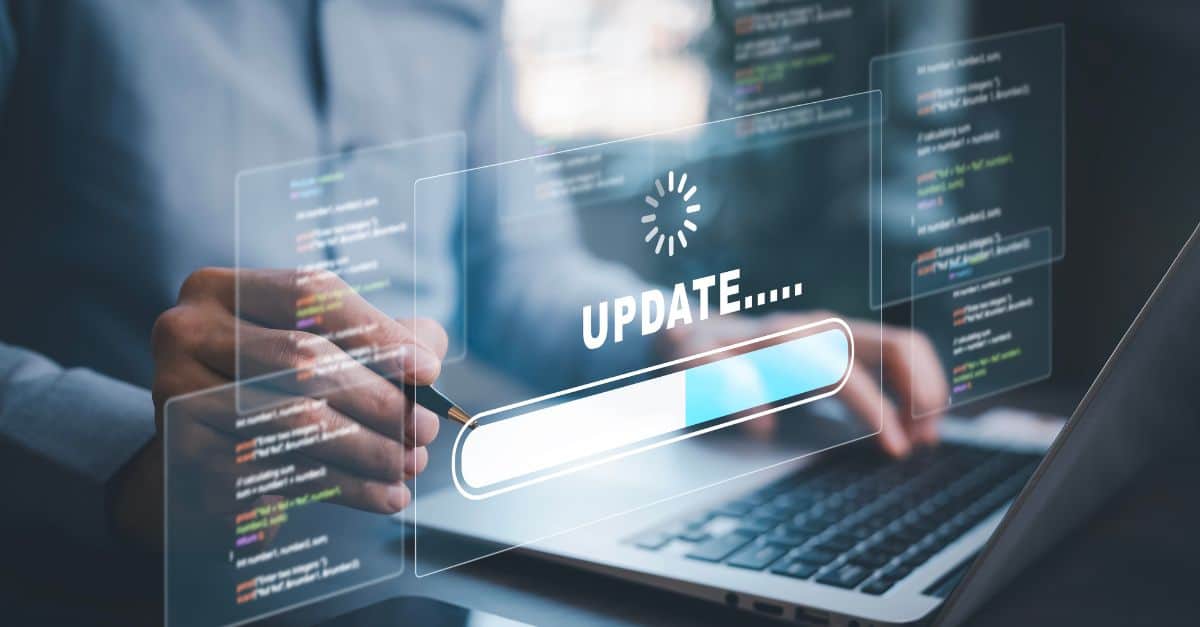 4 min
Why is the DOM on track to replace the OMS?
With the proliferation of sales channels to include stores, e-commerce websites, marketplaces, search and social shopping, retailers need tools to keep up with omnichannel demand. Many have adopted Order Management System (OMS) solutions to unify their stock, but these systems are not sufficient for effective stock management without order processing functionality. The OMS needs to evolve by incorporating an intelligent order allocation system called Distributed Order Management (DOM).
DOM: the future of omnichannel retail
The mission of a Distributed Order Management system is to optimise the processing and execution of orders in an omnichannel context, with the aim of ensuring an optimised supply chain to guarantee customer satisfaction.
From the moment a customer places an order until they receive it, the DOM system automatically makes the most relevant decisions to process it. It is based on rules programmed in advance by retailers according to their business objectives, such as delivery times, carbon footprint, and the number of splits.
Therefore, a DOM system offers companies with multiple warehouses, references, suppliers and carriers the possibility to synchronise all stakeholders to improve and streamline omnichannel order management.
Why the DOM is the evolution of the OMS
Retailers with an Order Management System (OMS) without intelligent order allocation capability only scratch the surface of omnichannel potential. To reveal its true strength, one must be able to manage orders from any channel and allocate them to any stock point to offer a service that meets customers' expectations.
While an OMS is a first step towards omnichannel and a base for deploying a DOM system, it is the latter tool that takes the supply chain to the next level. DOM allows for total synchronisation of all stakeholders involved, providing accurate real-time information for optimal order management.
Defining orchestration rules for orders: While an Order Management System's role is to provide real-time visibility into a unified stock, a Distributed Order Management goes further by allowing the definition of best practices to follow to process omnichannel orders using easily updatable rules.
Intelligent order allocation: Once the orchestration rules have been defined by retailers according to their needs, the DOM will automatically follow them to process orders optimally.
Reduced delivery times and shipping costs: These rules followed by the DOM system result in reduced costs and delivery times. For example, if it is decided that an order with only one package should be shipped from the store closest to the end customer, the order will be delivered faster and the carrier will cost less because it will have less distance to travel.
Implementation of Available-To-Promise (ATP): Mastering all the processes involved during order processing allows the DOM system to calculate a date of availability even before the purchase to be able to communicate it to customers.
Although it needs to rely on a unified stock provided by an Order Management System, a Distributed Order Management System offers numerous opportunities and powerful control over order processing. Using a DOM system without an OMS is therefore not recommended to fully leverage the tool.
| | | |
| --- | --- | --- |
| | OMS | DOM |
| Stock unification | ✅ | ✅ |
| Real-time view of stocks | ✅ | ✅ |
| Monitoring of order status | ✅ | ✅ |
| Definition of order orchestration rules | | ✅ |
| Intelligent allocation of orders | | ✅ |
| Reduction of delivery times and shipping costs | | ✅ |
| Implementation of an ATP (Available-To-Promise) | | ✅ |
All the benefits that the DOM brings contribute to the reliability of the all-important delivery promise for customer satisfaction and loyalty. This is why it is becoming an essential evolution of the OMS.
OneStock OMS includes a DOM system that is already used by more than 70 retailers throughout Europe. To learn more about this topic, do not hesitate to contact our experts in order management.