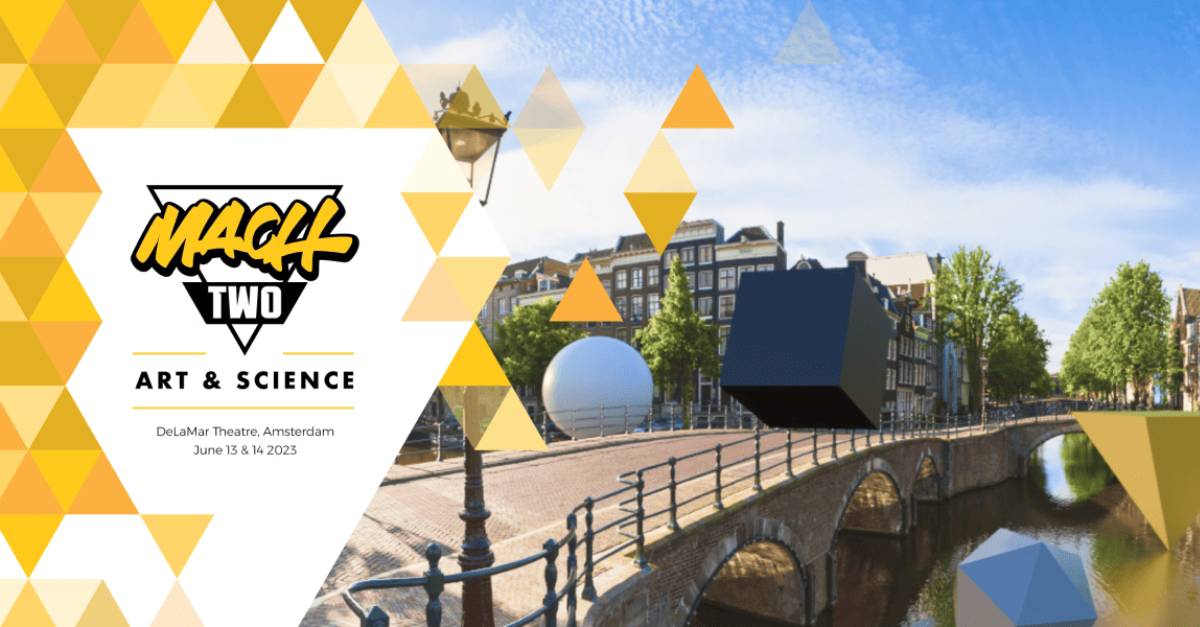 1 min
Meet with us at MACH TWO to future proof your distributed order management
The speed, agility and scalability MACH delivers is transforming enterprises including The LEGO Group, PUMA, Dr Oetker and IKEA – all of whom have adopted MACH technologies as part of their digital transformation.
Taking place on 13th & 14th June in Amsterdam, MACH TWO is the annual event for digital and technology leaders, promising a deep dive into the projects and technologies that are delivering value fast, plus some no holds barred debates on the buy/build/remain questions surrounding MACH v monolithic platforms.
Whether you're MACH curious and yet to get started, already on the MACH journey, or MACH active and looking for optimisation best practices, this will be a really valuable event to attend…and best of all, it's free for retailers and brands, so register your place now, as places are limited!
If you're already attending MACH TWO and would like to meet with our team during the event, simply complete the form below and we'll be in touch to arrange a time that suits you.