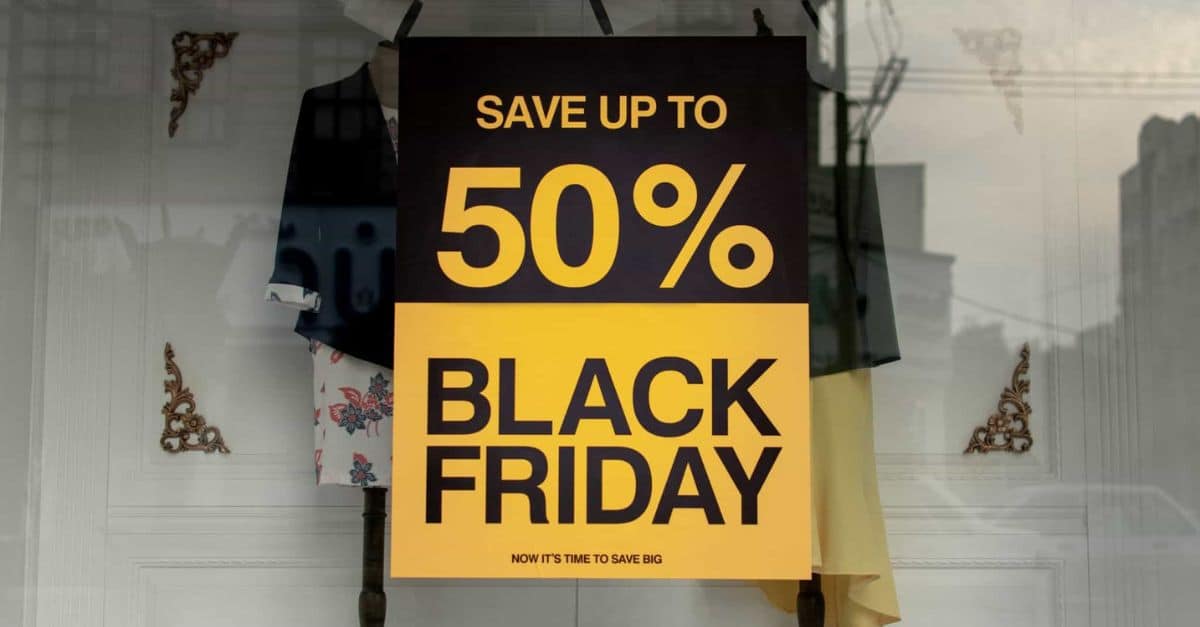 3 min
Black Friday: The results from retailers on OneStock OMS
Article based on results from OneStock customers only.
Imported from the United States and now widely embraced by retailers globally, Black Friday and Cyber Monday are the key events in what is commonly known as 'Black Week'. This kicks off the peak holiday shopping period for retailers, both in-store and online.
Using data collected by our Order Management System (OMS), let's look at the results of Black Friday and Cyber Monday, as well as Black Week overall. Are these events still relevant to retail in 2022?
Are Black Friday & Cyber Monday still a big deal?
Let's start by giving a clear answer to the question: YES. Black Friday and Cyber Monday (BFCM) promotions continued to be embraced by retailers and consumers worldwide with sales volumes increasing year on year.
The figures for orders processed by OneStock speak for themselves:
1.25m online orders during Black Week 2022
+20.6% orders during Black Week 2022 vs 2021
2x more online orders on Black Friday 2022 vs 2021
+63% online sales on Cyber Monday 2022 vs 2021
100% uptime of the OneStock platform
Some of our customers significantly increased their profits over this period. While the use of discounts to drive sales is always open to debate, BFCM remains a major highlight in the retail calendar for participating brands.
Maximise Black Friday, Cyber Monday sales with an OMS
As the number of orders intensifies during BFCM and continues to accelerate in the run up to Christmas and Boxing Day sales, OneStock OMS is a real game changer.
Why is this so? Simply because without an Order Management System, which unifies stock and orchestrates orders across all sales channels, many customers would not have been able to purchase the products they wanted.
While an Order Management System can maximise sales and improve the customer experience in any season, this is especially true during peak periods like Black Week. More orders = more chances to encounter stock-outs, and that's exactly what OneStock is here to counter.