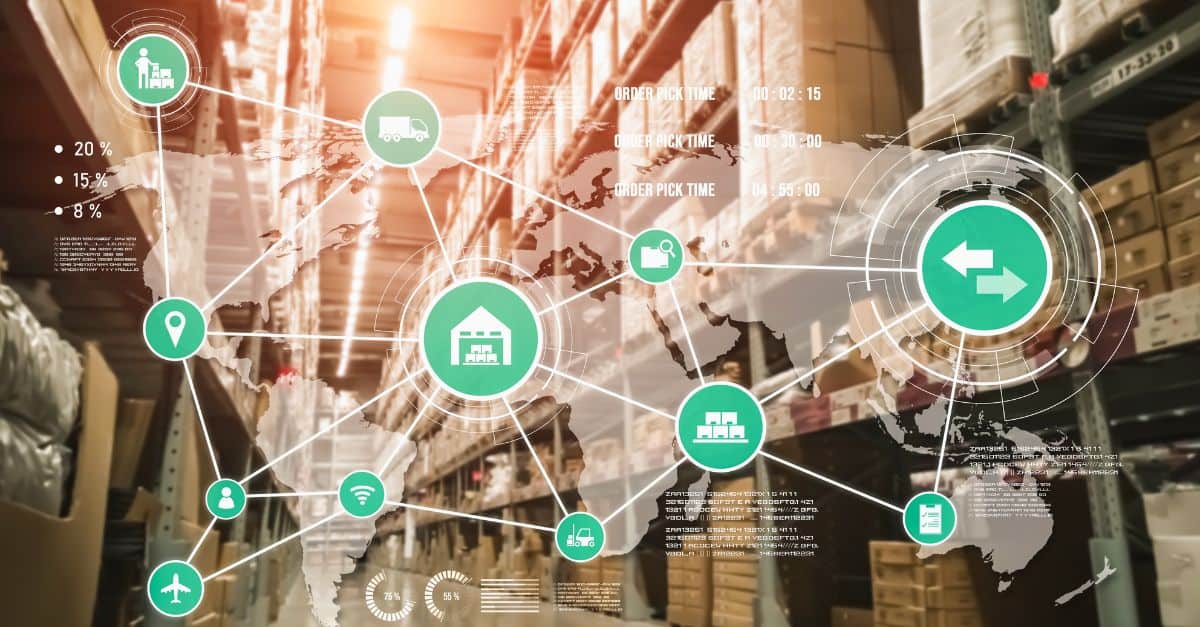 2 min
How OneStock's Order Management System orchestrates customer orders
How do you know when you can rely on stock levels and shipping times from your e-commerce platform, your carriers, and your suppliers? The answer is smart, customer-focused order orchestration on OneStock OMS. With our Order Management System, it is no longer a retailer's support team who chooses the best way to fulfil a customer's order – the decision will be made by the OMS. This means when an order is received, the OMS will allocate it to the best point of stock.
Find out why OneStock OMS is a genuine orchestrator of customer orders.
How does OneStock OMS work?
OneStock OMS is a customer-centric solution that optimises operations to improve the customer experience.
With a real-time view of your logistics operations, its purpose is to orchestrate each customer order so that every one of your operations is fully optimised. The system identifies all of your points of stock – warehouses, stores and even your suppliers – to ensure that orders can be prepared and shipped.
This global stock inventory ensures the best possible product availability across all of your sales channels.
How does OneStock optimise the customer experience?
For an optimal omnichannel experience, OneStock OMS relies on 4 key activities:
Acquisition: With improved product availability, it is easier for shoppers to find the products they're looking for, which in turn facilitates the acquisition of new customers for the retailer.
Conversion: From the very beginning of the customer journey, the OMS provides accurate information regarding the fulfilment methods and services available for the products they want before they get to the checkout. This solution, called the Delivery Promise, significantly increases conversion rate.
Organisation: Distributed order management allocates a customer order to the best stock point to meet the delivery promise and the retailer's economic, logistical and environmental business challenges. This order orchestration is done by the OMS.
Adoption: Once there is an omnichannel approach, the points of sale and their stock are put at the disposal of online orders. For this purpose, OneStock provides an intuitive interface designed to allow store staff to easily and efficiently complete all the tasks linked to managing online orders.