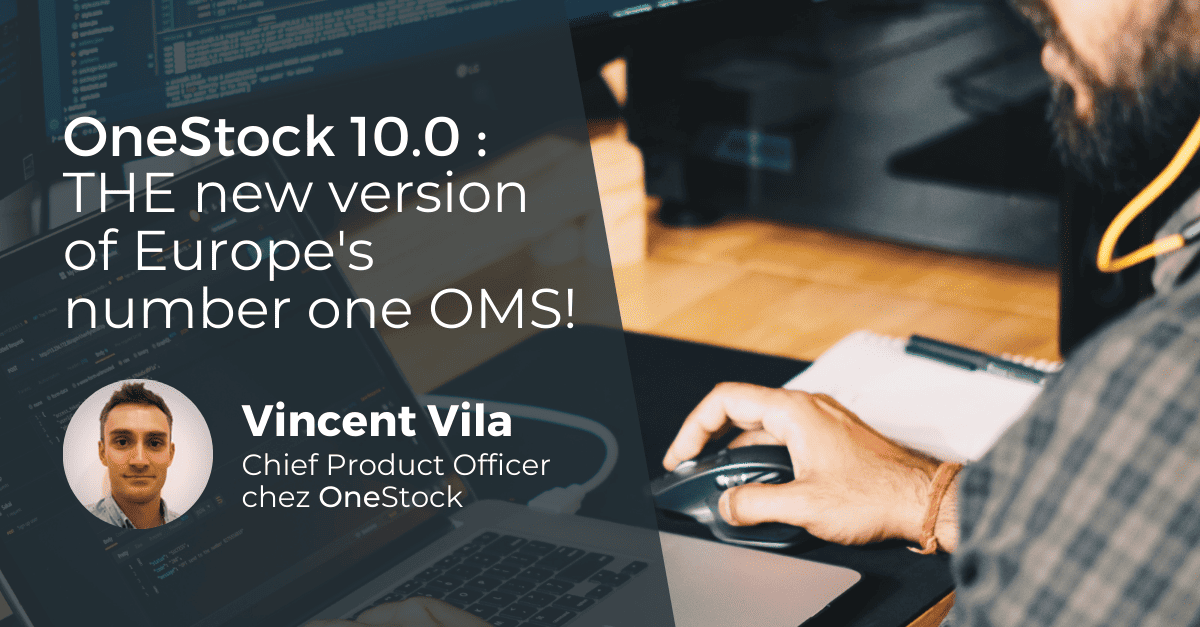 3 min
OneStock 10.0: all the latest OMS features, integrations & partnerships
The new year means a new backoffice for Europe's number one OMS! Several new features and improvements are available in the new 10.0 version of OneStock, including:
A powerful new Business Intelligence tool
The first significant change is the result of a partnership we have established with SiSense, a leader in data analysis and business intelligence. With this new integration within the OneStock OMS, you can quickly and easily perform data analysis on any date range. We're not going to give everything away here, but what we can say is that there are other features that will help you better understand and analyse your data so that you can set up new, even more accurate KPIs if you wish!
Full autonomy in the configuration of the Delivery Promise
Your Delivery Promise can now be configured autonomously. You can view your setup live and create a draft to make changes. This way, you can easily test and compare the results of your Delivery Promise between your current version and your test version. When everything seems to be operational, all you have to do is put it online!
Stock calculations
Who hasn't dreamt of calculating their stock in the blink of an eye? With this new version of the OneStock OMS, you can view the available stock of several items and quantities at the same time! This gives you a clear understanding of how your available stock is calculated. You can switch from one request to another in no time and also see details concerning your future stock.
A redesigned order page
We know that the ergonomics and speed of an app are essential for you, so we've redesigned our order page. We have updated the design to match the store associates interface for tablets as closely as possible. We have also added additional features such as :
New advanced order search filters
Intuitive viewing of order history
Display of the order's stock included in the stock page
Reworked stock point management
We know that managing your stock points is essential, so we've completely redesigned our interface for greater clarity and robustness. There are now filters available that allow you to list stock points so that you can find the ones you are looking for more easily and edit them en masse!
New carrier integrations
Our carrier pool continues to grow. We are pleased to announce that we are now integrated with Metaship (Russia) and Parcel Force!