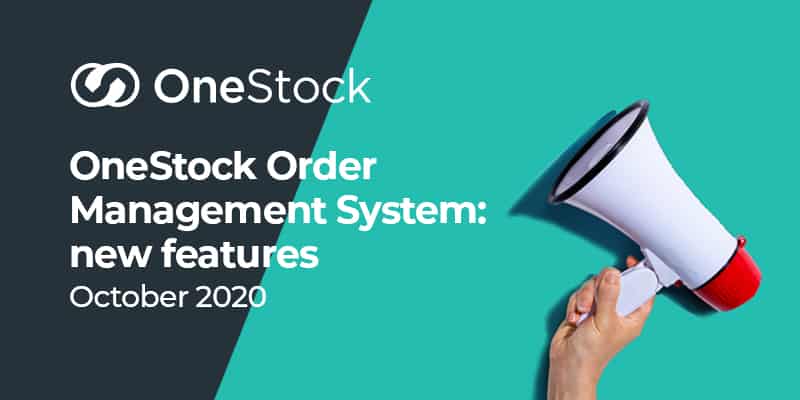 1 min
OneStock OMS: October new features
As the end of year period approaches, OneStock continues to move forward with new features on Delivery Promise.
Even before the order is placed, OneStock chooses the most suitable carrier for each of the delivery methods offered. The customer is thus informed of the chosen carrier, the delivery date and the corresponding transportation costs.
The Delivery Promise is becoming increasingly configurable and now takes into account every transportation constraints, in particular the maximum weights and dimensions accepted for a shipment.
OneStock chooses the best location to ship an order and takes into account this fulfilment location for each item to determine the appropriate carrier in each case.
The Delivery Promise chooses the best carriers and informs the end customer of the possible options before he has even chosen his delivery method!