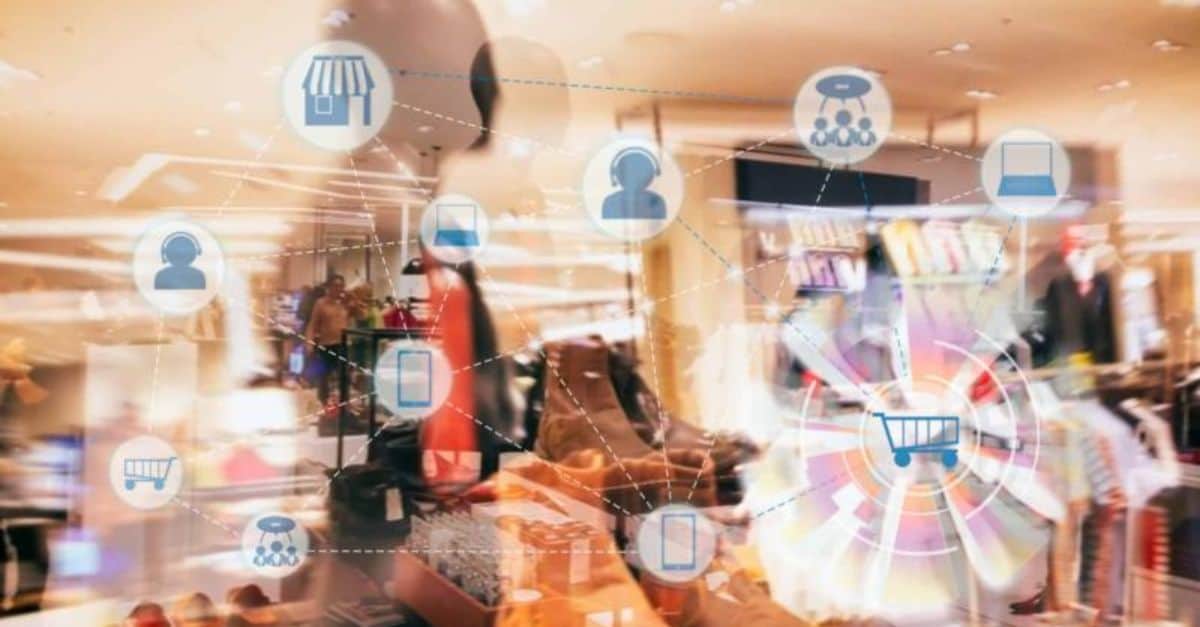 1 min
OneStock and Xiatech form strategic partnership to accelerate the business transformation of retailers
OneStock and Xiatech build on the success of helping an iconic fashion retailer to increase customer satisfaction, lower inventory costs and improve warehouse operations.
PRESS RELEASE: Xiatech, the pioneer of the world's first Hyper-Integration Platform, Xfuze, and OneStock, market-leading Order Management specialists, announced today that they have formed a partnership to help retailers rapidly improve stock availability, drive customer satisfaction, increase sales, and deliver operational efficiencies.
Xiatech and OneStock have a track record of working together. Recently, Xiatech leveraged its composable Xfuze platform and, specifically, its Digital Integration Hub, to integrate OneStock's Order Management System at a major fashion retailer in the United Kingdom. Today, the retailer has increased sales, lowered inventory costs and improved warehouse operations by leveraging a single view of inventory, advanced analytics and process automation to accelerate omnichannel order fulfilment.
"Our mission at Xiatech is to create infinite possibilities for customers," said Jonathan Summerfield, CEO of Xiatech. "Our partnership with OneStock brings together two market-leading companies focused on accelerating the transformation of retailers so they are able to better perform and compete now and in the future."
Xiatech also announced today the availability of a Smart Connector for OneStock, providing a seamless integration between both companies' platforms so customers have a single view of inventory data enriched with other sources of information through the Xfuze Hyper-Integration Platform for real-time reporting and advanced analytics.
"We're delighted to be working in partnership with Xiatech to truly accelerate the speed at which retailers can integrate with OneStock's OMS and fast track their omni-channel capability," said Romulus Grigoras, CEO of OneStock. "In the current climate, it's more important than ever to help retailers remove unnecessary time and costs from critical integrations and, with Xiatech's Xfuze platform, we can do just that. Both businesses have a pragmatic approach: delivering fast, agile, robust solutions and working hand-in-hand with our clients' teams to closely fit business requirements, drive adoption and implement smooth processes."
**************************************************************** END **********************************************************************