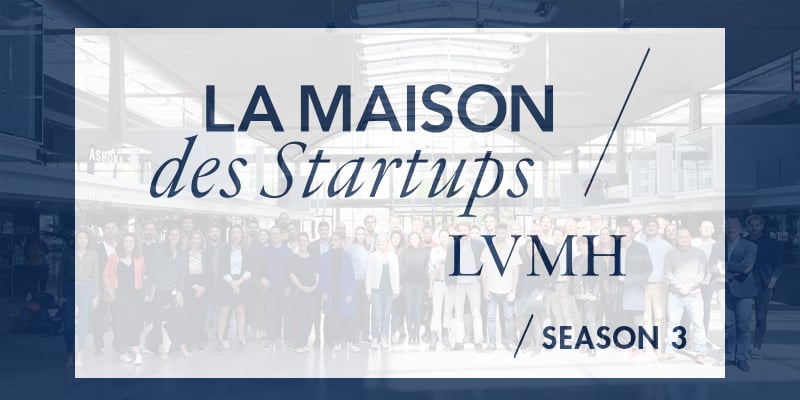 2 min
ONESTOCK JOINS LA MAISON DES STARTUPS LVMH
Innovation is a daily obsession at LVMH. Along with creativity, each House (brand) in the group holds this value as a foundation of its quest for excellence.
To combine technology and luxury, the LVMH group has created a premium start-up accelerator opportunity for businesses called La Maison Des Startups.
The objectives of La Maison Des Start-ups are to:
Support entrepreneurs in accelerating the progress of their business
Create synergies between the 70 Houses in the group
Share the excellence and know-how of LVMH.
The programme is based on three pilars: learning from the experts at La Maison Des Startups, business coaching by a dedicated team, and qualified networking within the LVMH ecosystem and with other entrepreneurs in their peer group.
Established at 'Station F', the world's biggest startup campus, it welcomes more than 50 startups every year to support them in developing synergies with the 70 Houses in the group.
OneStock has been selected as part of La Maison des Startups LVMH as their solution contributes to improving the omnichannel customer experience – one of the strategic themes for the LVMH Houses

Laetitia Roche-Grenet – Business Synergies Director, LVMH
OneStock : The premium OMS for the luxury goods market.
The LVMH group is very focused on being omnichannel in a luxury sector particularly concerned with the service it delivers to its customers.  It has selected OneStock and its agile OMS for season 3 in order to improve the shopping experience on every sales channel.
Among the features of OneStock's Order Management System, Delivery Promise offers new capabilities that are totally adapted to the specifics of the luxury market. Thanks to Delivery Promise and the algorithms which track in-store stock in real time, luxury brands can be innovative both in terms of delivery (same day, express, white glove delivery, etc.) and the online shopping experience they offer.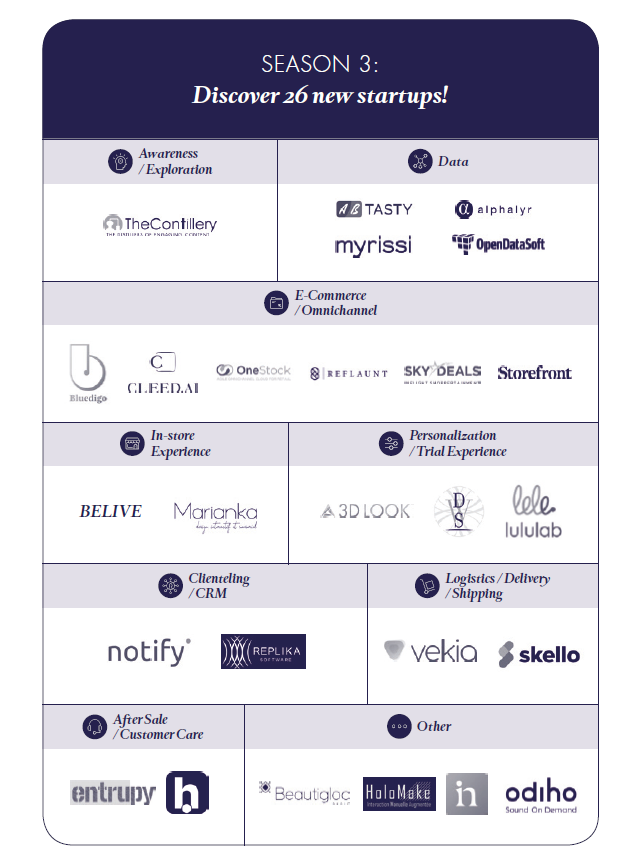 La Maison des Startups in numbers : 50 companies are welcomed each year to the 220 m2 Station F. It is also home to a team of group experts and Houses who provide daily support, and there are more than 80 workstations in the centre of the building.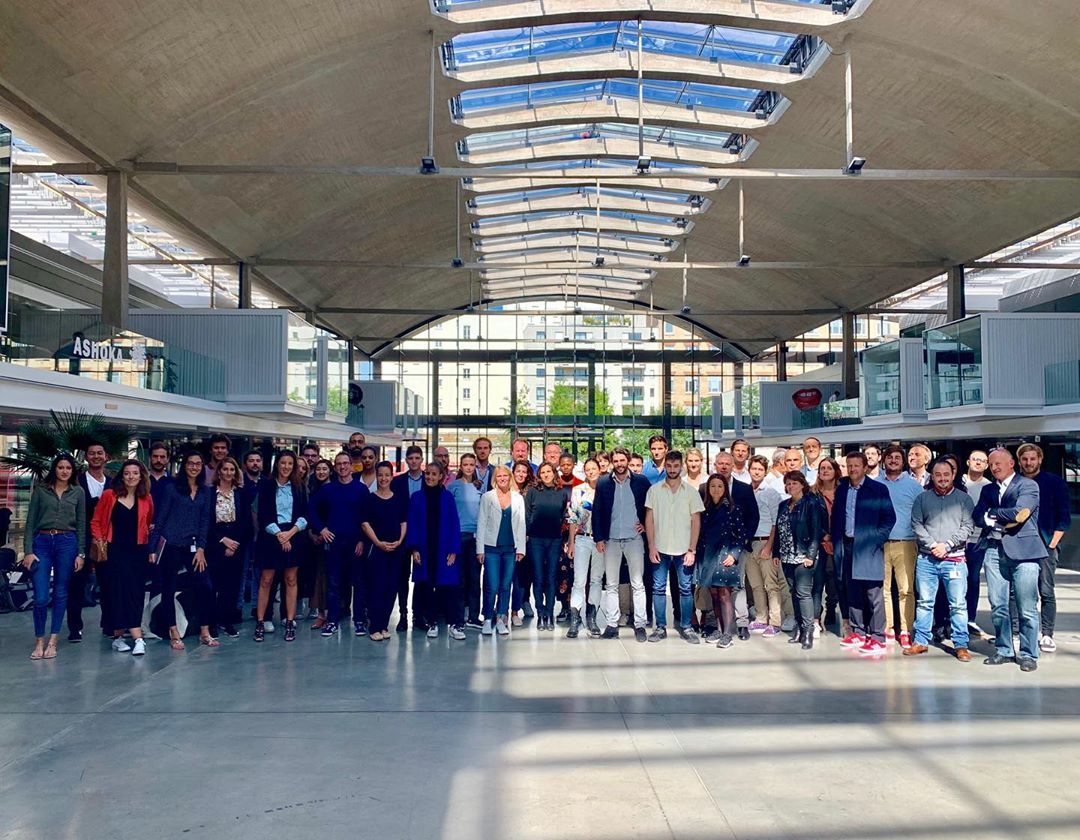 Many thanks to the LVMH group and the members of the jury for selecting OneStock for this amazing adventure.