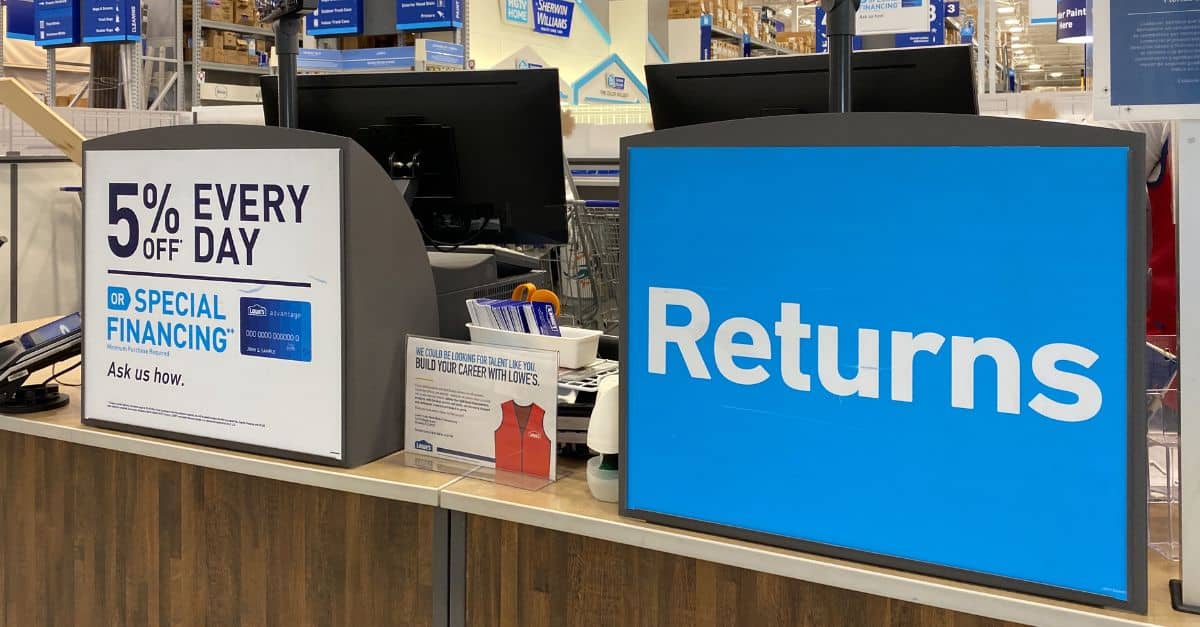 3 min
Reducing the cost of returns using an Order Management System
In a world where 21% of e-commerce orders are returned (NRF, 2022), managing returns has become a crucial challenge for businesses, particularly when it comes to the associated costs.
In this article, we will explore the use of the Order Management System (OMS) as a strategic tool to reduce costs related to returns and enhance overall business performance.
Looking to optimise your returns? Contact us today.
Costs related to returns
Managing returns can be a complex and costly process for businesses (in terms of time, money and labour) with numerous obstacles, including:
Returns processing: When returns are free for customers, it means that all the expenses involved in processing them are borne by the merchants (transportation, verification and restocking of items). Additional repair costs may also arise, further inflating the costs of returns.
Inventory management: Returns lead to unpredictable fluctuations in inventory levels, making it difficult to anticipate the volume of stock to be stored, especially in the case of in-store returns, as they may not be promptly reported to the business.
Fixing errors: Returns can result from order errors, defective products or delivery issues. In addition to causing customer dissatisfaction, the costs associated with resolving the errors make returns even more expensive.
Handling difficulties: The transportation of returned goods can be costly, especially in the case of international returns, which also raise customs-related issues.
With the complexity of inventory management, additional expenses and a deteriorated customer experience, handling returns is a key factor in maintaining competitiveness and customer loyalty.
Can an Order Management System reduce returns costs?
The Order Management System enables the optimisation of both order and return management.
Omnichannel doesn't end with order fulfilment; the returns process must also break free from silos. OneStock manages all return scenarios, regardless of the sales channel, and always keeps track of reported and validated returns, along with all associated information: return date, return location, returned items, reasons for return, condition of returned items, etc.
Here's how the OMS can reduce the costs associated with returns:
Optimising return routes: Through its associated omnichannel solutions, the OMS enhances the available return options for customers, including the ability to return online orders to a physical store or mailbox. In the case of in-store returns, brands avoid transport-related costs.
Optimising inventory management: In-store returns also enable immediate replenishment of the store's stock after product verification.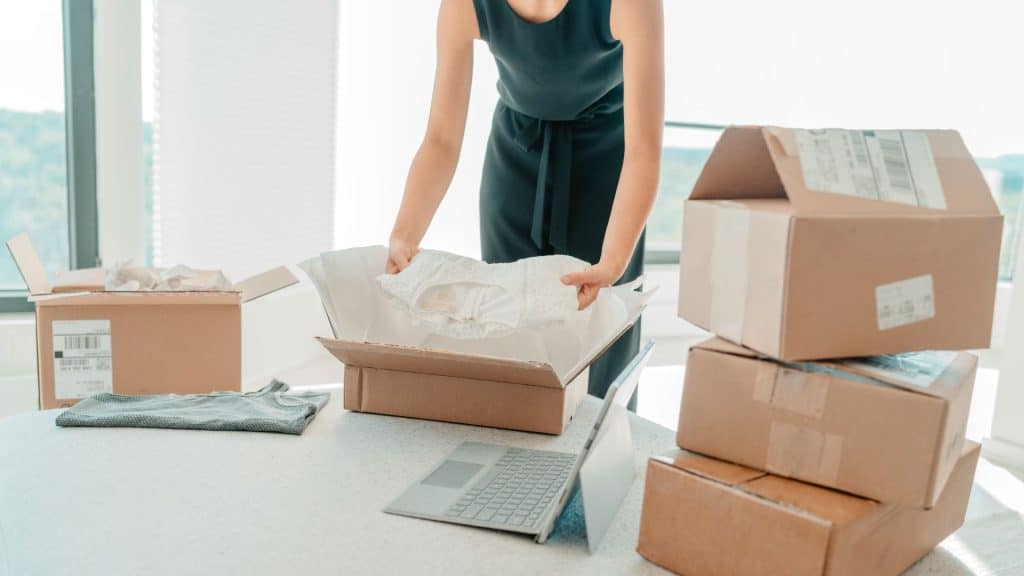 Using an Order Management System can significantly reduce return costs while enhancing the overall customer experience.