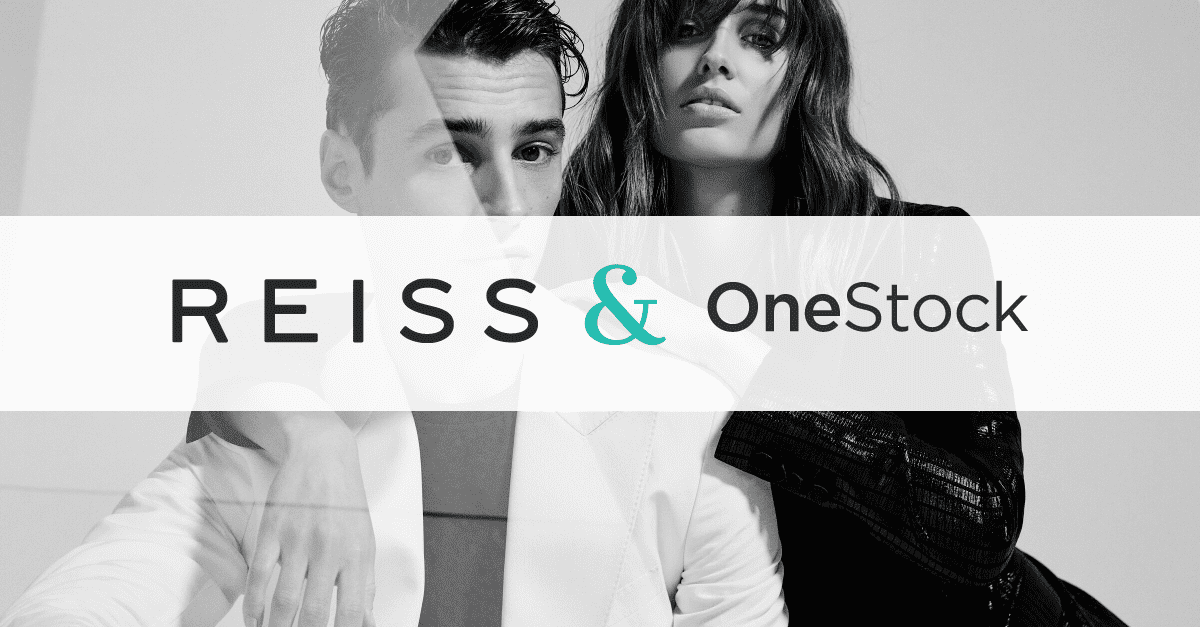 2 min
REISS puts Order Management at the centre of its customer proposition
Since its creation in the UK in 1971, REISS has established a philosophy centred on creating design-led menswear, womenswear and accessories. Its philosophy of holding creativity at its heart will guide REISS through its international business development. Today the brand generates more than £220m and trades from more than 230 stores in 15 countries.
Keen to improve customer experience and to service global demand, REISS has chosen the OneStock Order management System. The OMS will provide the ability to fulfil both digital and in-store orders from any stock location.
This strategic transformation project will be launched across multiple phases. Phase One dedicated to the UK market will launch in Q2 2020.
A full Order Management System to enhance customer choice: Ship from Store, Return In Store, Click & Collect
In the initial phase, thanks to the unified view of stock provided by the OneStock Order Management system, REISS will be able to deploy a full set of omnichannel services such as;
Ship from Store : to fulfil out of stock online products by store stock to increase full price sell through and markdown reductions
Returns in stores : to improve customer experience and engagement, allowing customers to return online orders directly at store with immediate refund
Click and Collect : utilise store stock to fulfil collect in-store orders directly instead of shipping from Warehouse
We are excited to be working with OneStock. REISS selected OneStock for its modular functional coverage, allowing us to introduce change quickly and flexibly. We needed a strong solution to manage an increasing volume of orders. In addition to the existing list of OneStock clients we have chosen OneStock for its ability to enhance our complex IT environment.

Ian James – Chief Information Officer, REISS
Engage in Drop Ship capabilities with international partners
In the US, REISS collections can be found in major department stores (Bloomingdale's and Nordstrom) in addition to REISS standalone stores.
Later phases of this global omnichannel project will enable REISS to use OneStock order management capability to fulfil partner web orders directly via their US distribution facility. This will allow REISS to offer a wider product range with greater stock availability to Bloomingdales and Nordstrom customers whilst removing the stock allocation constraints that currently exist.
We will report back soon on the benefits of the new omnichannel order management system at REISS.