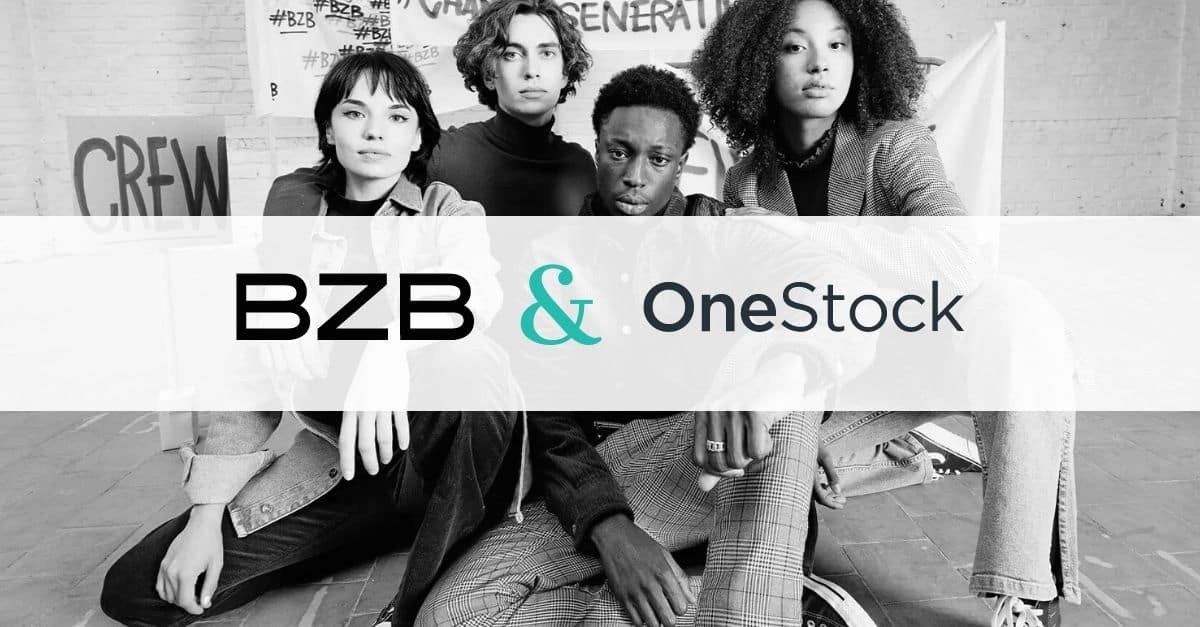 2 min
BIZZBEE : SHIP FROM STORE AND CLICK & COLLECT IN ONLY 45 DAYS !
Following in the footsteps of Brice and Jules, OneStock is happy to count BizzBee, a third brand from the Happy Chic Group, among its clients.
Boasting a network of more than 70 stores throughout France, Bizzbee wants to improve its customer shopping experience whilst increasing the revenue generated through its website. To do this, the brand has turned to OneStock's agile OMS and specifically the Ship from Store, and unified Click & Collect solutions.
Bizzbee opts for Ship from Store, and unified Click & Collect
The OneStock OMS, through cleverly chosen orchestration rules, will allow stores to ship web orders directly. The warehouse will no longer be the only shipping point, as each store itself becomes a potential order distribution point. Bizzbee will thus reduce its logistics costs and delivery times, whilst optimising the availability of products for customers.
Unified Click & Collect will allow stores to make items that customers are looking for available to them. These items can be taken from the store's stock itself, or from the nearest point of sale geographically if the desired item is no longer in stock in the store. This new delivery method will allow Bizzbee to fulfil its orders faster and more cheaply.
With stock unification we will expand our available range of products and improve the shopping experience for our customers, whatever the chosen channel. We are proud to take this step and be a truly omnichannel-oriented brand. Thanks to the agility of OneStock we have deployed the solution in just a month and a half!

Gwenola Malagie Toulemonde – Marketing and Digital Manager, Bizzbee
OneStock has been integrated with the existing information system consisting of ERP Nodhos and Salesforce Commerce Cloud software.
Check back soon to discover the initial benefits of Ship from Store, and Click & Collect at Bizzbee.