100% of IDKIDS' international orders shipped via Ship from Store

IDKIDS, OMS and Ship from Store
An ambitious omnichannel roadmap
The omnichannel strategy deployed by ÏDKIDS amid the pandemic was ambitious. The aim was to accelerate international deployment, boost profitability by optimising stock clearance and enhance the customer experience with innovative services that are highly valued by consumers.
The first noteworthy result was a 5% growth in online sales as soon as the Order Management System went live across 70 French stores.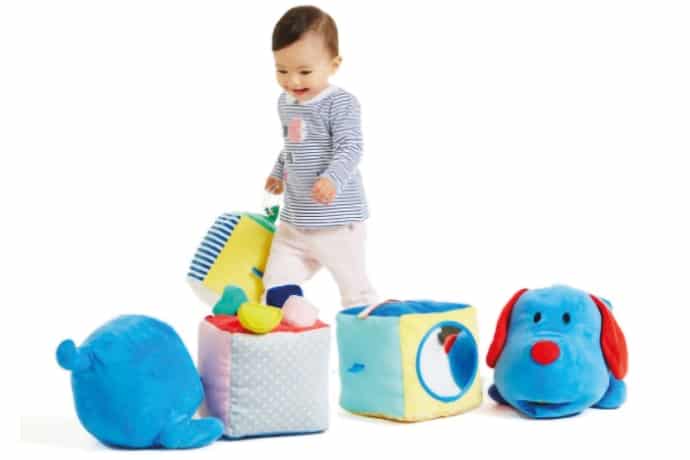 OMS was a real company-wide project with huge challenges in terms of stock management, turnover, profitability and international development. Thanks to the unification of stock, we have made all our products available to all our customers, no matter where they are. In-store, our teams appreciate being able to find all product information on a single, user-friendly interface. Both our staff and our customers are happy, so I think we can say "Mission Accomplished!"
Boosting web performance with IDKIDS Ship from Store
The Ship from Store solution was deployed across the retailer's stores in the spring of 2020. It allowed the Group's stores to achieve peak online orders and transform their stores into Dark Stores during periods of lockdown.
The results speak for themselves: 15% of orders are now shipped via Ship from Store in France. Internationally, 100% of online orders are processed via Ship from Store, which represents an average of 20 to 50 packages per store per day.
Order volumes are so high that stores are setting new records! Its Krakow store in Poland shipped 1,400 Ship from Store orders in January 2021 alone.
Following the deployment of this omnichannel solution, ÏDKIDS has considerably reduced stock shortages in its network.
15%
of French orders are now
shipped via
Ship from Store
100%
of international online
orders are processed via
Ship from Store
5%
increase in online revenue
upon activation of the
OMS (with at the time, just 70 stores
activated)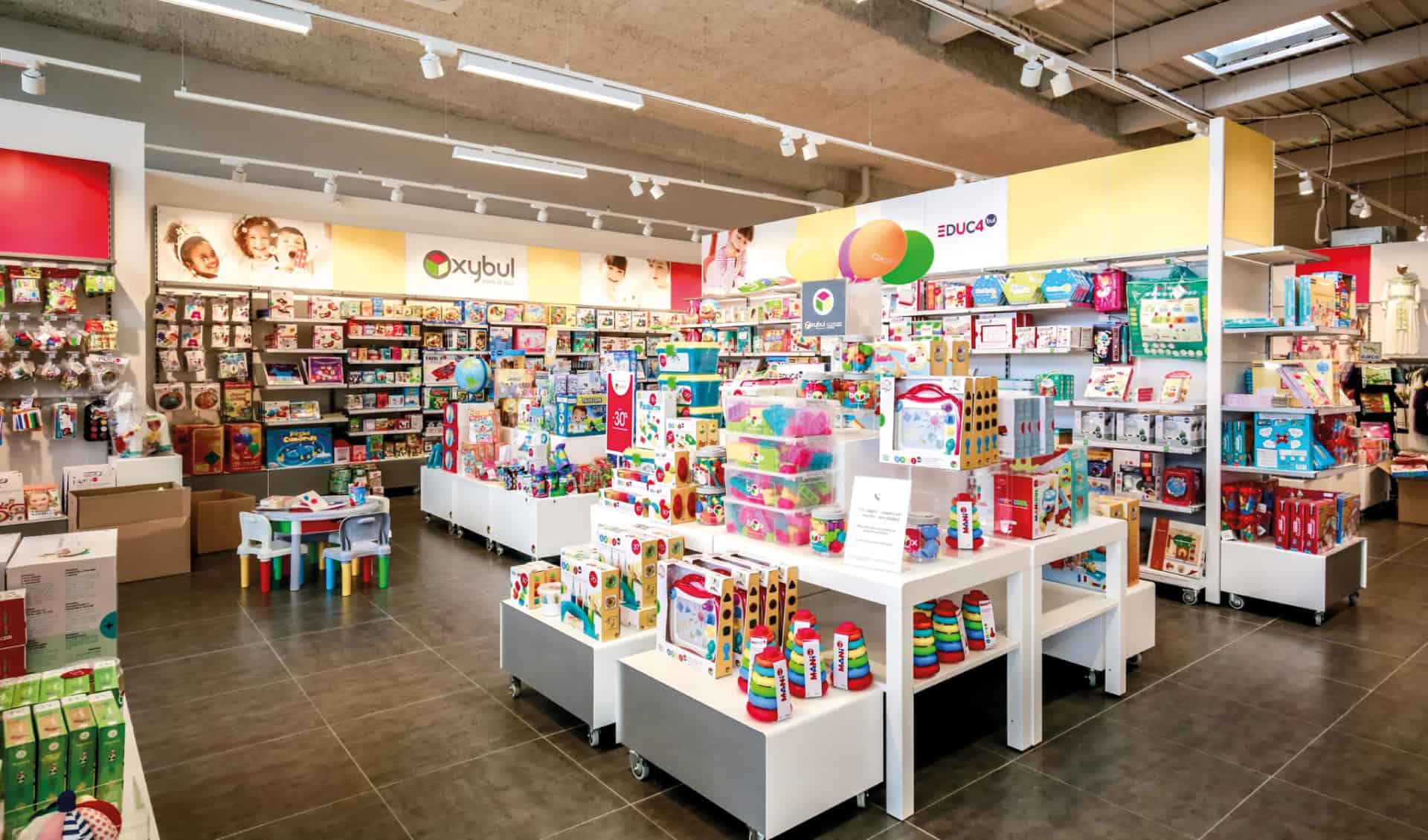 More omnichannel solutions boost in-store activity
Two unified commerce solutions have further enhanced the in-store customer experience: Click and Collect and In-store Appointments.
Click and Collect has become a staple in consumers' habits, both during and after the lockdowns. With this solution, the Group's stores have achieved new records, such as the Jacadi store in Lausanne, which prepared 64 Click and Collect packages in a single day.
In-store appointments – Available in nearly 800 stores across seven countries, in-store appointments have captured the hearts of ÏDKIDS' customers who appreciate a highly personalised shopping experience. An average of 3,600 appointments have been booked each month since January 2021, with cancellation and no-show rates remaining extremely low at 10% and 1% respectively.
64
Click and Collect packages prepared in
one day by one store
3600
In-Store appointments each month since January 2021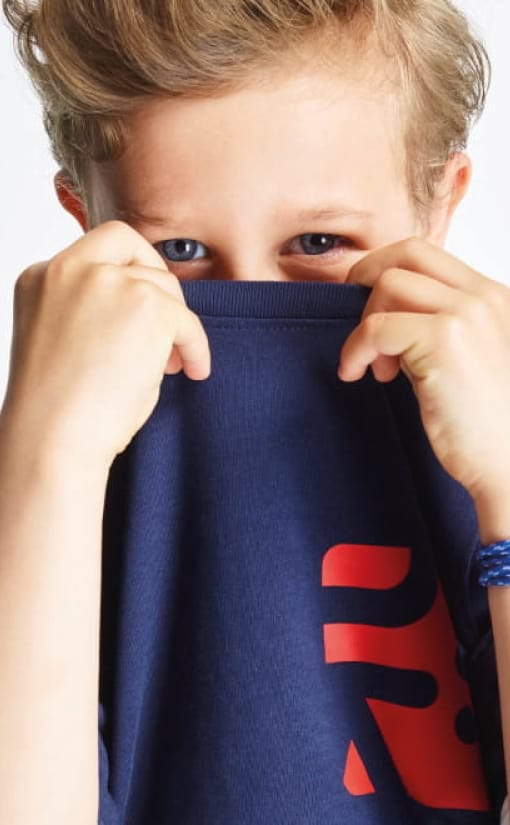 And in 2022…
…The rollout of even more omnichannel solutions to enhance the customer experience!
Having seen the value of OneStock's Order Management System's, the ÏDKIDS Group is enhancing its omnichannel roadmap and plans to deploy more digital solutions in 2022: Reserve and Collect and Order in Store.
Multi-quantity and multi-product Reserve and Collect will allow customers to confirm the availability of the items they want and reserve them, free of charge, before visiting the store.
Order in Store will increase the number of products available in stores tenfold by connecting all the stores to the unified stock. As a result, sales advisors will be able to order items or sizes that are not available on the shelves for their customers, directly on the shop floor.
Other major projects are in the pipeline, including the international rollout of the Okaïdi and Jacadi brands and the launch of the ÏDKIDS.fr marketplace. In time, the Order Management System will also be deployed for the Kidiliz, Catimini and Absorba brands.
Omnichannel solutions currently deployed for ÏDKIDS