Increases turnover and staff engagement with Ship from Store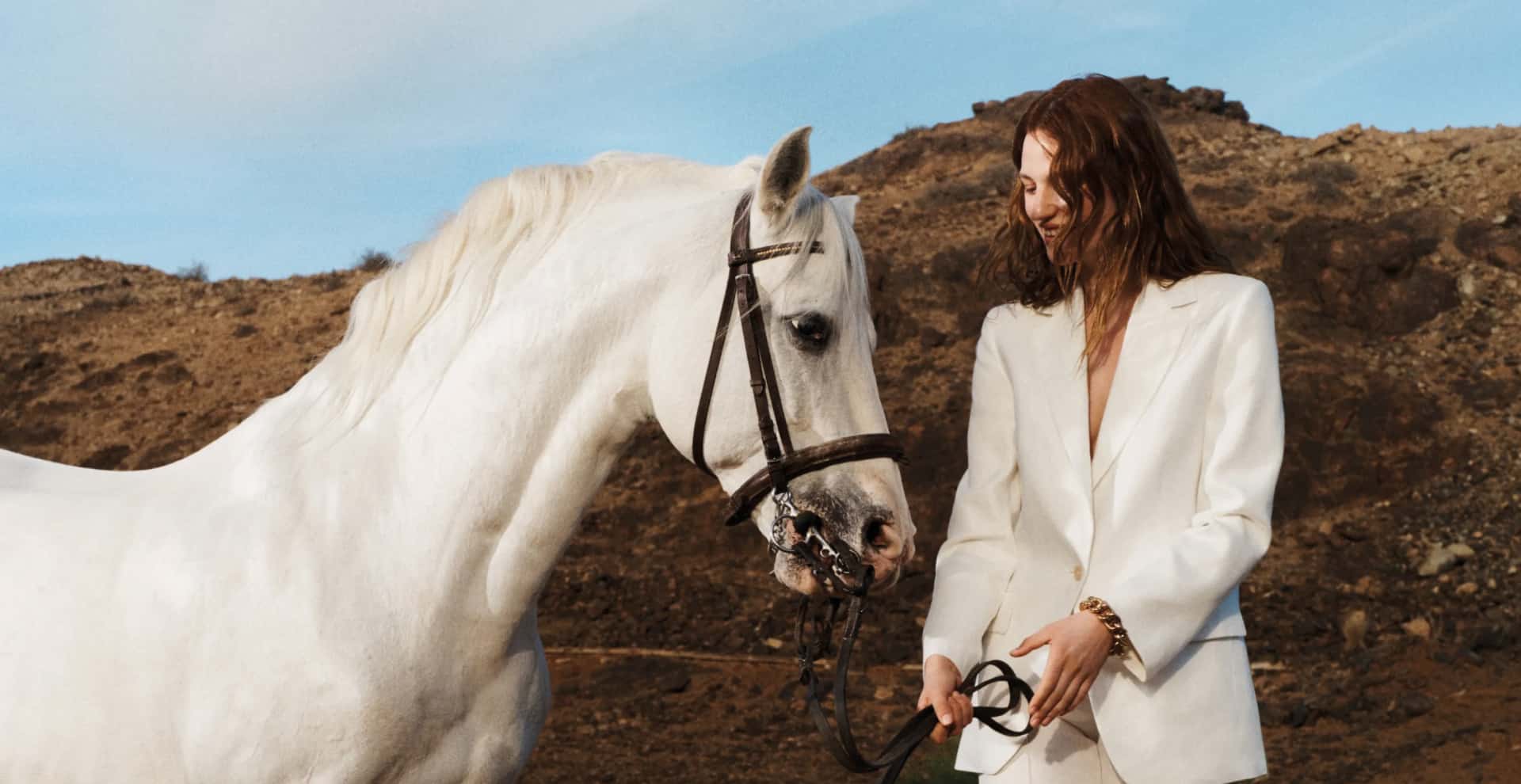 A desire to optimise its omnichannel strategy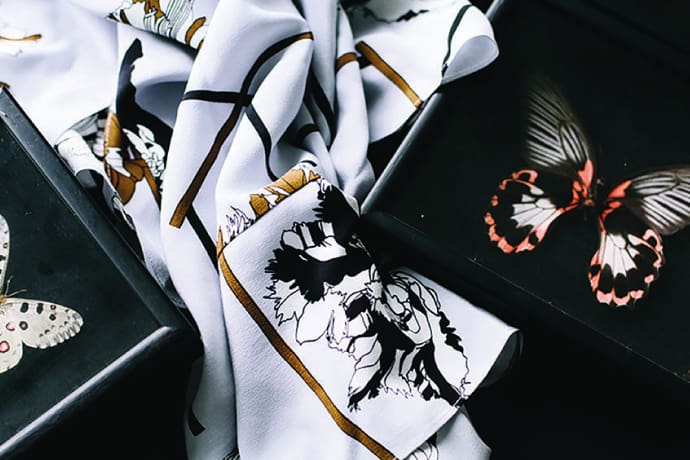 Ship from Store provides an explosion in sales
As always at the start of a project, a consultation phase helped define the various scenarios that could assist the brand in increasing turnover and improving the customer experience, whilst keeping costs to a minimum.
One of the first steps was to ensure that all stock was unified (across its stores and central warehouse) in order to create an accurate single view of inventory.
The OneStock portal was then deployed throughout the store network, providing better order allocation through an intuitive, graphical UI adapted to logical in-store workflows.
This enabled orders to be shipped directly from the points of sale in certain cases (for example online shortage, the need to send an express order, selling surplus store inventory etc). These configurable and scalable scenarios can be adjusted according to Jigsaw's business decisions.
The result…Thanks to Ship from Store, Jigsaw saw a 32% increase in turnover during the first 10 months. And today, more than one online sale in every three (36%) includes at least one product sent from a store.
85
enabled stores
11 weeks
to Go Live
+32%
of sales each month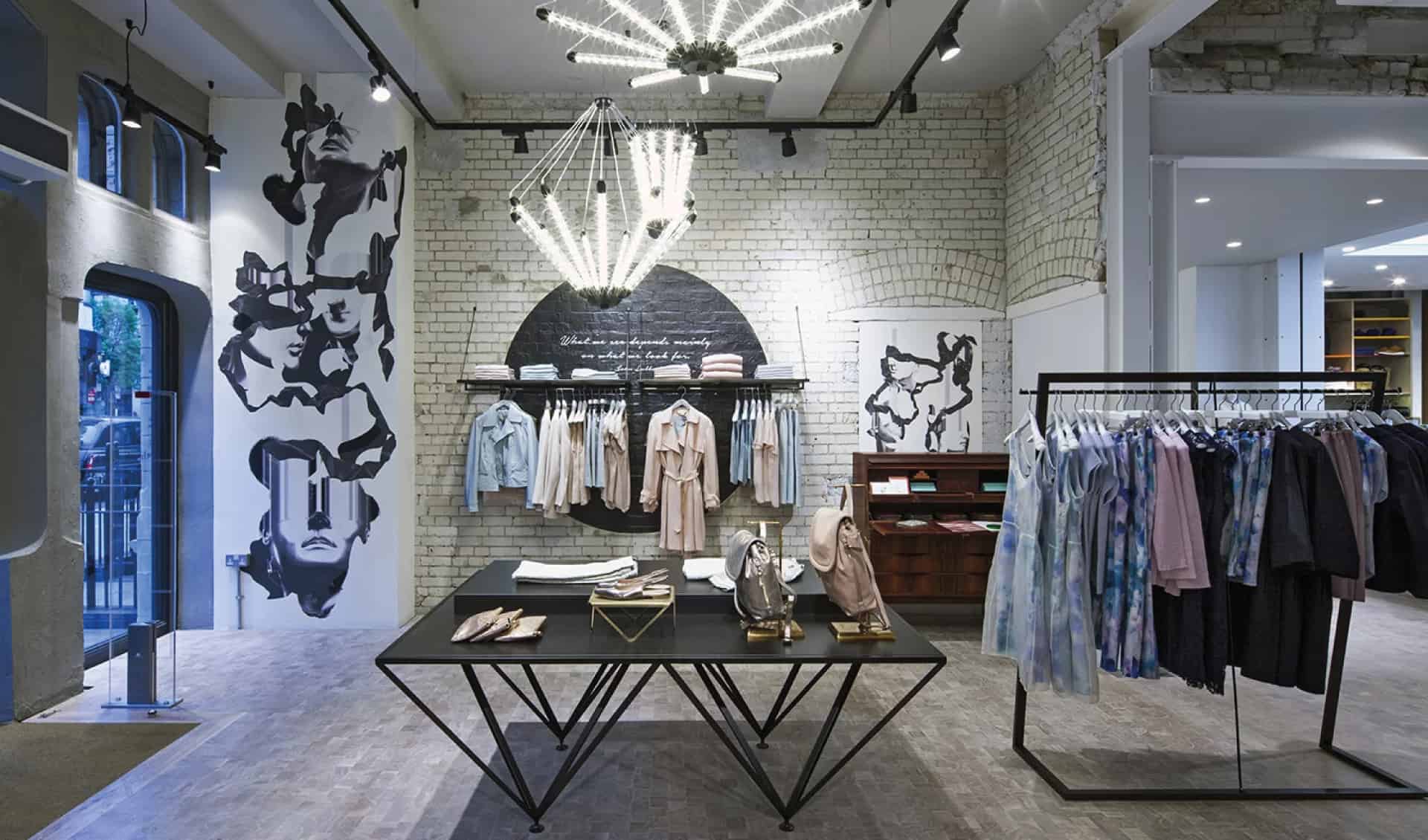 Jigsaw's Ship from Store: How to win the 'hearts and minds' of staff
Change within any company is often met with some form of resistance. The store sales teams are a vital component of the Jigsaw landscape and the brand did not neglect the implications of this new technology on its staff. In order for the changes to be embraced and shared by all, the brand chose to count each online order shipped from store as an in-store sale. Ship from Store is now seen by store teams as a real opportunity to exceed sales targets. Since the implementation of OneStock's solution across its network, each store now ships more than 100 products per month!
From now on, our sales team can take advantage of off-peak trading hours to fulfil online orders. And to encourage them, each package shipped is counted as an additional sale towards their targets! The new processes have been adopted quickly and easily by staff and we are very pleased with the results we've seen to date."
Jigsaw – Ship from Store
A continuous stocktake decreases stock management costs
Another advantage of OneStock's OMS is its ability to check volumes and stock status. With the in-store interface, Jigsaw staff can see their orders arriving one after the other during non-peak store trading periods.
It is of course possible that an online order cannot be fulfilled, for example the product may have been sold in the meantime, or it may have been reserved or damaged.
This discrepancy between the logical and physical stock position at the point of sale is then logged and systems automatically updated.
The reliability of logical stock is continuously ensured as differences between data held and the physical reality are reconciled, without waiting for the end of season stocktake.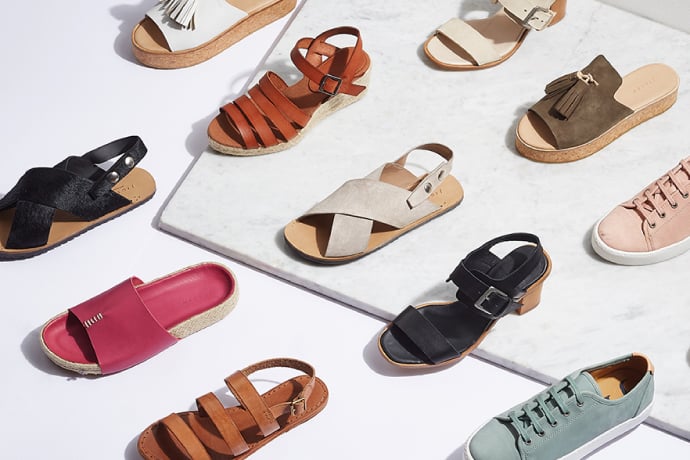 After over a year of use, OneStock has proven to be a tremendous way for us to reduce depth of markdown, increase margin and greatly improve sell-through. Another benefit of the solution is that we now have visibility of the true potential of our brand! Online customers are no longer diverted from the site because of product unavailability, it becomes easy to identify true demand and the ability to convert.
Jigsaw's Ship from Store: A quick integration and instant ROI
In just 11 weeks, OneStock, in close collaboration with Jigsaw's IT department, delivered a strong integration with its ERP (Microsoft Navision), eCommerce platform (Aptos FCP) and shipping partner (Royal Mail).
Today, the solutions deployed by the British fashion designer have shown excellent results in terms of sales, the motivation of its sales teams and above all customer satisfaction. In constant pursuit of optimisation, the brand does not want to stop there and is already planning (along with our team) to implement advanced Order Orchestration to further reduce fulfilment costs and shipment delays for customers.
Omnichannel features deployed for Jigsaw