Kaporal's new OMS delivers a return on investment in just 93 days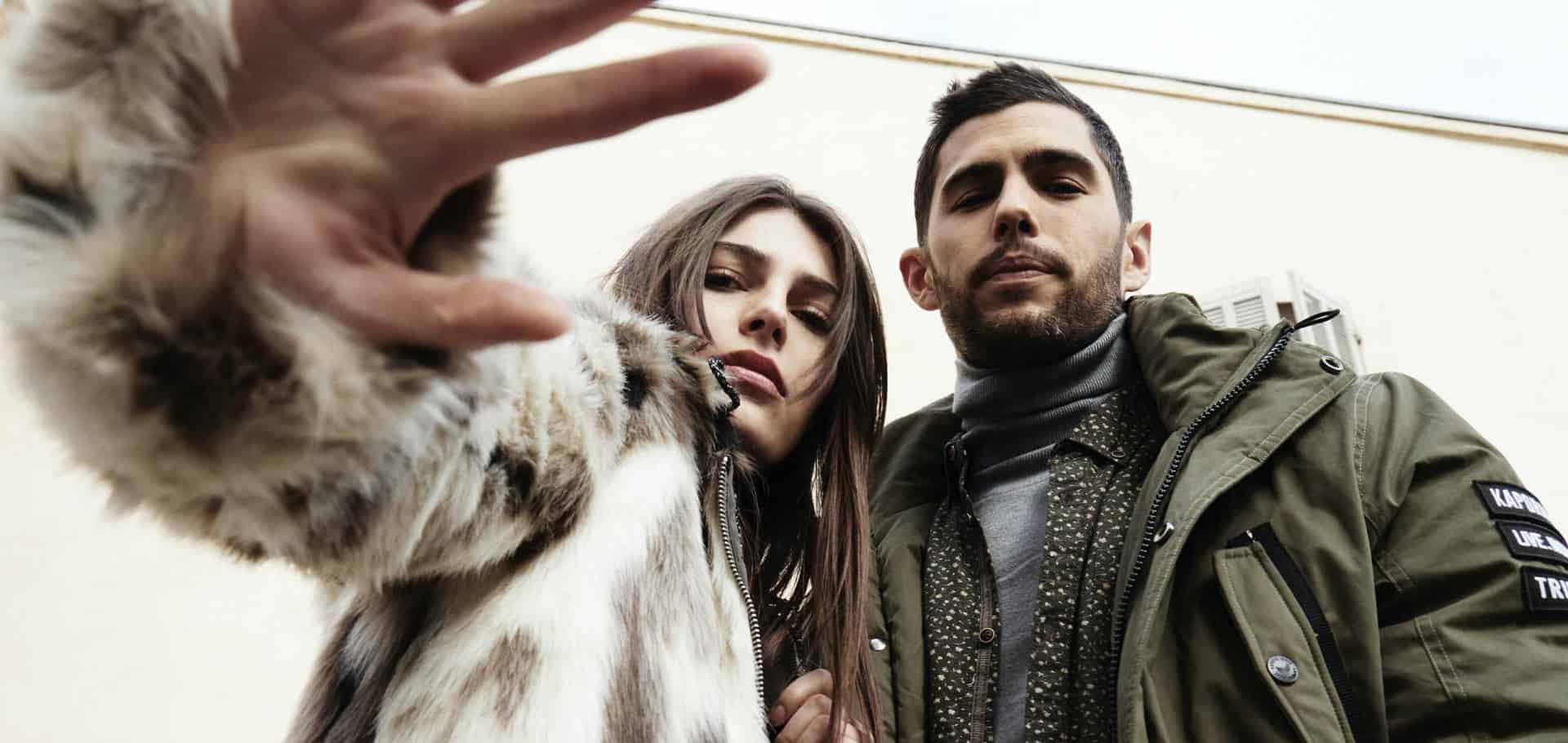 A lack of inventory management optimisation led to product unavailability and a high rate of unsold stock
In 2015, like many other retailers, Kaporal realised that stock unavailability online was increasing (at a rate of 22%), whilst at the same time the number of unsold products returned to the DC warehouse from stores at the end of the season was also growing significantly. These alarming facts point to two major issues:
A high level of customer dissatisfaction due to online stock-outs
A significant loss of profits caused by discounting unsold stock
In order to solve these major issues, Kaporal sought to rethink its omnichannel strategy by optimising its inventory management, which was currently fragmented between store stock, web stock and wholesale stock.
Kaporal – Ship from Store: Unify stock to sell better
Integrated in just four months, OneStock provided Kaporal with a reliable, unified view of all its stock. This visibility enabled the implementation of powerful omnichannel capabilities such as Ship from Store. The success was immediate! Thanks to Ship from Store, some stores received more than 100 orders per day, a real boost for store teams in achieving their targets.
Like any retailer with omnichannel activity, our online product unavailability rate at season end sometimes reached more than 30% of our collection, whilst these items were still available in our network of stores. We now have the ability to mitigate online stock-outs by shipping orders from all our storage points, including our points of sale. Thanks to OneStock, Order Orchestration enables us to increase our online sales whilst optimising our shipping costs and improving our customers' purchasing experience.
Orchestrating orders to increase profitability
In addition to seeing a net increase in its online turnover (+12%) thanks to Ship from Store, Kaporal can also now better manage the balance of its stock.
Using self-learning algorithms and customisable business rules, OneStock routes Kaporal orders from the storage point (store/warehouse) that can fulfil the entire order. The goal is to reduce the delivery costs as well as the split rate.
Another rule of orchestration is: shops with lower footfall are selected in the allocation of online orders, with the aim of maximising the productivity of store staff.
+€500K
turnover in 30 days with
Ship from Store
19%
of online orders were
shipped from stores
93 days
for the project to
become profitable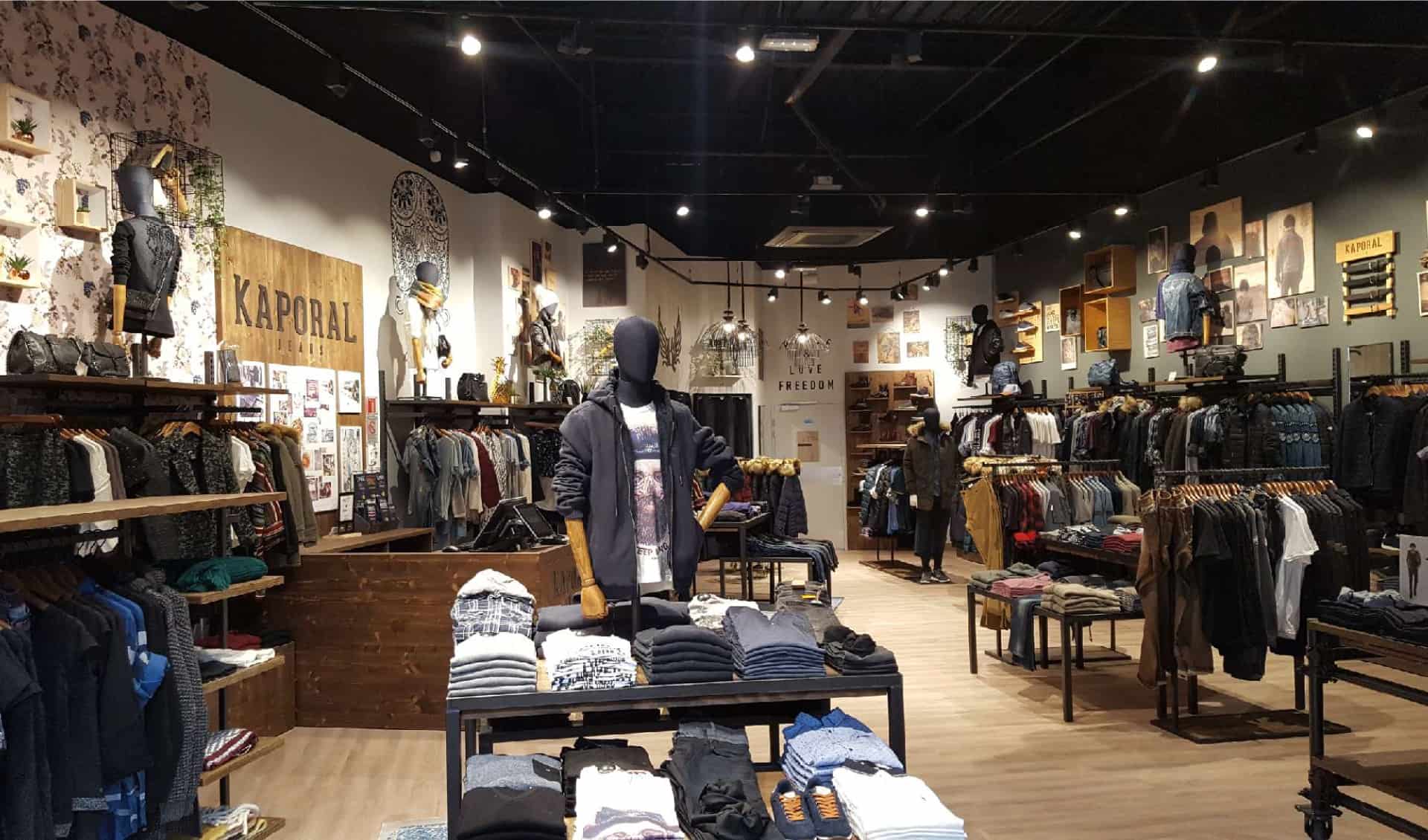 Increase in the number of online orders
By increasing the availability of its products on the website, Kaporal now has the opportunity to display its entire catalogue (Endless Aisle). As a result, the average product unavailability rate fell, down from 21% to 7% , following the implementation of Ship from Store capability in fifteen stores.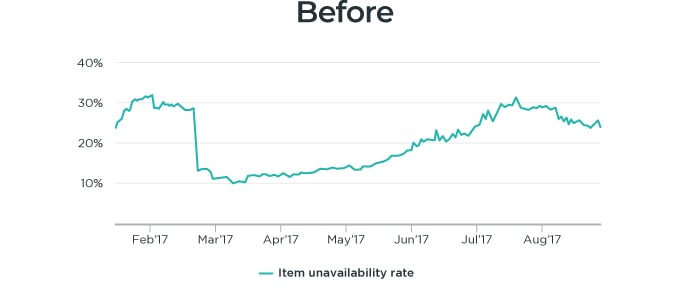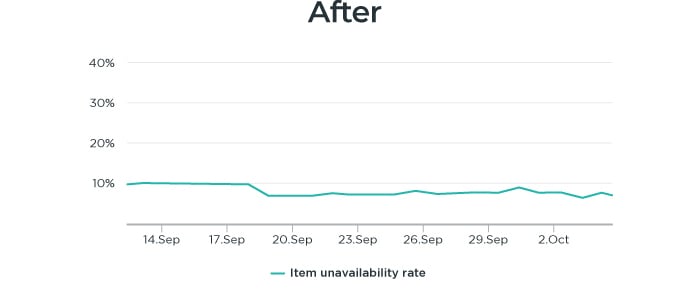 Kaporal – Ship from Store: immediate commercial success
Following the deployment of OneStock's Order Management System, Kaporal achieved 26% more sales than the previous year over the same period.
Today, the jeans brand has achieved an average of 12-14% additional sales with the implementation of Ship from Store.
The project was an immediate commercial success. The Kaporal team admits to previously underestimating the importance of the solution – "Ship from Store will be standard for the retailers of tomorrow".
Among future projects for the brand is the deployment of OneStock's Order in Store solution enabling customers to order a product that is out of stock in store and have it delivered at home or to another store.
Omnichannel solutions deployed for Kaporal