How Pepe Jeans & Hackett designed their DOM strategy for global growth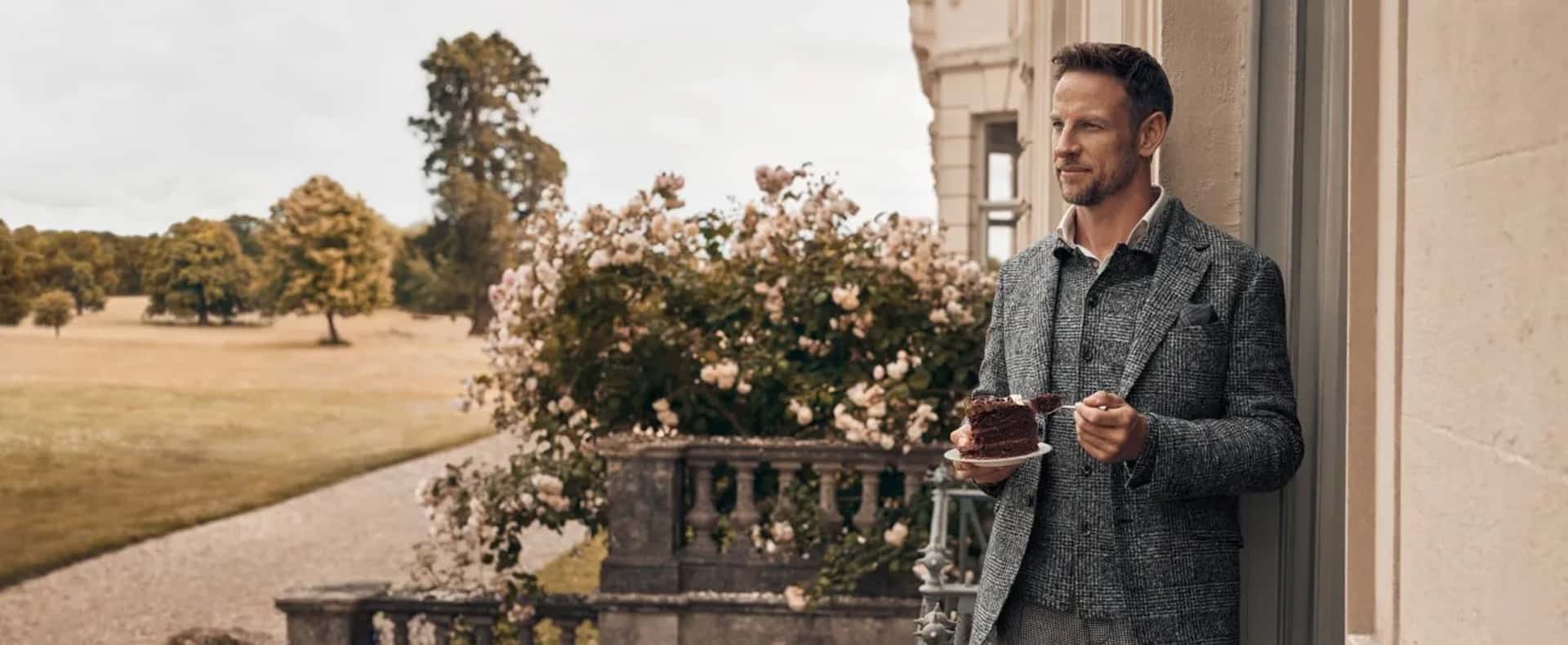 Global growth comes with cross-border challenges
The iconic fashion brands Pepe Jeans and Hackett were created on London's Portobello Road in 1973 and 1983, respectively, and today they are both owned by the global fashion group AWWG, with headquarters and distribution centres located in Spain.
However, a significant portion of their customer base remains in the UK, resulting in high shipping costs that were impacting the company's profit margins, and slow, inconvenient delivery options that were limiting online growth. Brexit only added to these challenges.
Like many fashion brands, Pepe Jeans and Hackett were also experiencing lost sales due to out-of-stocks in e-commerce warehouses, stock fragmentation, and diminishing margins caused by end-of-season discounts and reverse logistics.
To overcome these challenges, AWWG decided to implement a distributed order management system to:
Optimise logistics to reduce costs
Increase online product availability
Offer enhanced delivery options
Improve the customer experience globally
After reviewing a range of DOM platforms, AWWG selected OneStock for its experience and expertise, speed of implementation, intuitive user interface, all-in-one business intelligence, and ability to scale with the brands as they grew and expanded into new markets.
Order orchestration: the key to international omnichannel success
First, OneStock's order management system enabled AWWG to bring together information on DC inventory from its ERP system (SAP) with information on store inventory from its POS system (Retail Pro) to create a unified view of all stock across its network. It then sent that information up to its e-commerce platform (Salesforce Commerce Cloud) to make that stock available for sale to customers, immediately reducing stock-outs.
With a near real-time view of all stock across the business, AWWG was now able to allocate stock and orders more effectively. When an order is created, OneStock uses the orchestration rules set by the group to select the best stock location to fulfil an order and connect to carriers (where applicable) to get the order delivered in the fastest, most cost-effective way.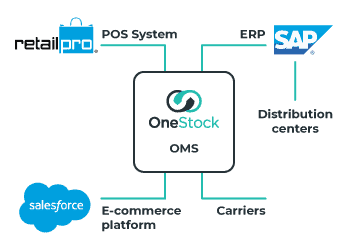 AWWG has configured their orchestration rules by geography to ensure that all European orders are fulfilled by the Barcelona DCs in the first instance to maximise efficiency, only redirecting orders to stores when stock is unavailable.
In the UK, the configuration is the opposite. To accelerate fulfilment times and reduce shipping costs, all UK orders are shipped from stores unless stock is unavailable – only then would orders be dispatched from Spain.
As the orchestration rules are completely customisable, AWWG has the flexibility to change the rules in the backoffice at any time to respond quickly to business needs. Additional filters are used to allocate orders based on stock levels to improve sell-through, on staff headcount to manage capacity during sales or periods of low foot traffic, or on distance to a customer's address to fast-track deliveries – driving even more operational efficiencies and customer benefits.
Store fulfilment: delivering sales & satisfaction while sending costs & cancellations down
AWWG piloted their new DOM system in December 2021, enabling Ship from Store and Click and Collect in a small number of Pepe Jeans stores in Iberia and Hackett stores in the UK, before rolling them out across all stores in those markets in January 2022.
Store associates were provided with an easy-to-use store app to claim, pick, pack and ship e-commerce orders, and were incentivised with a percentage of each sale going towards their store targets. The platform was quickly adopted by retail teams – in one month, 15% of orders were shipped from a single store. Click and Collect also gave store associates the ability to cross-sell when customers came in to pick up their orders.
Since launch, AWWG has achieved:
17%
increase in revenue
12%
increase in online conversion rate
40%
reduced shipping costs
The results are particularly pronounced in the UK. With 40% of UK orders now fulfilled from UK stores, the average delivery time has fallen from 8 days to 2.5 days with a resulting drop in online order cancellation rates to just 2% – a huge improvement in customer experience.
These solutions had an even bigger impact during the peak period with a 50% increase in online orders for Hackett and a 100% increase for Pepe Jeans.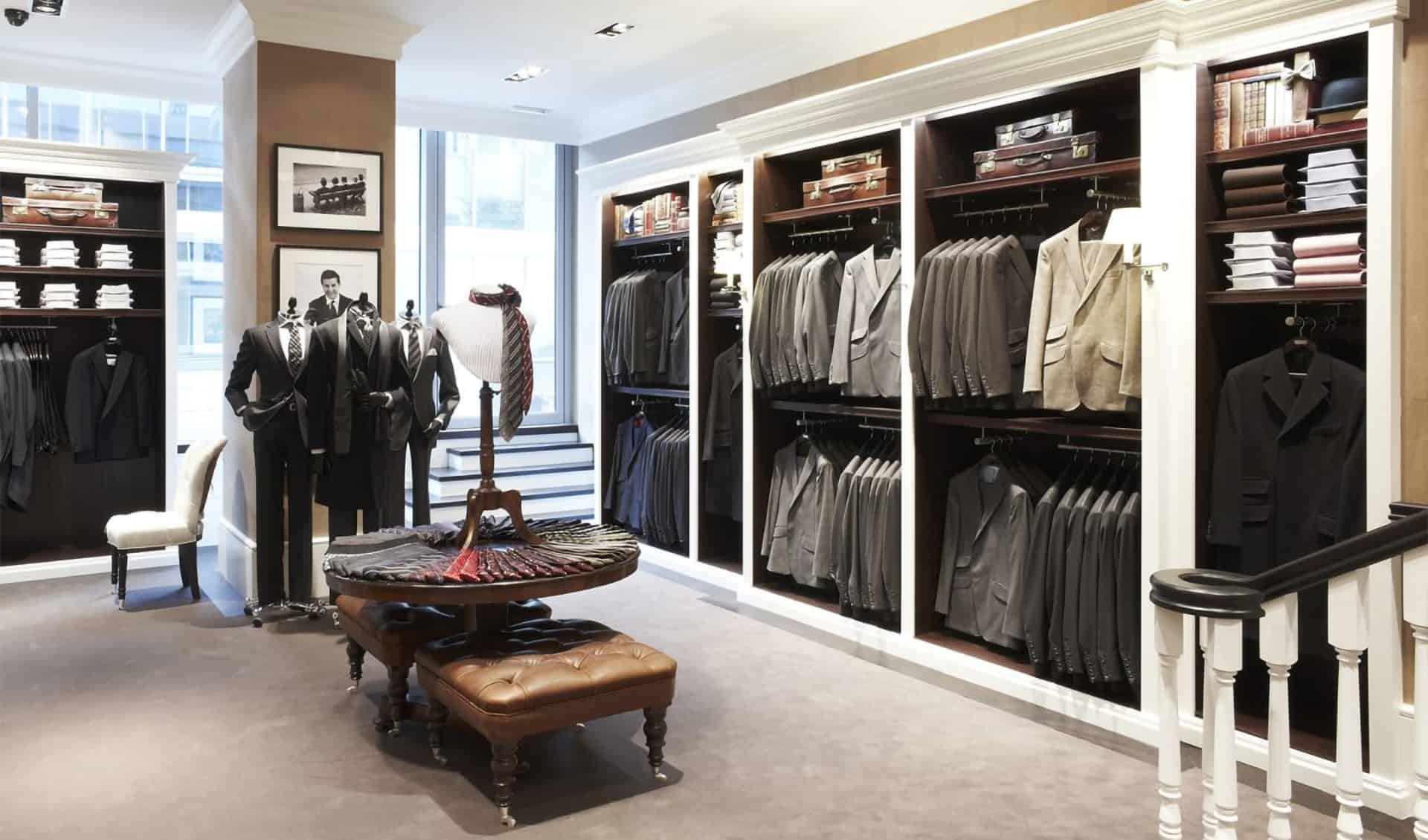 OneStock's distributed order management solution gives us the flexibility to instantly change orchestration rules based on any business situation, whether that's improving sell throughs or adapting to peak demand. The flexible configuration allows us to optimise our order fulfilment performance and maximise operational efficiencies.
A DOM roadmap for forward-thinking fashion brands
AWWG now plans to bring these proven solutions to additional markets, with launches planned across the Pepe Jeans network in Germany and Hackett in Spain.
Store fulfilment has become a key consideration in staffing and store design, ensuring each location is equipped to accommodate in-store sales and e-commerce fulfilment, with a back of house that is as efficient as the shop floor and set up with space for picking, packing and storage of parcels and packaging.
Looking ahead, OneStock's composable commerce solution will enable AWWG to implement other omnichannel capabilities, including Order in Store and Delivery Promise, further enhancing the customer experience for a company that is always pushing the limits and defying the status quo.
Omnichannel solutions deployed for Hackett & Pepe Jeans