A highly successful collaboration
For some time now, Intersport has chosen to give priority to having stock close to its customers, rather than in a central omnichannel warehouse. The chosen products were available at a local level, in order to provide the quickest and most accurate solution to meet its customers' needs.
OneStock's Ship from Store solution enables us to accelerate the digital transformation of our brand, turning it into a fully phygital company. This is a huge internal upheaval, as some of our stores already shipped more products than the DC warehouse did.
The major challenges: Unifying stock to extend the product range
The first requirement that OneStock's Order Management System (OMS) responded to was the extension of the online product range. The OMS aggregates all stock across the entire store network, unifying it and displaying it as available on the website – intersport.fr.
The unification of stock now allows the brand to offer 90% of its product catalogue with the option of home delivery.
At the same time, OneStock's OMS helps to increase the depth of stock available. The stock displayed online is now not just from the retailer's warehouses, but across all stores. As a result, the number of sizes of a particular product or the number of items in a particular size increases, preventing online stockouts.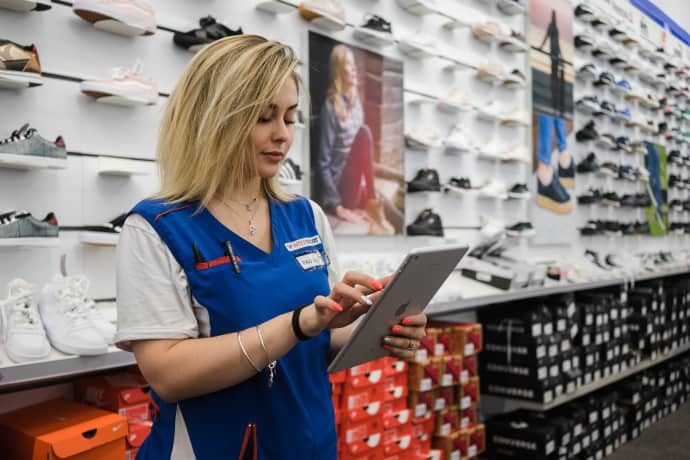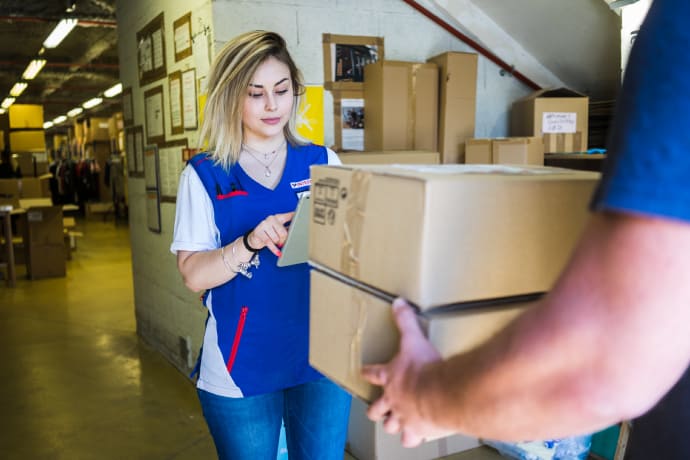 Thanks to a unified and reliable overview of its global stock levels, INTERSPORT was also able to implement the Ship from Store solution. The order orchestration rules, customised for INTERSPORT Ship from Store, prioritise the store linked to the online customer's loyalty account. The system offers a seamless omnichannel experience to customers, and also to the associated stores by helping them to increase their sales opportunities. As a result, today two-thirds of Intersport orders are shipped from stores, and online turnover is experiencing strong growth.
Just 9 months after its implementation, our associated stores have truly adopted the OneStock OMS. The first results are very promising, with a 200% increase in our online turnover. Ship from Store complements our phygital strategy and improves the customer journey.
Easy in-store implementation thanks to OneStock's simple and intuitive application
The project, supported by all Head Office management, has quickly fulfilled the expectations of store teams. In less than three months, Ship from Store delivered excellent results across its 42 pilot stores, with a further rollout planned for later in the year.
The retailer's stores are performing significantly better, with one store located in Mandelieu, France, shipping 780 parcels in one day alone! The successful implementation of Ship from Store has not only improved the global turnover but has also led to an increase in recruitment of store staff.
+200%
increase in online revenue
in only nine months
2/3
of web orders
shipped from stores
780
parcels shipped
in one day by one store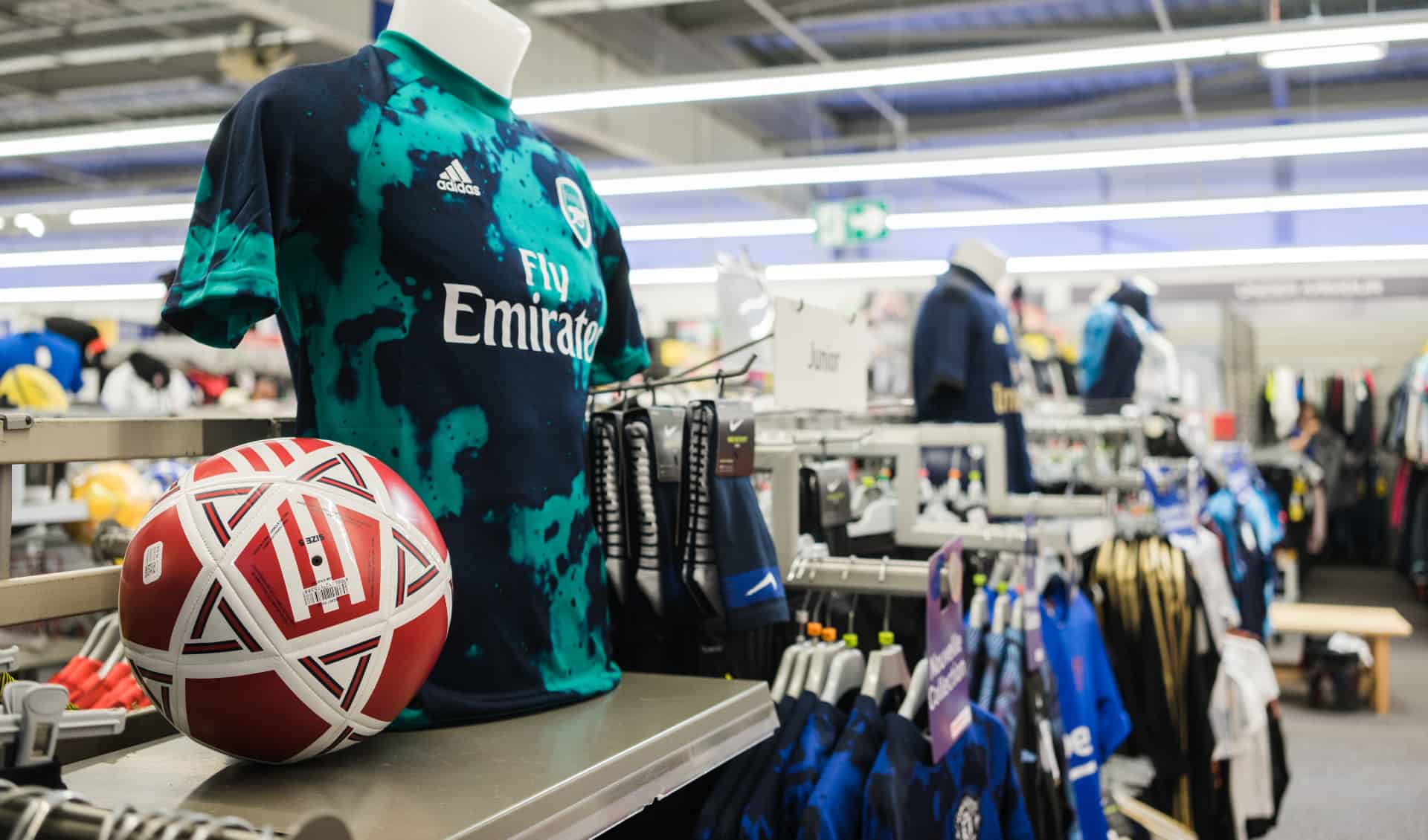 Omnichannel solutions deployed for INTERSPORT