Customer Success OMS
We're dedicated to helping you achieve success with your OMS
OneStock is more than a leading Order Management System. We're an innovative, results-driven team of experts committed to one outcome: our customers' success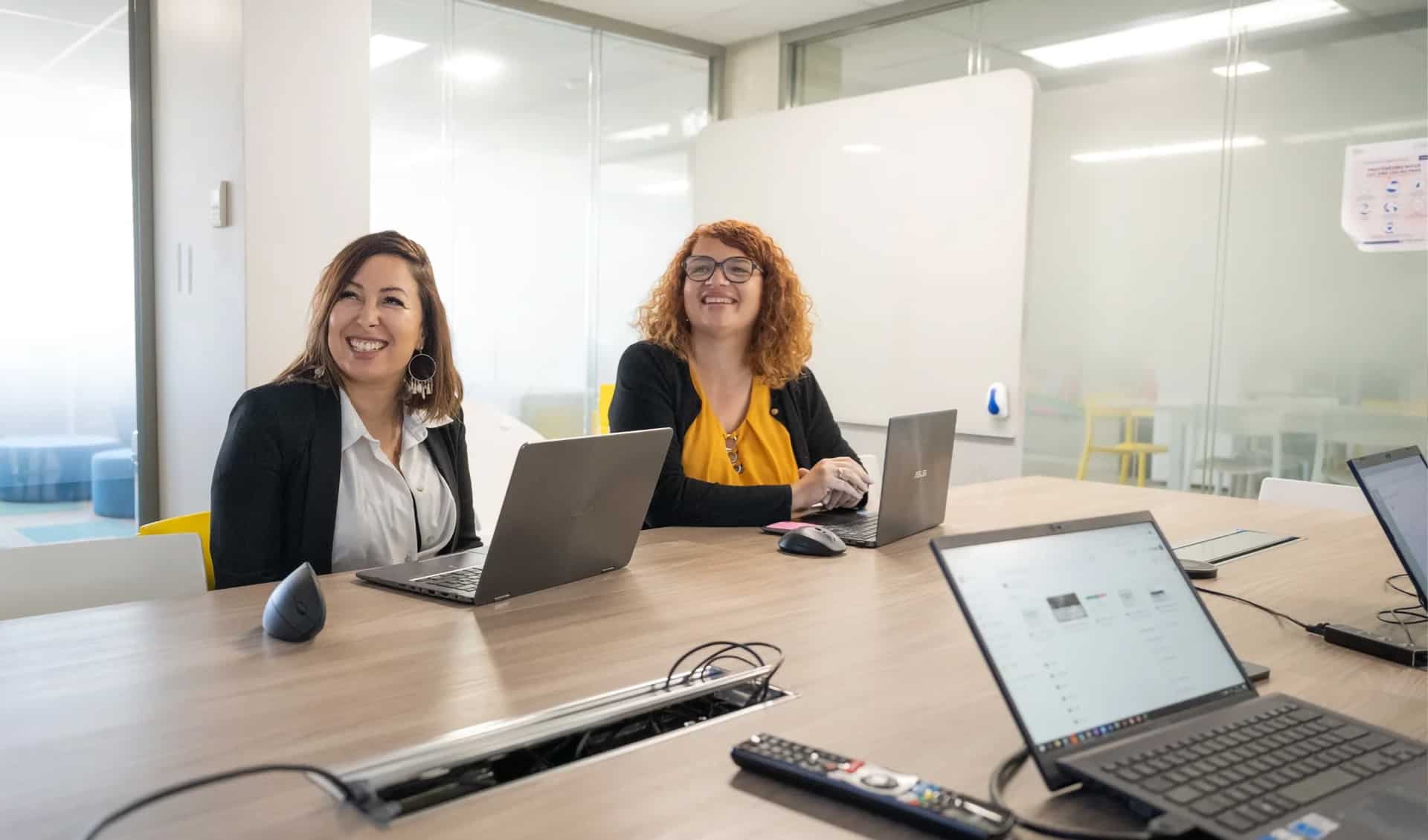 Our latest customer success stories
3%
less split orders by
redesigning orchestration rules
B2B customer
8%
reduction in costly split orders with improved orchestration rules
B2B customer
20mins
faster order fulfilment in-store using push notifications
Beauty customer
From now on, our sales team can take advantage of off-peak trading hours to fulfil online orders. And to encourage them, each package shipped is counted as an additional sale towards their targets! The new processes have been adopted quickly and easily by staff and we are very pleased with the results we've seen to date.
Strategic Business Reviews
Minimum of 2 per year to analyse your OMS performance and optimise your roadmap
+ user group events to discuss best practice
Optimisation Plan
Monitoring of the cancellation rates (<2% at OneStock), order split analysis, stock location and performance
Increase OMS profitability
Data Hub
Dedicated data experts to understand new business opportunities or clarify pain points
Analyse new growth scenarios
Your long-term business partners
OneStock's Customer Success team is responsible for the long-term development of customer relationships and combines business, technical and commercial skills to provide the best possible support to OneStock's users. We understand, respond to and anticipate our customers' needs to offer them the best possible omnichannel experience and guarantee their satisfaction.
Endless optimisation
Optimise your OMS configuration after Go Live. Monitor the efficiency of your omnichannel scenarios, store processes and performance.
Qualified experts
Benefit from OneStock's expertise and its customers' best practices. Deep-dive into business concerns with our data scientists.
Increase your revenue
Imagine new supply chain routes, combinations and stock allocation plans. Offer your customers the latest omnichannel services.
From order orchestration to cancellation reasons, our analysts share our solution's best practices to support your omnichannel strategy's management. Our job is to optimise our clients' sales and margins, make life easier for their sales staff in the field and ultimately increase the satisfaction of the end consumer.