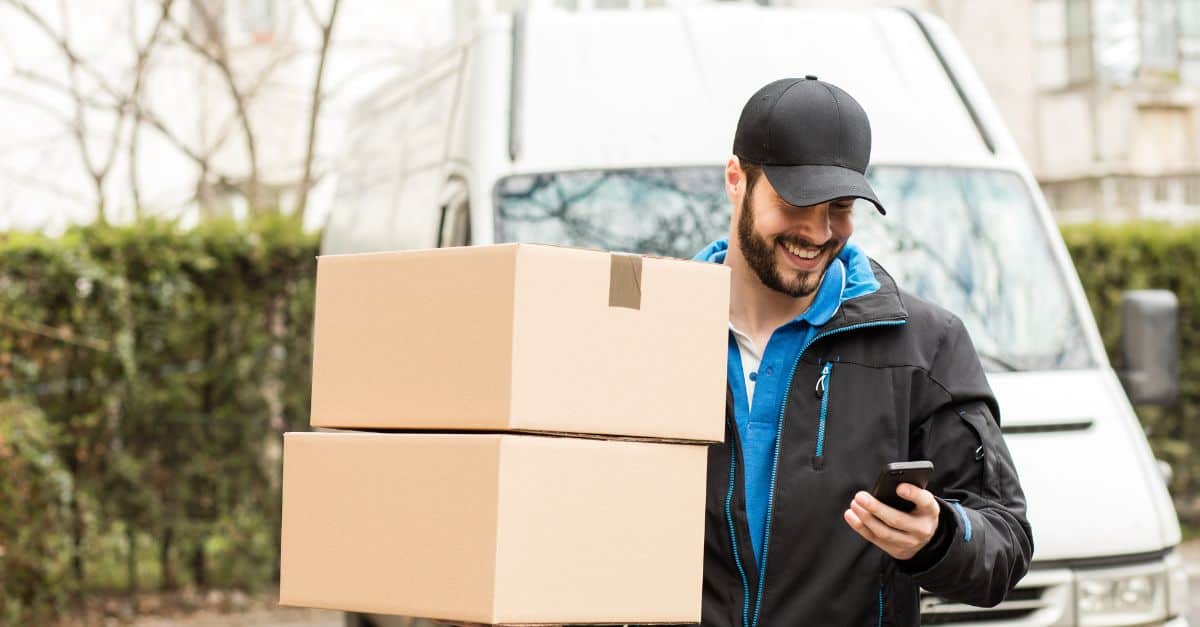 3 min
Delivery Promise: Setting realistic expectations – and surpassing them
Your Delivery Promise is an essential element of the online shopping journey, and its successful fulfilment is crucial for the quality of your customer experience. Indeed, an unmet Delivery Promise leads to customer frustration and can significantly damage your brand image.
In this article, we'll show you how to create realistic expectations – and successfully surpass them – to build customer loyalty and preserve your brand's reputation.
Do you have an omnichannel project? Contact our experts today.
A Delivery Promise that meets expectations
The Delivery Promise is an omnichannel solution that provides reliable and accurate information regarding order delivery, starting on the product page and updating throughout the purchasing journey until the checkout process. The Delivery Promise details product availability, different delivery methods, associated costs and delivery times.
The quality of the Delivery Promise depends on two key points:
Transparency: It is essential to clearly communicate delivery times, potential constraints and any possible disruptions. Regular communication with customers keeps them informed at every stage of the shipping process.
Analysis of past performance: A thorough examination of the historical and present performance of each fulfilment point and carrier is an effective way to define a realistic Delivery Promise. This analysis helps identify trends, weaknesses and potential areas of improvement to set more precise and achievable delivery times.
Going the extra mile with deliveries
An Order Management System (OMS) enables the provision of a reliable Delivery Promise that meets your customers' expectations and aligns with the information displayed on the e-commerce platform.
The OMS consolidates all stock from a brand into a single theoretical stock with real-time visibility. This allows:
Proactive communication: Implementing real-time tracking systems and automated notifications gives customers full visibility of their orders, with full knowledge of the location and expected delivery time of their packages, as well as any potential delays. This transparency strengthens customer trust in a brand by keeping them regularly informed about their order's progress.
More flexible delivery: Allowing customers to intervene during the shipping process to change the delivery address or date takes the delivery experience to another level. Amazon owes part of its gigantic success to its transparent and highly customisable delivery options.
By focusing on reliable and transparent communication regarding available delivery options, it is possible to meet and even exceed customer expectations. Offering an optimised delivery experience through an OMS enhances customer satisfaction and drives brand loyalty.