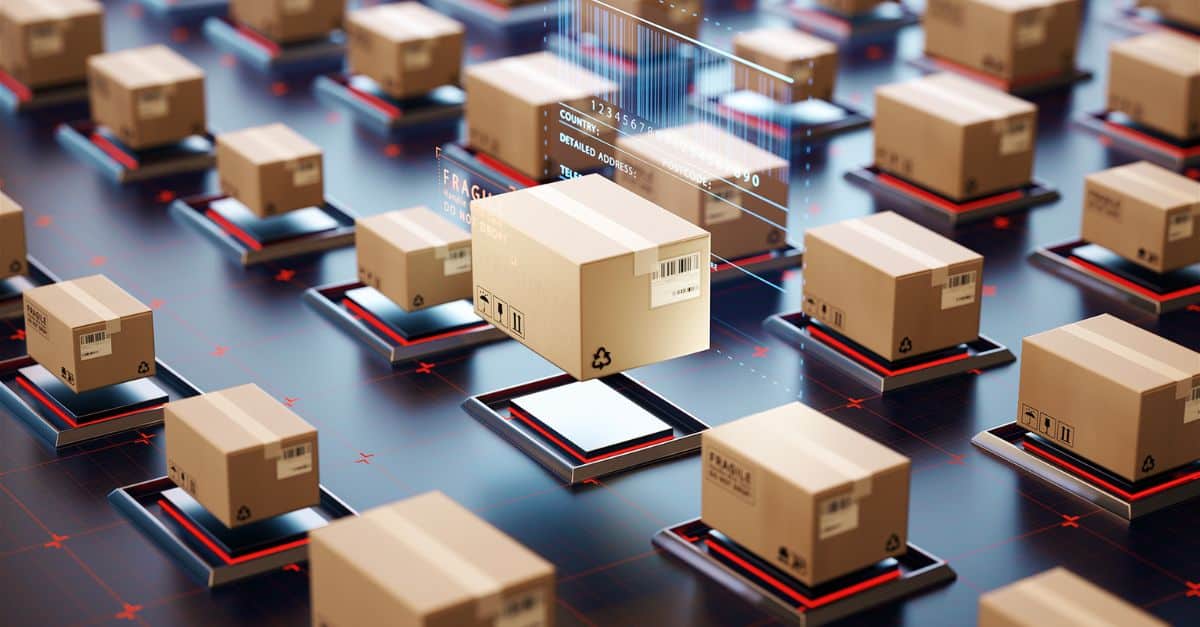 2 min
OMS vs. DOM: What's the difference?
Do you sell products through several sales channels (physical stores, e-commerce, marketplaces or concessions)? Do you have several storage points in your market or internationally (a network of stores, warehouses, suppliers or dropshippers)? Then you probably need an Order Management System (OMS) or Distributed Order Management (DOM) to optimise your business operations.
In your research to deploy order management software, or change your existing or internally developed solution, you find yourself faced with different terms for a seemingly similar need: OMS and DOM.
What is the difference between OMS and DOM?
In short: an OMS controls and tracks the order process (sales, pricing, payment validation, stock management and invoicing), whereas distributed order management is a more advanced and intelligent aspect of OMS that allocates the best storage point to process each order according to the delivery criteria defined by the company: the fastest, most profitable, or most environmentally friendly.

Why is DOM so important?
For both B2C and B2B companies, distributed order management is very important because it allows for the quick configuration and modification of rules that orchestrate the execution of customer orders placed through any of a company's sales channels.
The objective of DOM is to enable companies to optimise their omnichannel order processing performance while balancing two main constraints:
The delivery time expected by the customer to receive their order in full.
The retailer's desire to meet customer expectations while optimising fulfilment costs.
What is the composition of the DOM market?
The range of DOM solutions on the market is quite broad. There are several types of players and it is important to identify the one that best fits your strategy and ambitions:
Companies marketing distributed order management as part of their supply chain application portfolio.
Those providing DOM as part of a global unified commerce platform.
Specialised vendors that mainly, if not exclusively, market a distributed order management and all applications that enable better order processing
What is a good DOM?
The DOM market is very segmented and the needs of retailers will be different, but in your search for a distributed order management provider, make sure that the solution you choose can offer you at least:
A unified real-time view of all your network's stock – even future stock (in transit or in production)
The ability to integrate with the existing information system through a microservices architecture and APIs.
The ability to simply use and modify sophisticated orchestration rules to process orders according to your business rules.
The ability of the DOM to calculate an Available-to-Promise (ATP) date and communicate it to the customer, regardless of the channel used (on or offline), in order to provide a reliable and accurate delivery date.
How do you make your OMS RFP a success? Download our RFP checklist.