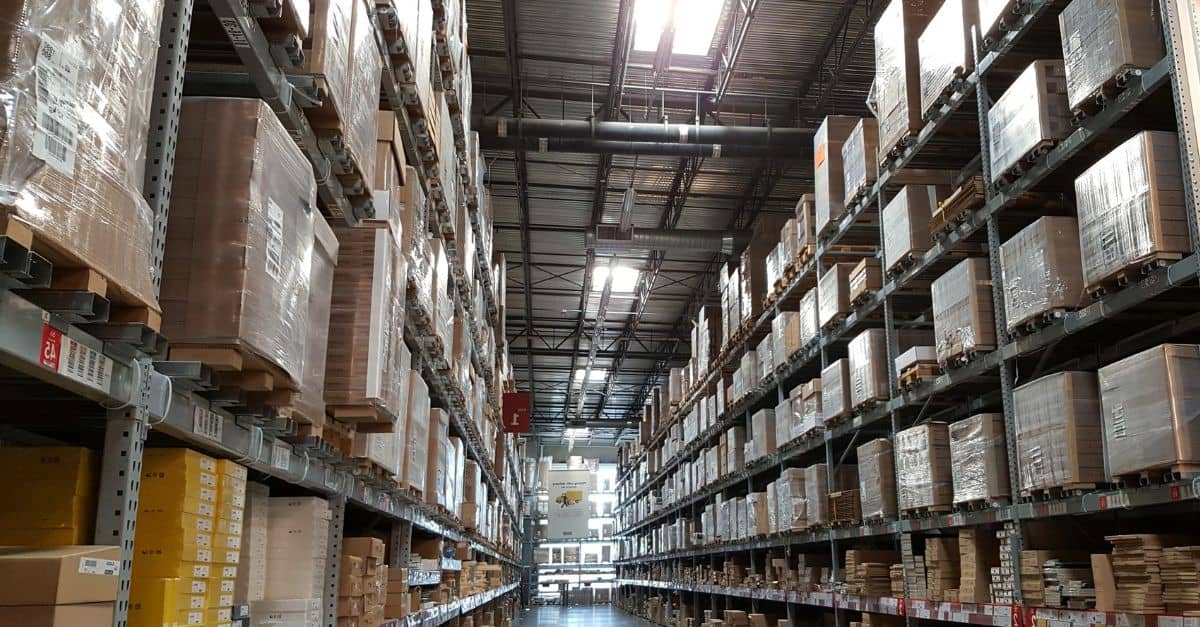 3 min
How to optimise e-commerce stock management
The rapid growth of e-commerce presents a real opportunity for businesses to maximise inventory sell-through and profit margins across an ever-expanding array of sales channels. However, without a unified view of inventory and fine-tuned inventory and order management, achieving peak business performance is a difficult task. In this article, we explore the importance of optimising stock management, and why an Order Management System is a game changer for e-commerce.
Why is it so important to optimise e-commerce stock management?
Trading online allows businesses to expand their potential audience beyond their physical locations, reaching new customers domestically and internationally. Retailers with e-commerce sites must be ready to send products anywhere, and this is usually done most efficiently with dedicated stock stored in e-commerce warehouses.
But as multi-channel retail has advanced to omnichannel – where all sales channels are interweaved to provide an enriched user experience – retailers who want to remain competitive are using their shop inventories to fulfil online orders, providing better product availability, faster delivery times and alternative fulfilment methods.
Managing products across different storage locations requires complex organisation. Without full control over stock, preparing and sending an online order or fulfilling an in-store customer's needs can become a tedious process that it doesn't need to be.
Good inventory management is the foundation for delivering the best possible customer experience.
Improve e-commerce inventory management with an Order Management System
It is therefore necessary to determine the best way to optimise management of e-commerce stock, and the Order Management System (OMS) is designed for this purpose.
This smart solution takes into account all of a company's stock and then creates a single unified stock pool that is available to all sales channels. With an OMS, businesses have a clear and precise view of their saleable stock, and therefore have more opportunities to sell it faster and at full-price. Updated in real time, the unified inventory offers multiple advantages, including:
Reduction of stock-outs with a complete product catalogue
More agility for store colleagues, who can place orders for out-of-stock products in-store
Reduction in the number of unsold items at the end of the season
A clear increase in customer satisfaction
To discover more benefits associated with unified stock and order management, read The 6 benefits of Order Management Systems.
Optimise your e-commerce stock with OneStock OMS. Request a demo today.