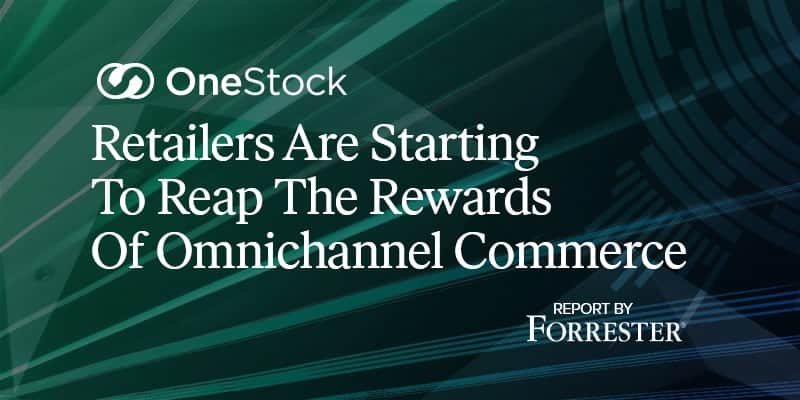 2 min
OneStock identified by Forrester Research in report on the omnichannel market
In the digital age customers are changing the rules
The digital age has changed consumer habits; buyers are more demanding and want to access a full range of products and have the choice of several delivery options, all whilst enjoying the same great customer experience online as they get in-store.
We believe that Forrester Research, one of the world leaders in market research, is focused on how new technologies impact different industries and the public. The company recently released a report that highlights the benefits for retailers who put in place a multichannel strategy (Retailers Are Starting To Reap The Rewards Of Omnichannel Commerce, April 2019). OneStock's scenarios were cited in this report and, in our view, were legitimised for their efficiency and relevance.
Becoming omnichannel is a strategy which allows companies to differentiate themselves from their competitors, and, in this way, earn a market share. Before stock flow and scenario deployment, the first step to becoming omnichannel is understanding consumers' expectations.
Being omnichannel: a source of profitability for retailers
Consumers are no longer engaging with just a single channel such as the closest store or a brand's website. They engage with a whole brand and want their customer experience to be fluid on every channel without information or resource differences. The omnichannel experience contributes to consumer loyalty and extends throughout the customer life cycle.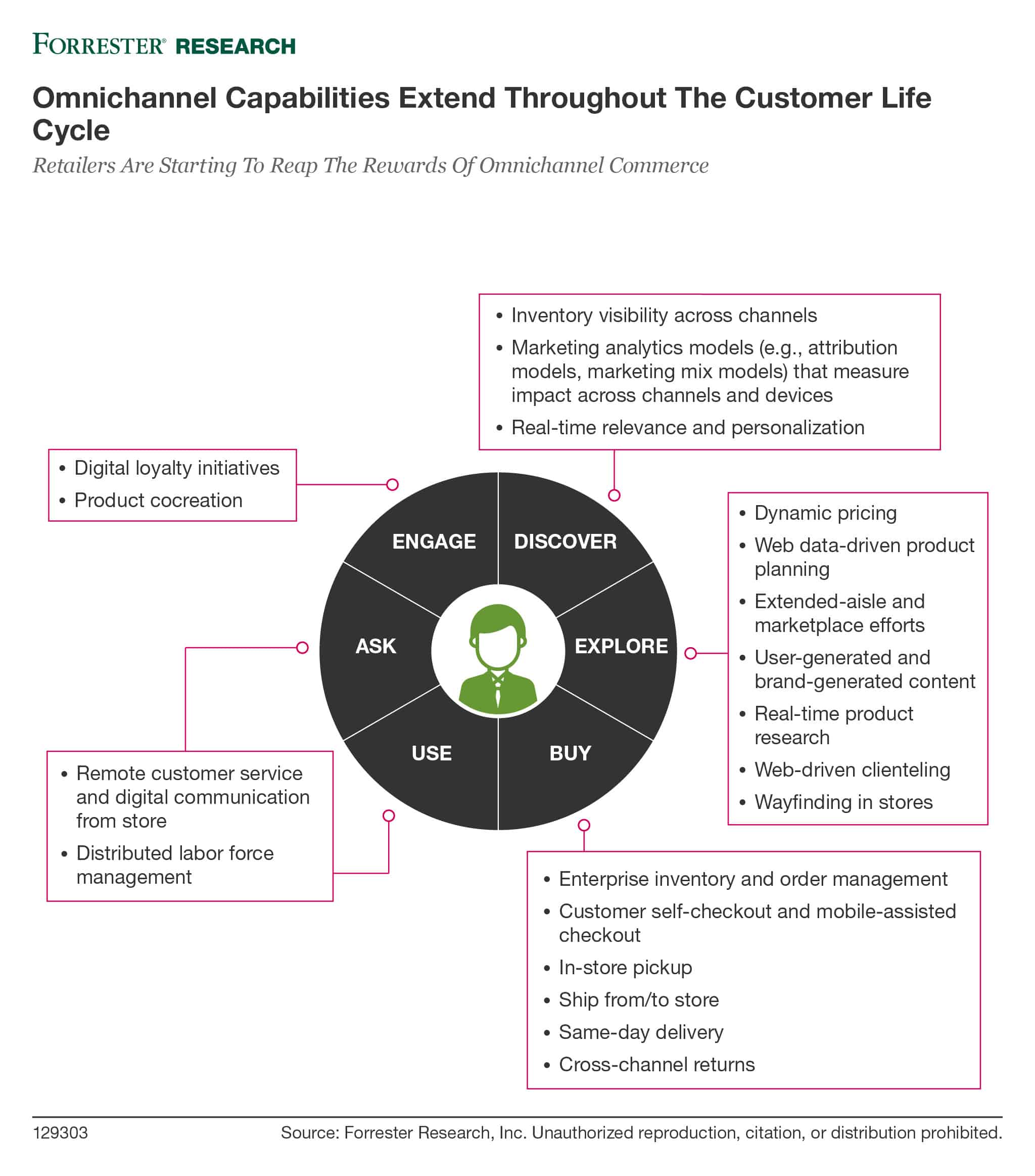 Stock unification: a must have for omnichannel retailers
We believe that our knowledge and understanding of retailers' daily problems allow us to help them with stock flow optimization. To reach this objective we have developed an agile and customer-centric Order Management System (OMS), which allows retailers to get a clear and unified vision of their stock. Once we have this data, we can deploy our omnichannel scenarios: Ship from Store, Click & Collect, Reserve & Collect, Order In Store, etc.
The immediate benefits:
For customers: a successful shopping experience
For retailers: a clear increase in turnover.
Becoming omnichannel is a winning strategy which allows companies to perform and adapt to new consumer habits. OneStock implements scenarios with some of the most interesting and profitable results in the market to help retailers achieve their goals.